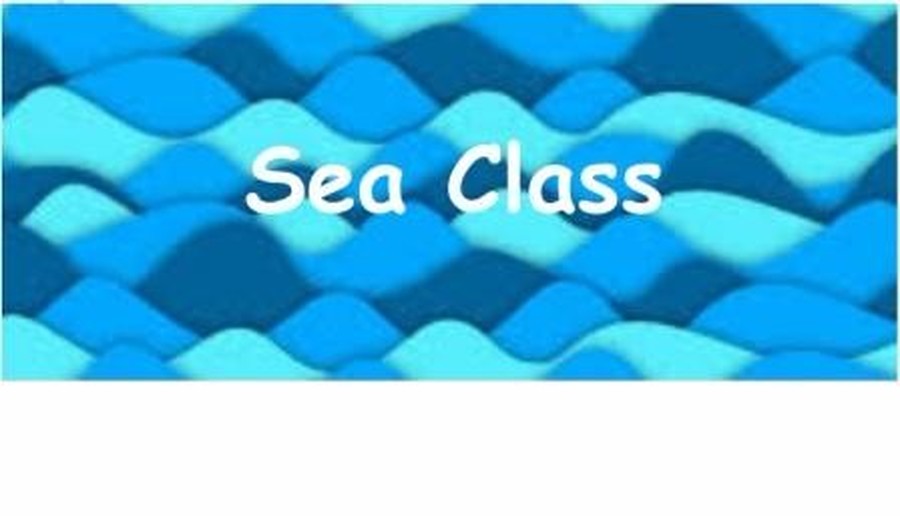 Teachers:
Class Teacher: Laura Wilson
Email: lmagee@broadfields.net
If you have any suggestions, queries or concerns do not hesitate to speak to us at
the end of any school day, email us or call/text the class phone.
Fit For Life
In sea class we have been enjoying some fun activities as a part of our curriculum.
Monday - Glengal Shops
Tuesday - Swimming
Wednesday - Trampolining
Friday - Gymnastics
Important Dates
Tuesday 8th January: Children return to school
Thursday 17th January: Mainstream Parents' Evening (5-8pm)
Monday 21st January: Mainstream Parents' Evening (4-7pm)
Wednesday 6th January: Winter Waltz (School Council fundraising event)
Monday 4th February: KS1 mainstream book Look
Friday 15th February: Break Up for Half Term
Monday 25th February: INSET day
Tuesday 26th February: Children are back to School
Monday 4th March: KS1 mainstream book Look

Thursday 7th March: World Book Day
Monday 11th- Friday 15th March: Science Week
Monday 11th March: Fire Safety Talks
Tuesday 12th March: Science Challenge Evening
Wednesday 27th March: Class Photos
Friday 5th April: Break up for the Easter Holidays
Class Fund
We Kindly ask for a donation of £20 per term. This helps us to buy ingredients for cooking and little treats to make your child's learning extra special.
Library
Our library day is Monday.