Welcome from the Sunshine Team

We love Maths.....
In Maths we have been learning about 2D shapes and time, have a look at all the learning we have been doing.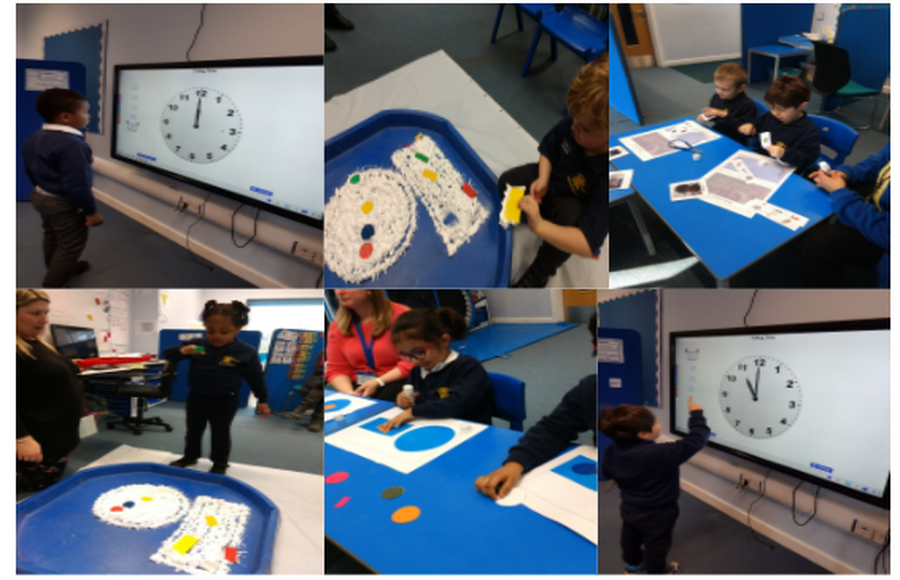 We Love topic....
This term has been fun filled looking at Mini beasts, Sea creatures and Plants . We have created, cooked, visited, shopped and basically had lots of fun learning!!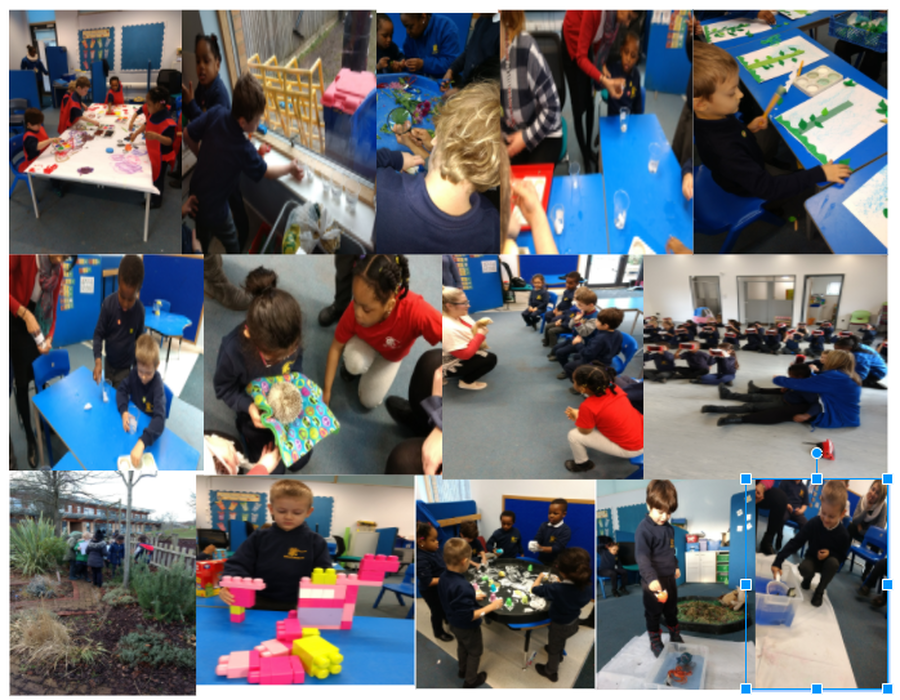 Educational Website
Enjoy learning!

We Love Literacy......
In Literacy we have been looking at Traditional Tales, Jack and Bean Stalk, Little Red Riding Hood and the Gingerbread Man.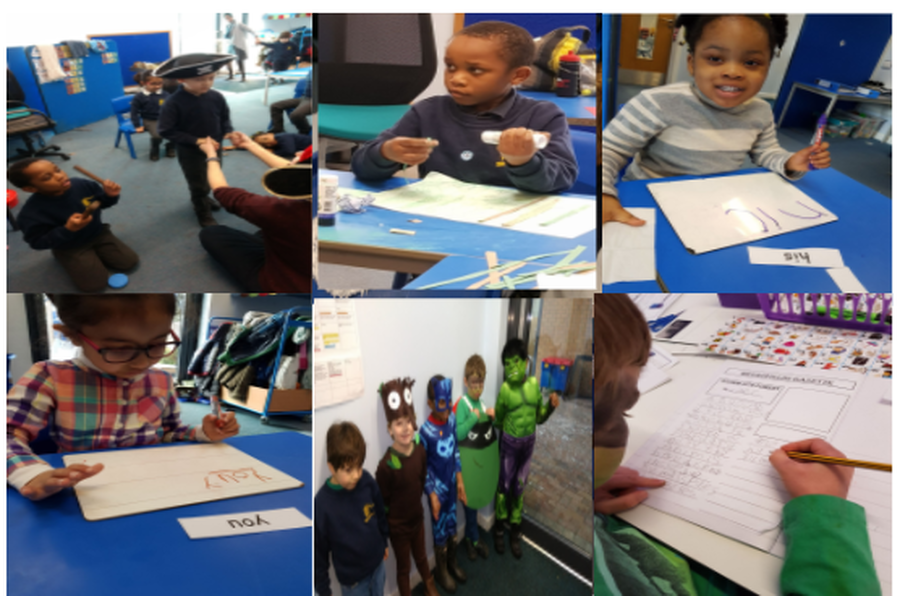 Important Dates
Thursday 29th March: Sunshine Party
Thursday 29th March- Friday 13th April: Spring Break
Monday 16th April : Back to School