Welcome from the Sunshine Team

We love Maths.....
In Maths we have been learning about number value and patterns, have a look at all the learning we have been doing.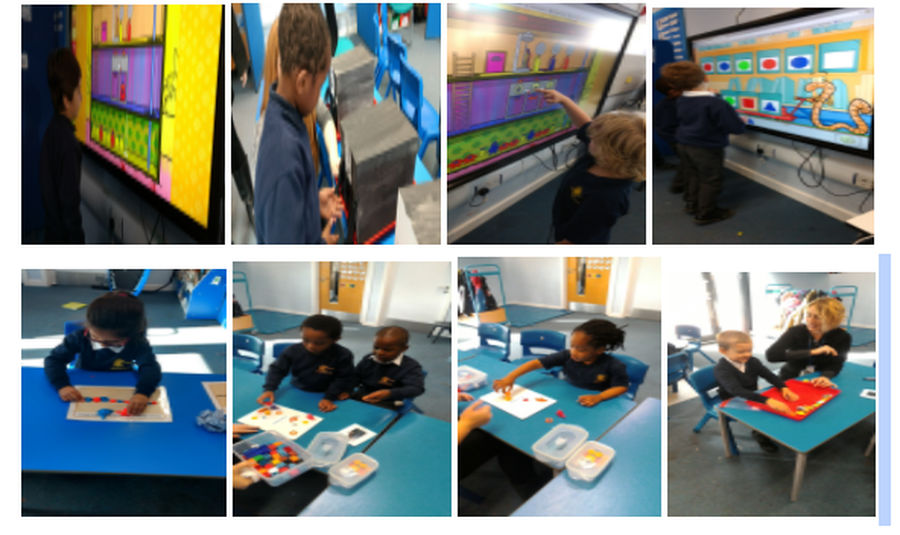 We Love topic....
This term has been fun filled looking at Dinosaurs and then on to Celebrations. We have created, cooked, visited, shopped and basically had lots of fun learning!!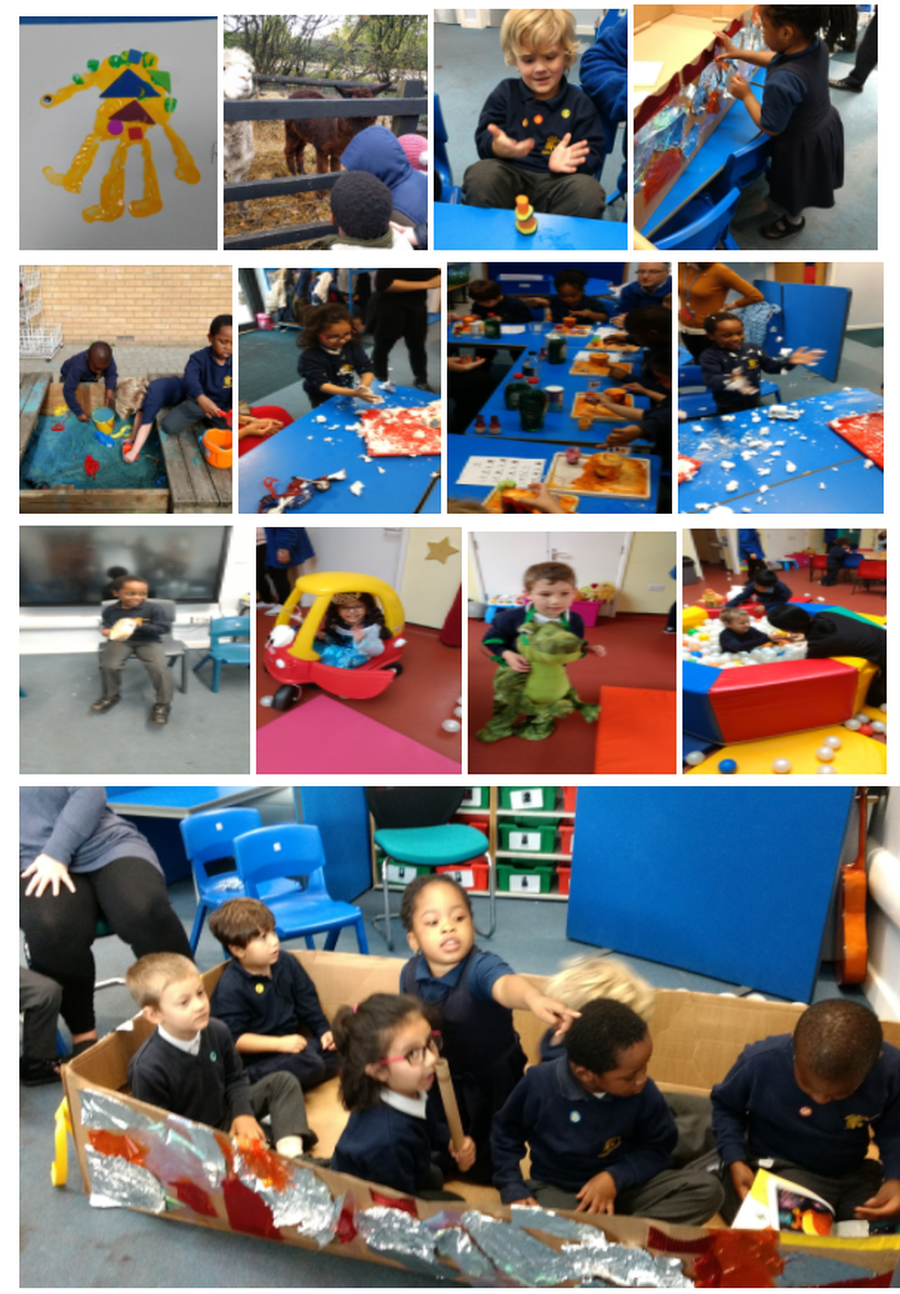 Educational Website
Enjoy learning!
We Love Literacy......
In Literacy we have been reading lots of stories, Harry and his bucketful of Dinosaurs, Meg and Mog,The Owl who was afraid of the Dark and Postman Bear.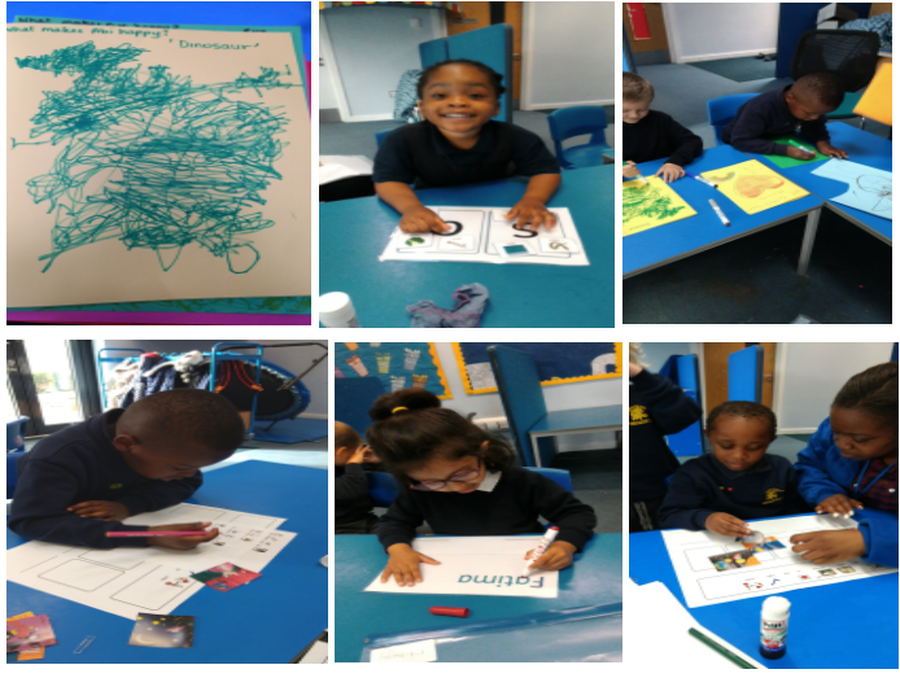 Important Dates
30th November- Goldilocks and the 3 Bears Performance
5th December-Winter Ball (Rec,2.15-3.00)(Y1 3.30-4.30)
11th December-Provision Winter Party
15th December- Last Day of Term finish at 1.15.
3rd January- Back to School