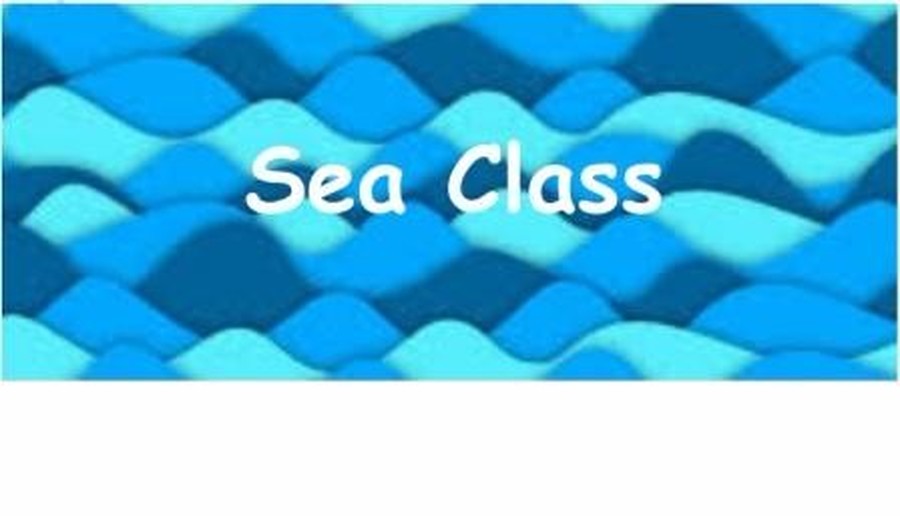 Teachers:
Class Teacher: Jordan Broomfield
Email: jbroomfield@broadfields.net
If you have any suggestions, queries or concerns do not hesitate to speak to us at
the end of any school day, email us or call/text the class phone.
Jordan Kerry Stanka Rica Khadija
Have a look at some of the fun things we do in Sea Class...
Fit For Life
In sea class we have been enjoying some fun activities as a part of our curriculum.
Monday - Trampolining
Wednesday - Swimming
Friday - Gymnastics
Important Dates
Wednesday 4th September: Children return to school
Thursday 5th September: Year 3 curriculum evening
Wednesday 11th September: Year 4 curriculum evening
Thursday 12th September: Year 2 curriculum evening
Wednesday 18th - Friday 20th September: Year 4 trip to Felden Lodge
Monday 1st October: KS2 mainstream book look
Tuesday 7th October: Reception and KS1 mainstream book look
Monday 14th - Friday 18th October: Black History Week
Friday 18th October: Break Up for Half Term
Monday 28th October: Children are back to School
Thursday 31st October: Individual and family photos
Monday 4th November: Reception and KS1 mainstream book look
Tuesday 5th November: KS2 mainstream book look
Thursday 28th November: Y1-6 panto
Friday 20th December: Break up for the Christmas holidays
Class Fund
We Kindly ask for a donation of £20 per term. This helps us to buy ingredients for cooking and little treats to make your child's learning extra special.
Library
Our library day is Monday.