Sunshine Class
Welcome from the Sunshine Team
Anna Anna Mel Shyamala Mayurika
Important things to remember
P.E.
Is on a Thursday. Please make sure your child's name is on all clothing.
Reading Book's
Please return reading books everyday.
Homework
Homework will be handed out every Friday. Homework should be returned every Thursday.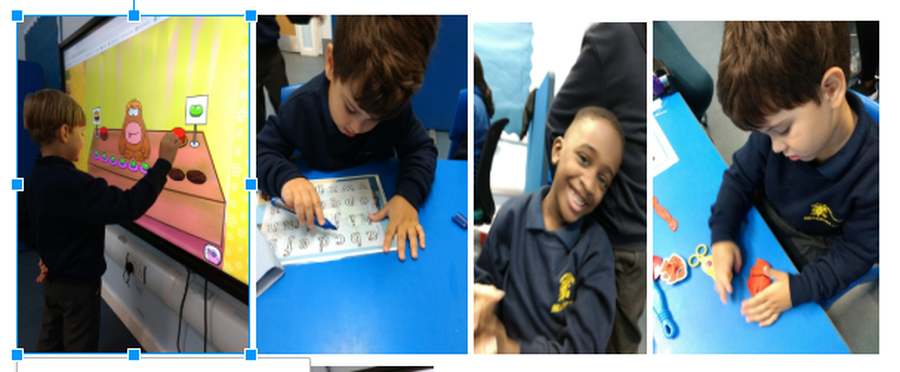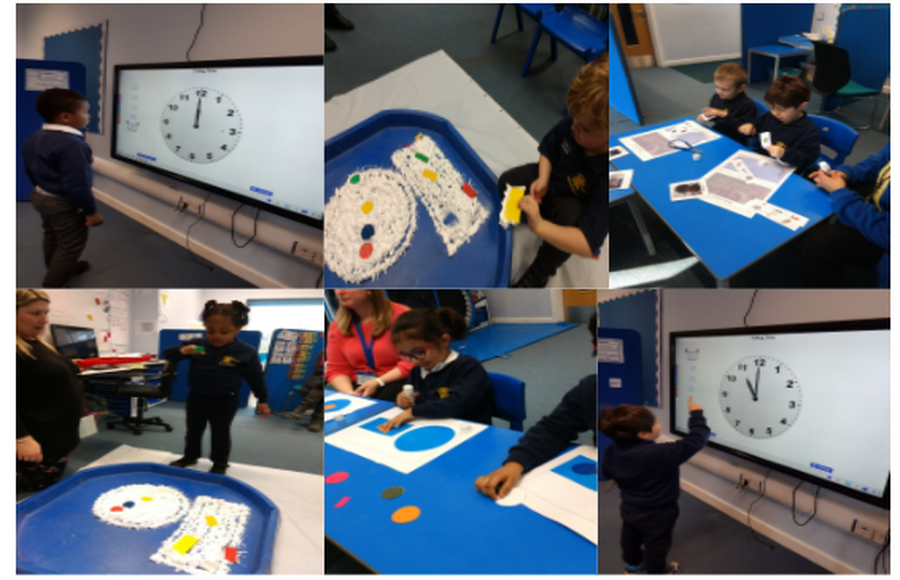 Class fund
We Kindly ask for a donation of £20 per term. This helps us to buy ingredients for cooking and little treats to make your child's learning extra special.
Thanks In advance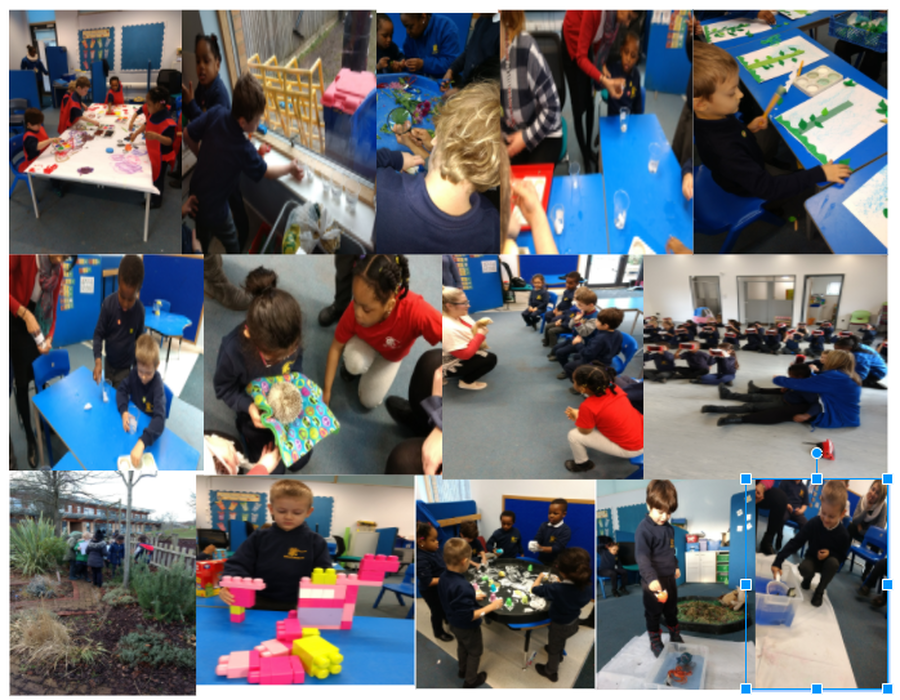 Educational Websites
www.readingeggs.co.uk
Enjoy learning!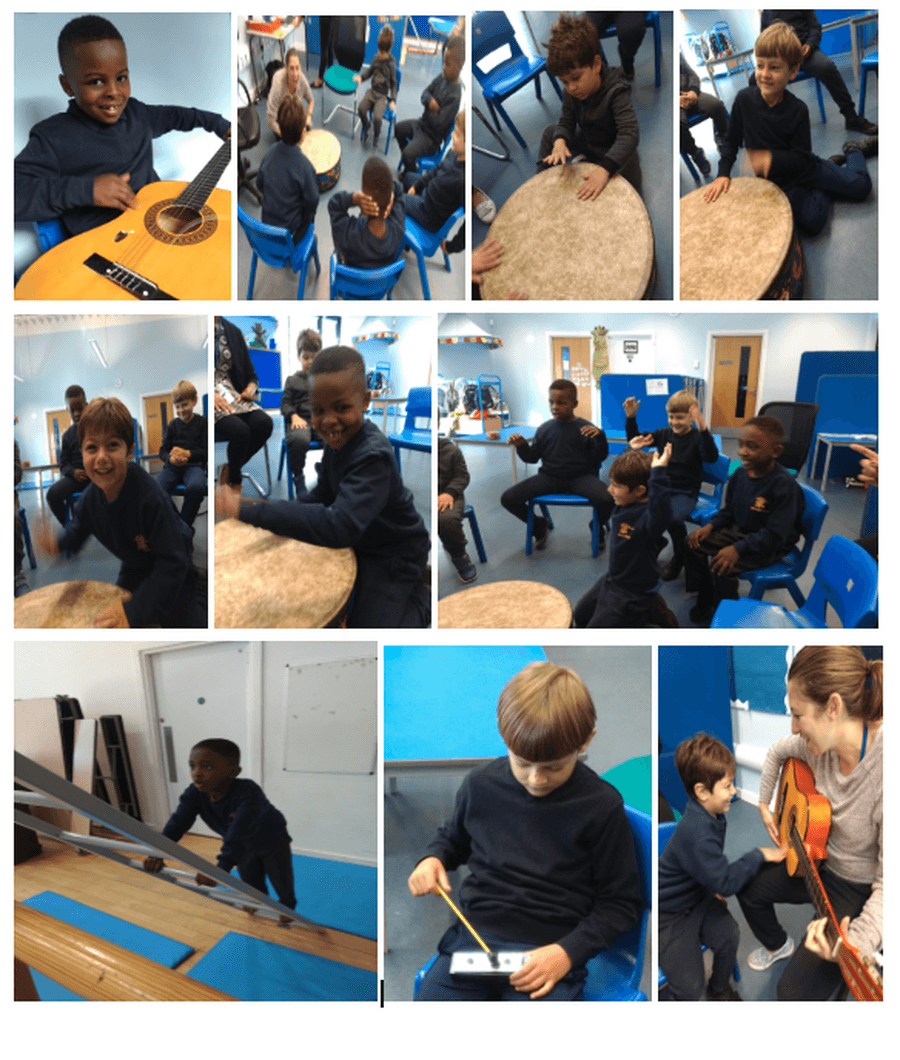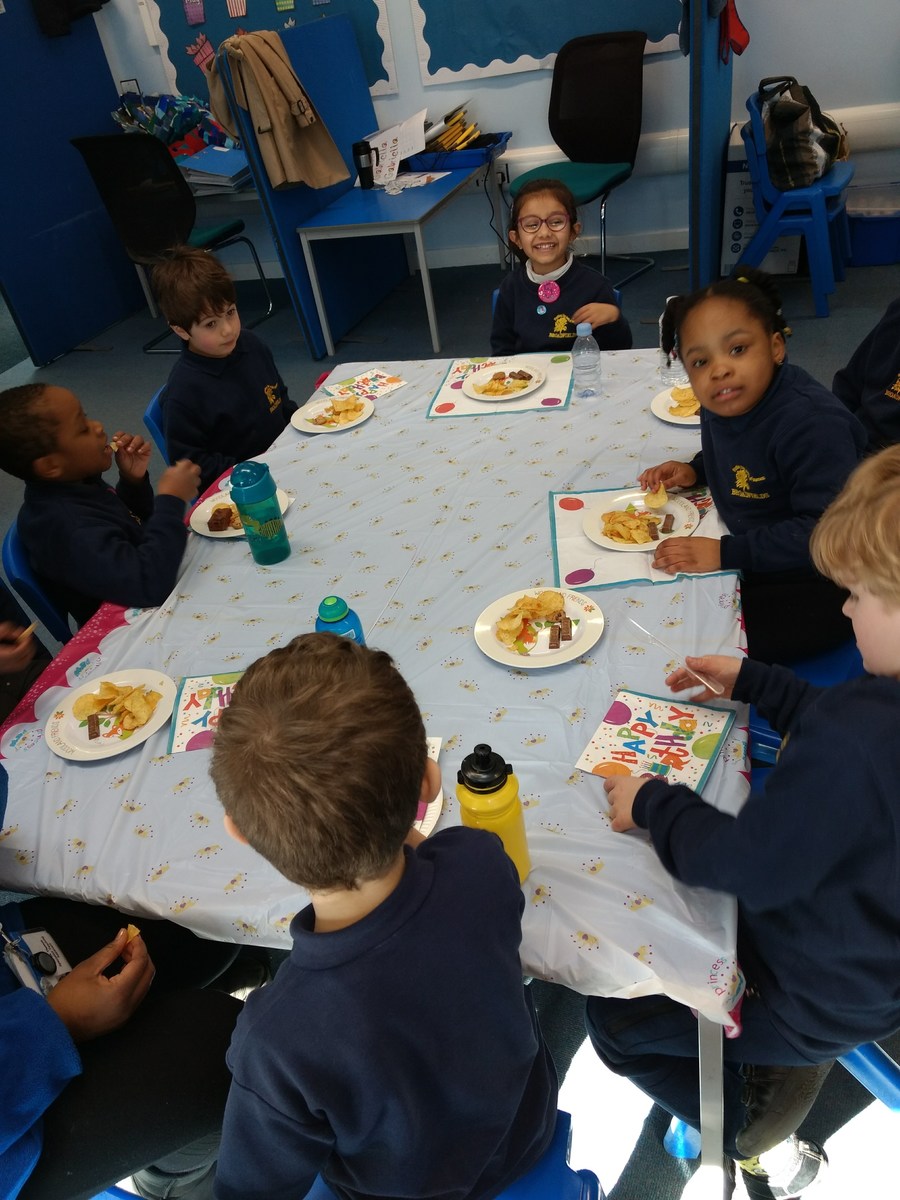 Important Dates
Tuesday 7th January: Children return to school
Tuesday 21st January: OT parents meeting
Monday 3rd February: Reception and KS1 mainstream book look
Friday 14th February: Charity Day Ashleigh Murray's Marathon Fundraiser
Friday 14th February: Break Up for Half Term
Monday 24th February: Children are back to School
Monday 2nd March: Reception and KS1 mainstream book look
Tuesday 10th March: Science Challenge Evening
Wednesday 25th March: Class photographs
Friday 3rd April: Break up for the Easter holidays