Welcome to
Rainb

o

w

Class!

We are learning all about
DINOSAURS
What does EXTINCT mean?
Transition to Reception has begun! over the second part of the Summer term, we will be meeting our new teachers, visiting our new classrooms and getting used to the new routines in Reception - its very exciting!
Word of the Week
These are some of the words we have learnt. Can you remember what they mean?
palaeontologist metamorphosis
Stethoscope
What sounds do these letters make?
s a t
p i n
What is the first phoneme (sound) in these words?
Lunch Time!
School dinner
If you would like your child to have school dinners then please ask a member of the Nursery team for a school Menu. You only have to fill it in once as the menu covers a whole month's worth of food and is repeated each month!
Packed lunch
We are always encouraging the children to try new foods and get used to new tastes so we thought we'd give you a few ideas for healthy packed lunches:
Hummus or tzatziki and salad sticks

Falafel

Yoghurt and fruit

Crackers with cheese

Left-overs from the previous night's dinner!

Wraps: tuna, chicken, vegetables…

Pasta or rice salad including: cucumber, sweet corn, chicken or ham, tuna, cheese, tomato...

Pitta bread and tuna

Fresh fruit or dry fruit such as raisins

Unsalted popcorn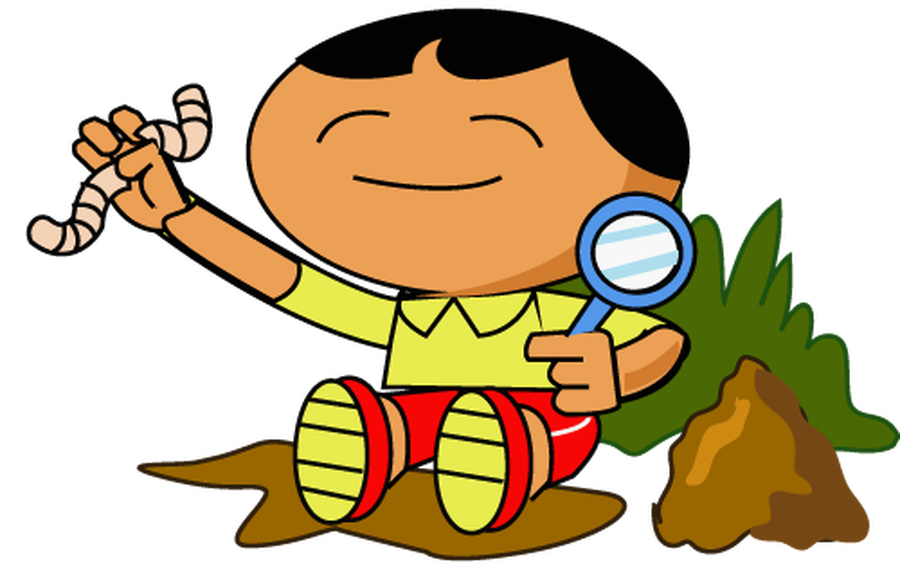 You may be eligible for 30 hours per week of free Nursery education! Contact the school office for further information!
Mrs Nicolaou

Class Teacher and Year Head
Mr Germaine

Nursery Nurse
Charlotte and Abida
Meal Time Supervisors
DATES FOR YOUR DIARY!
Monday 5th June Back to school

Open Evening for parents whose children will begin Nursery in

September 2017

7-8 pm

Thursday 6th July Picnic in the Park - Nursery parent volunteers needed!

Monday 11th July - Nursery Graduation Show 1:45-2:45

Tuesday 12th July - Nursery Graduation After Party - Please donate food and drinks!
If you would like to contact Mrs Nicolaou then please do so via email: znicolaou@broadfields.net