Emerald Class

Teacher: Ms Leonie Jackson

TA: Mrs Wasnaa Mohammed

Green Class

Teacher: Mrs Amy Holmes

aholmes@broadfields.net

TA: Ms Ruth Herridge

Turquoise Class

Teacher: Ms Annitha Jeevakanthan

ajeevakanthan@broadfields.net

TA: Mrs Marjan Firouzian

1:1 TAs

Mrs Allison Spaull

Mrs Linda Buffery

click here for timetable
Year Head: Mrs Violeta Tudorache
Dates for your diary

Things to Remember

25/02/19-Inset Day(school closed for training);

26/02/19-Back to School;

01/03/19-Resilience Day;

05/03/19-Year 4 Trip-London Bridge Experience(click here for letter);

05/03/19-KS 2 Book Look;

07/03/19-World Book Day( author visit Jennifer Killick);

11/03/19-SCIENCE WEEK;

11/03/19-Science Show(in school);

12/03/19-Parents' Science Challenge Evening;

15/03/19-attempt to break a World Record(details to follow);

27/03/19-Class Photo ;

02/04/19-KS2 Book Look;

03/04/19-Music Concert(in school)

Homework is uploaded on the website on Friday and is due on Thursday.

Our PE day is on Wednesday. Please ensure your child brings in a full PE kit.

Reading diaries should be signed and brought to school EVERY DAY.

Our School Library day is Thursday. Please ensure that your child brings in the library book on Wednesdays, in order to be collected.

We are sending two classes to the swimming pool every Thursday. Please click here for details.

All children will require a swimming hat, swimming suit (no baggy shorts for boys and no two-part bikinis for girls) and a towel. Goggles may be worn if necessary.
/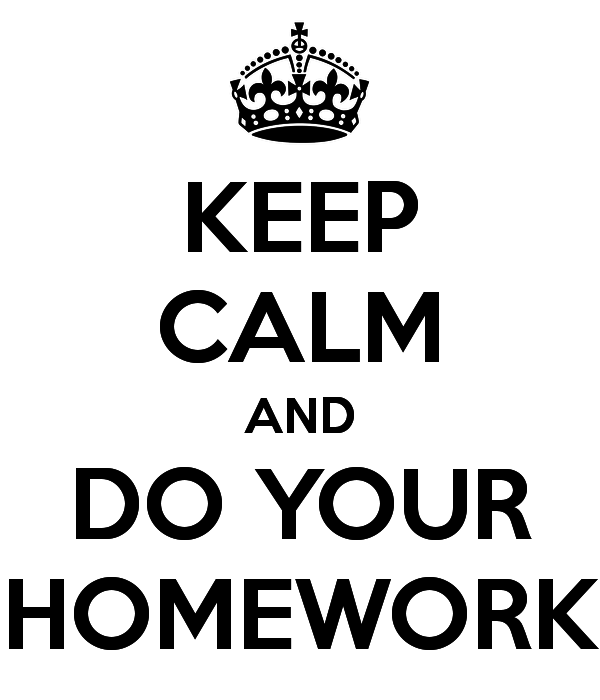 Homework
All homework is compulsory. If your child needs extra help, please note that we are running a Yr 4 Homework Club on Wednesday and Friday(12:30-13:00) and a Learning Club(every day 12:30-13:00).
BPS Homework Policy for KS 2
3 pieces of homework per week; this will be available on the school website on a Friday and must be completed and handed in by Thursday each week;
Homework will include:
a spelling list to be learnt for a test on Friday;

a maths worksheet;

Mathletics- up to 5 tasks related to what has been covered recently;

a comprehension or a grammar worksheet;

topic homework set in the format of a grid each half -term, which comprises of a variety of tasks (based on Art, History, Science, DT and IT research);

times tables should be practised regularly;

daily reading (at least 15 minutes).
Spring 2
- Homework Grid (click here)
Expectation: children are expected to complete any three tasks per half term.
How many tasks have you completed so far? Make sure that you do at least 3 by Friday, 5th April 2019.
English Homework -weekly
Please make sure that your child completes the homework neatly, using blue pens only.
Spring 2-Week 3-English Homework (click here);
Spellings-Spring 2-Week 4 (click here);
Spellings-Spring 2-Week 3(click here);
Maths Homework -weekly
Maths homework has to be completed on the given piece of paper(glued in the Maths Homework book) and will be self-marked within the Maths lesson every Friday.
Group 1

Mrs Tudorache's Maths Group

(click here for homework)

Group 2

Mrs Holmes' Maths Group

(click here for homework)

Group 3

Ms Jeevakanthan's Maths Group

(click here for homework)

Group 4

Ms Jackson's Maths Group

(click here for homework)

Extra Maths Homework

(click here )

(click here for answers)

Extra Grammar

Homework(click here)

Extra Reading Comprehension

Homework(click here )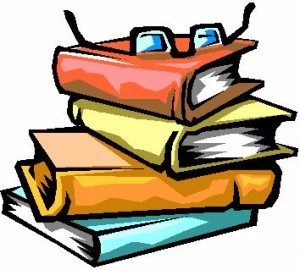 English
Click here for the Year 4 100 High Frequency Words
English Curriculum-Year 4 (click here)
Topic-
Autumn 1 -click here for the overview
Autumn 2 -click here for the overview
Spring 1 -click here for the overview
Spring 2-click here for the overview
Summer 1-click here for the overview
Summer 2-click here for the overview