Welcome to Year 5
Year 5
Click here for a general overview of Year 5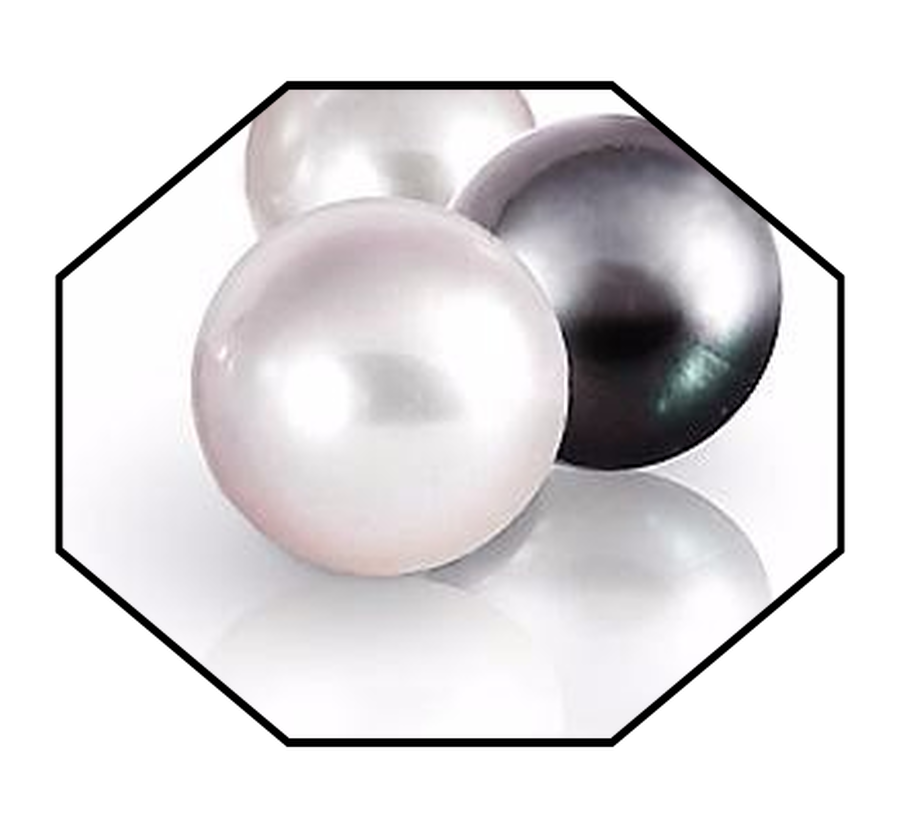 Pearl Class
Teacher: Mrs Ruthiran
Teacher: Mr Stammers (Groups)
TA: Diana Hirjanu
Silver Class
Teacher: Mr Haynes
TA: Dina Gabaljic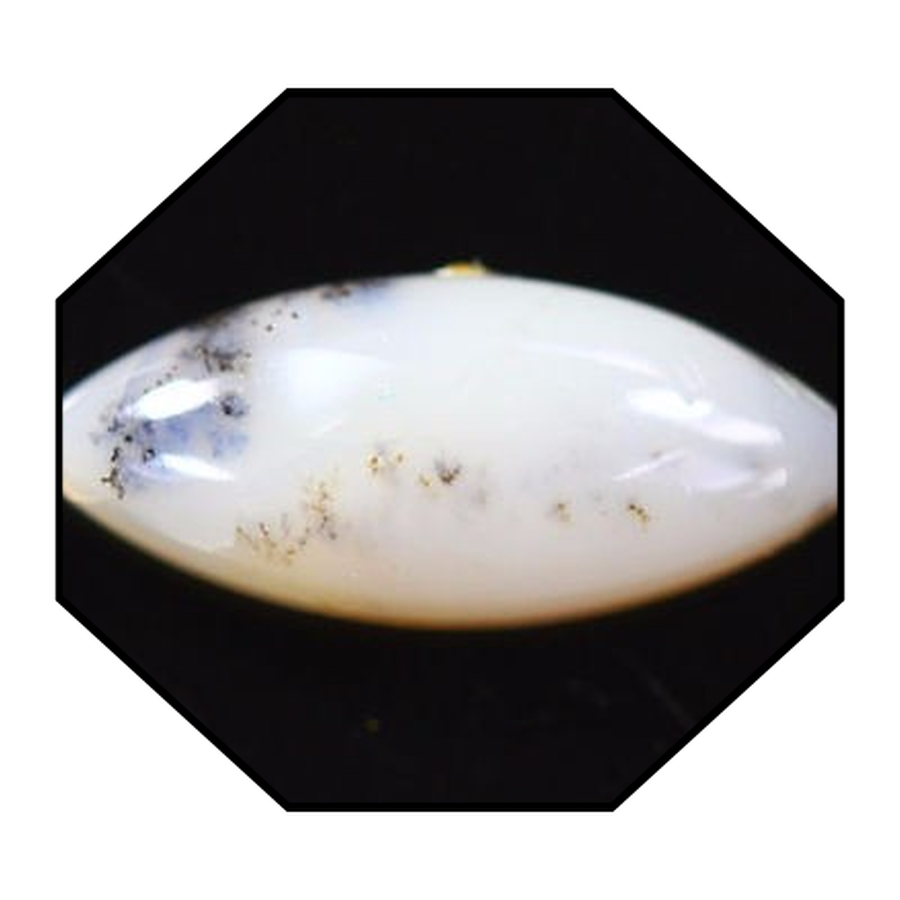 Opal Class
Teacher: Miss Harris
TA: Mrs Payne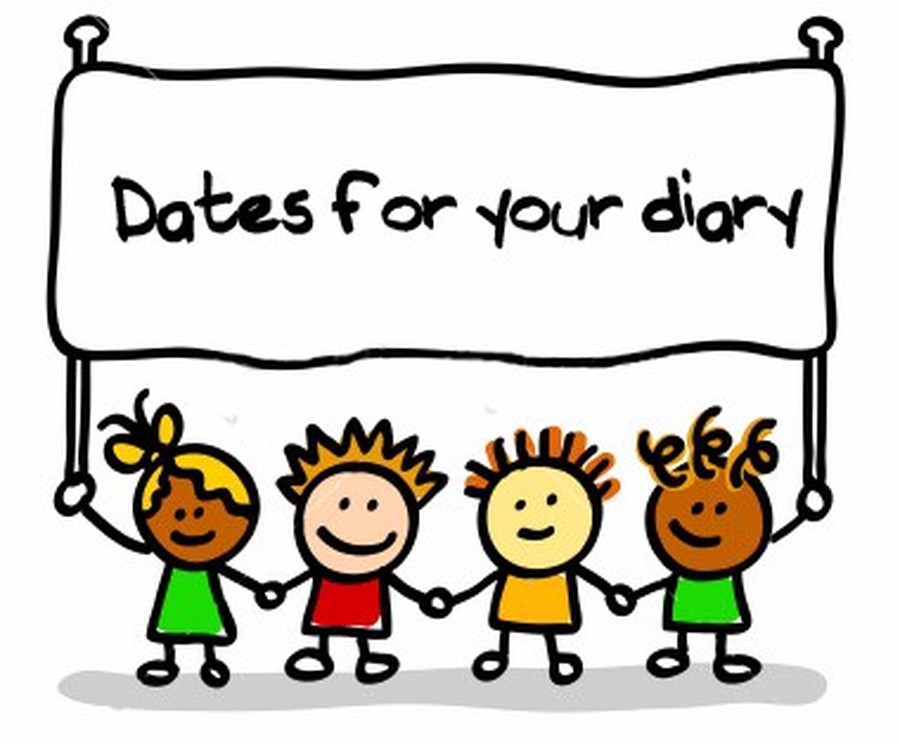 Dates for your diary
04/09/2018 - School opens for Autumn Term 1

17/09/2018 - Mad Scientist assembly in school

17/09/2018 - The start of #Welivekindly initiative

19/09/2018 - Y5 Curriculum Meeting (15.30 and 6pm)

24/09/2018 - After school activities begin

02/10/2018 - Book Look (3.15pm)

08/10/2018 - Y5 trip to the Science Museum

19/10/2018 - School closes for half term

29/10/2018 - School opens for Autumn Term 2

31/10/2018 - Macbeth Show performed by the Young Shakespeare Company (in school)

06/11/2018 - Book Look (3.15pm)

22/11/2018 - Fire Safety Workshops

04/12/2018 - Book Look

12/12/2018 - Y4, Y5, Y6 Pantomine Trip

18/12/2018 - Christmas Lunch

21/12/2018 - School closes for Christmas
Reminders:
Library day for Year 5 is every Wednesday.

Full P.E. kits should be worn to school every Tuesday.

This term is the 'Autumn of Action' please ensure your child brings their trainers every Friday in addition to their P.E. day.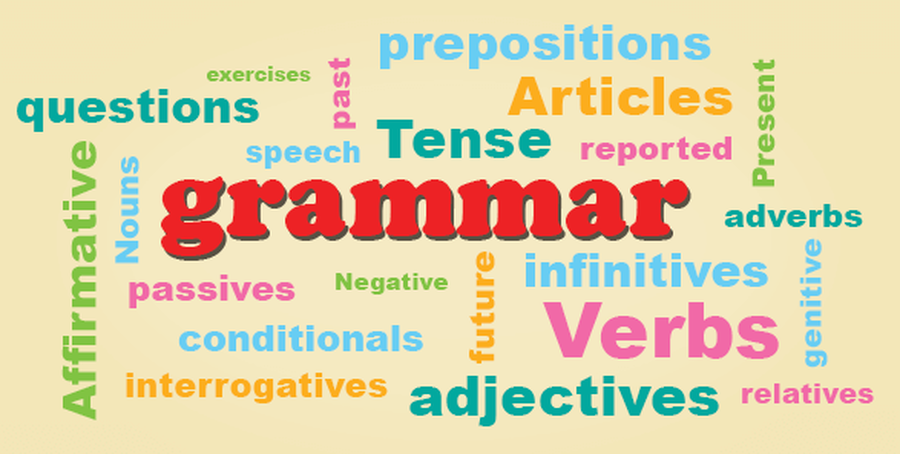 Now you know why it is so important to know your grammar rules!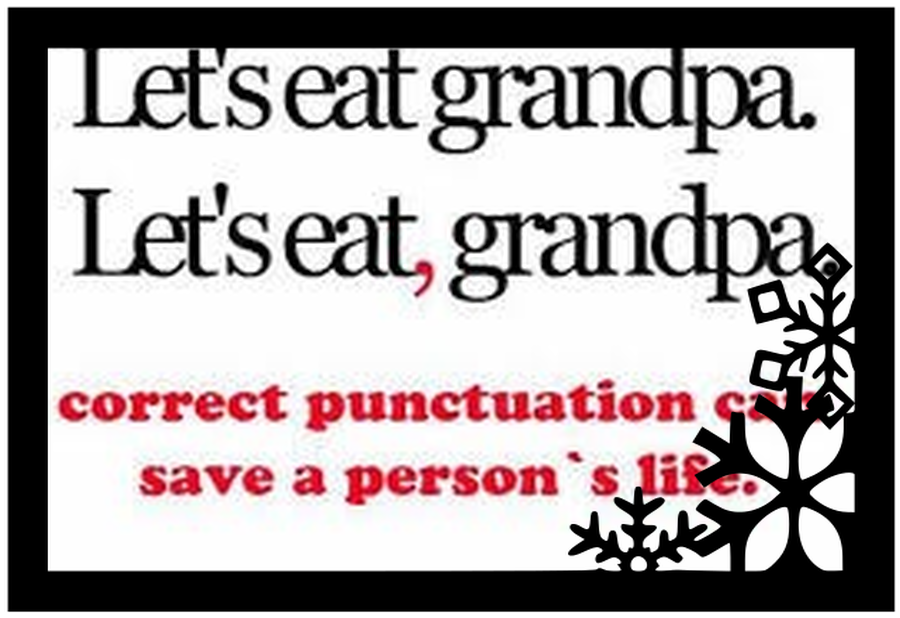 Practise your tables...........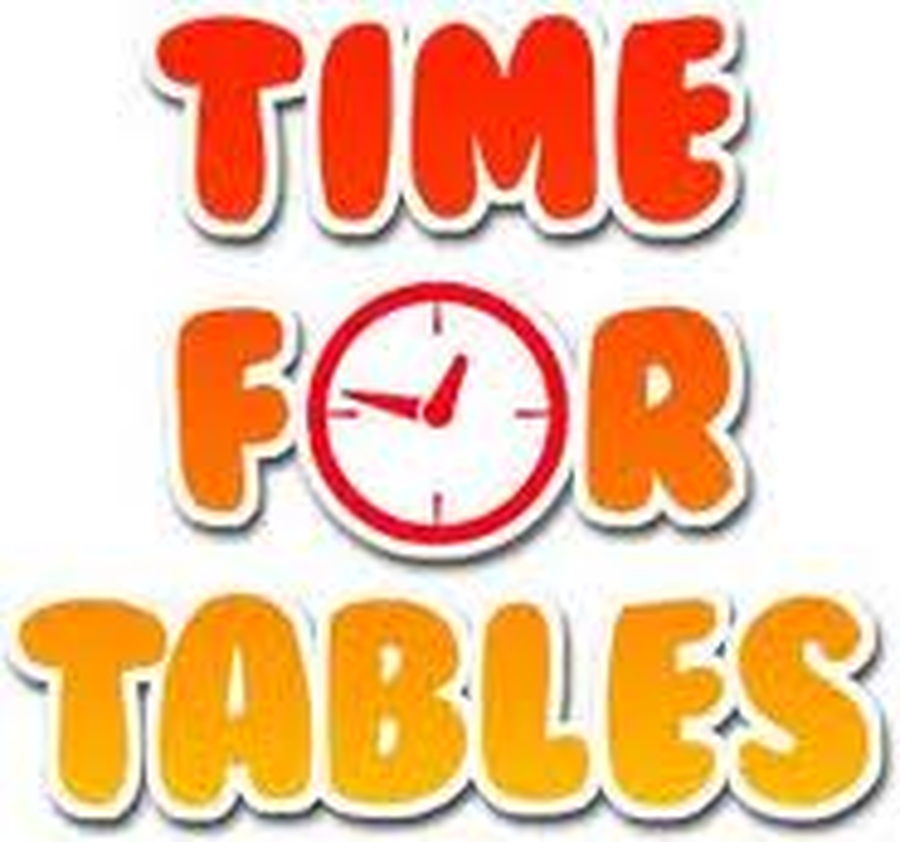 Our topic this term is 'Super Space'
See how much you can find out about them.......
Please note that Year 5 have P.E. every Tuesday.
Don't forget to arrive in your school P.E. kits!
Homework
Please remind your children to revise the words on this list:
Some changes this year:
This year ALL homework will be placed in a shared folder on Google Drive.
Every child has a username and password that they can use to access Google Drive from any computer. Your child has also been sent an email with the link for the homework folder. If there are issues accessing the Drive, please speak to a member of the Year 5 team as soon as possible.
In any event, children will be given a hard copy of their Literacy and Numeracy homework every Friday.
Children will also have access to a hard copy of the Topic Grid in their homework book. Additional resources needed to complete any of the activities on the grid will be placed in the shared folder on Google Drive.
This term children can earn points for each grid task that they do. A prize will be given to the child who obtains the most points for their tasks.
A minimum of 3 activities are required to be handed in each half-term.
If you have any questions or concerns in relation to homework, please contact your child's class teacher.
_________________________________________________________________________________________________
Please also remember to complete your Mathletics challenges each week!
_________________________________________________________________________________________________
English Speaking Board (E.S.B.)
In Year 5, every child is given the opportunity to take part in E.S.B. If your child is taking part in E.S.B. this term, please click here for further information.
This term our topic is Super Space!
Children will begin the topic by exploring our Solar System and the relationship between the Earth, the moon and the sun. Over the course of the half term, the children will get to know about the unique characteristics of each of the planets in our Solar System as well as the particular properties that make Earth such a habitable planet.
Children will dive into the past to unravel significant historical events such as the 'Space Race' and men landing on the moon. They will be given the opportunity to provide their own thoughts and opinions on these events and perhaps look into where technology will take us next.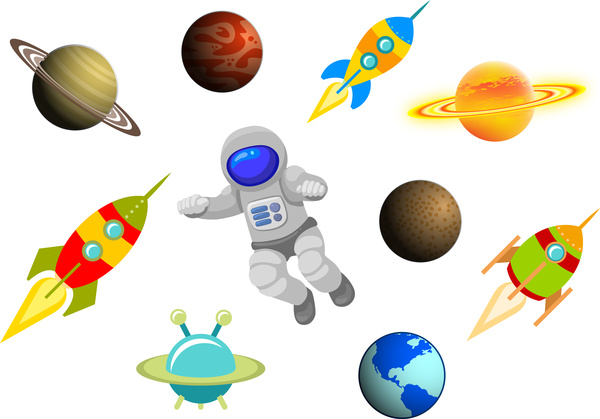 On Monday 8th October 2018, Year 5 will be making a trip to the Science Museum to explore real artifacts related to the Space Race and various missions to the moon.
Year 5 Residential Trip to the Fellowship Afloat Ship, Tollesbury. The trip costs £300 per child.
Please click here for more information:
Dates:
Week 1: TBC
Week 2: TBC