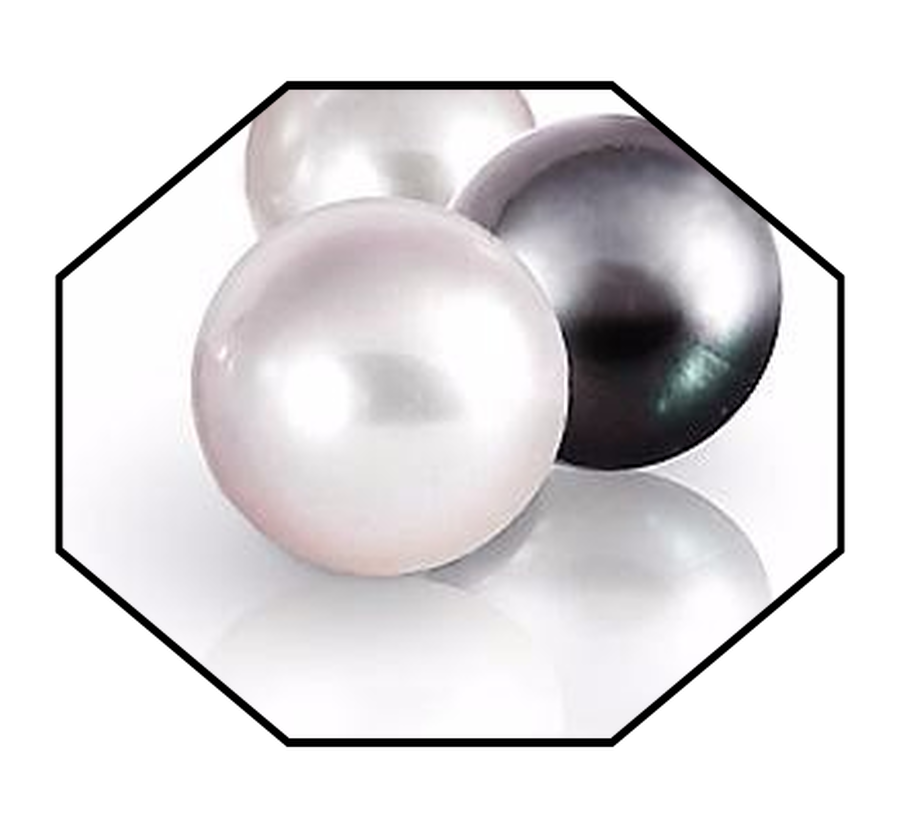 Pearl Class
Teacher: Miss Patel
TA: Karen Garrett/ Mrs Patel
Silver Class
Teacher: Mrs Greis (Year Head)
Teacher: Miss Roesler (Groups)
TA: Miss Sharma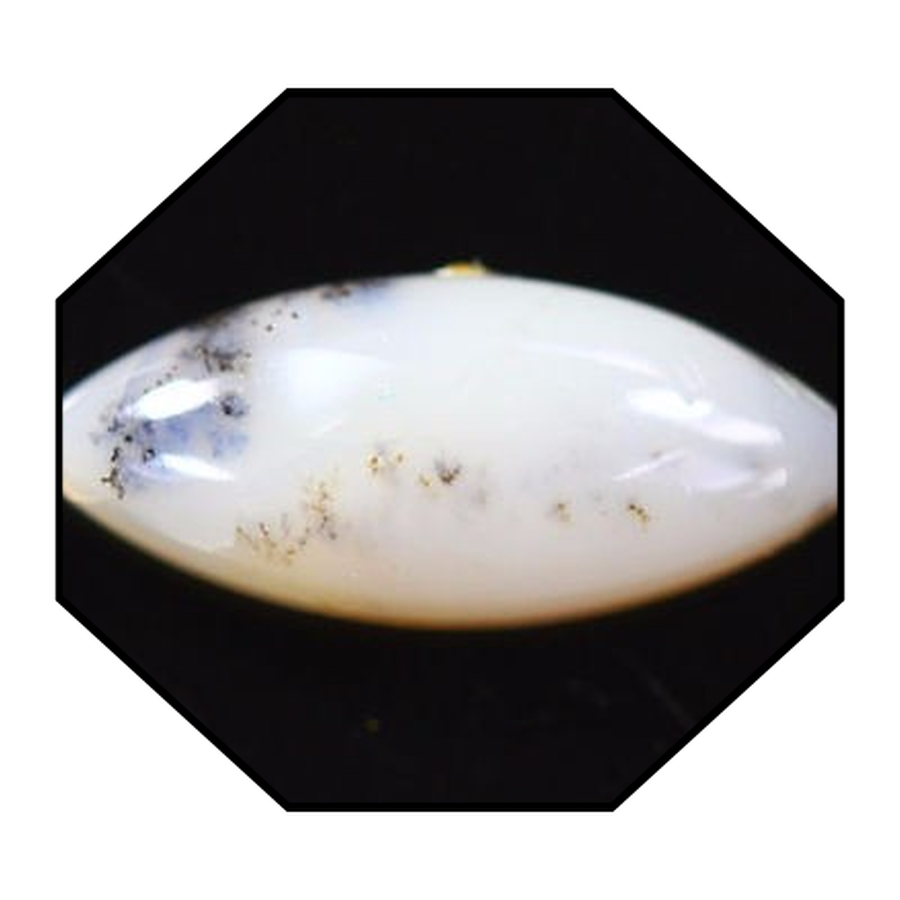 Opal Class
Teacher: Mrs Hopkins
TA: Mrs Humphries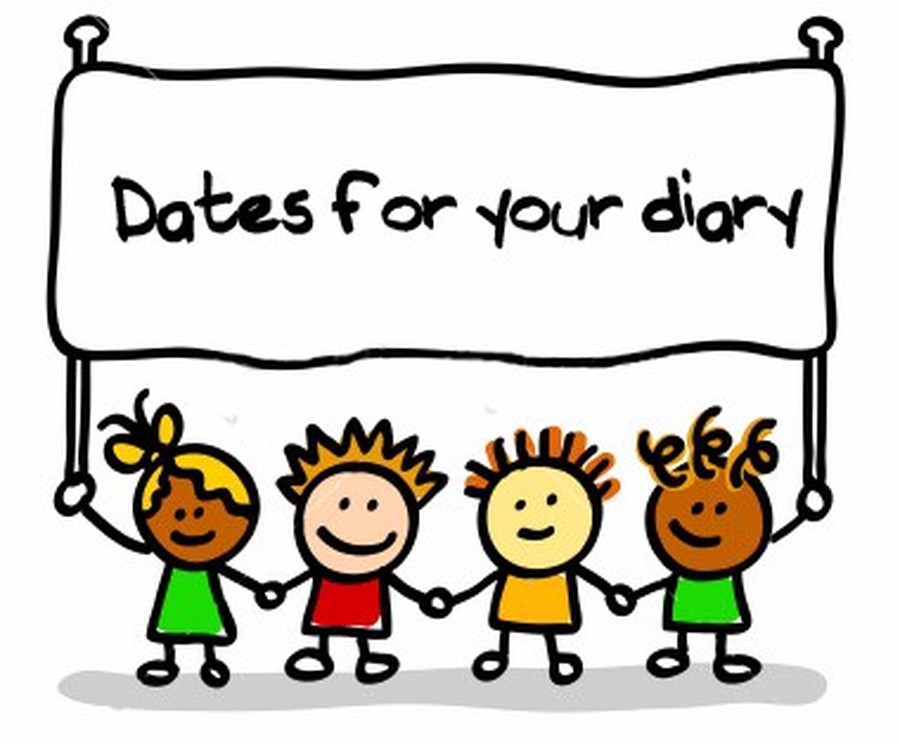 Dates for your diary:
18/4/17 - Summer Term Starts

24/4/17 - Fire Talks by Fire Department

25/4/17 - Y5 Information Evening

28/4/17 - Class Photographs

1/5/17 - May Day - school closed

8-12/5/17- Fellowship Afloat Wk 1

25/5/17 - International Evening

25/1/17 - End of Summer 1 term

5/6/17 - School opens for Summer 2

6/6/17 - Book Look KS2

8/6/17 - Julius Caesar Play at Orion / School closed for voting

26-30/6/17 - Fellowship Afloat Wk 2

3/7/17 - Ragged Museum Outing

14/7/17 - Sports Day

19/7/17 - Move Up Afternoon

21/7/17 - End of school year - school closes at 2:15pm.
STOP
Year 5 is doing their STOP (School Time Obesity Prevention) programme on Thursdays. The children are learning how to make healthy food choices during the nutritional workshops and partake in physical activities.
Thursday 18th May - Opal Class wear PE kit
Thursday 25th May - Pearl and Silver wear PE kit.
Monday 5th June - Opal Class wear PE kit
Thursday 15th June -Silver and Pearl wear PE kit
Thursday 22nd June - Opal Class wear PE kit
Thursday 6th July -Pearl and Silver wear PE kit
Thursday 13th July - Opal Class wear PE kit
Thursday 20th July -Silver and Pearl wear PE kit.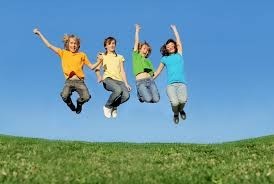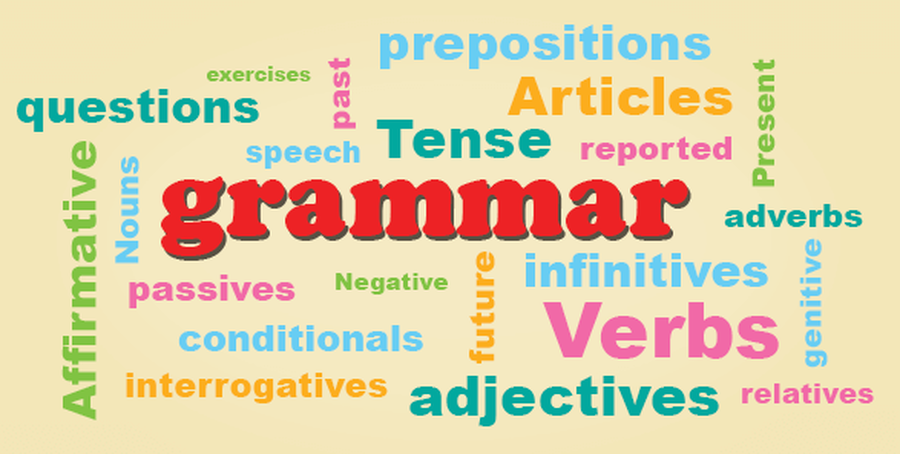 Now you know why it is so important to know your grammar rules!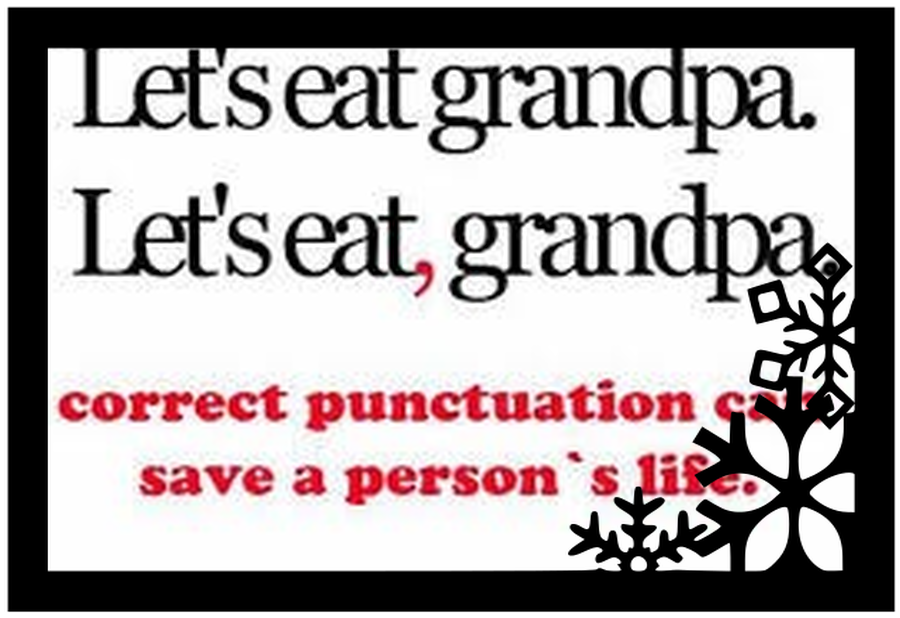 Practise your tables...........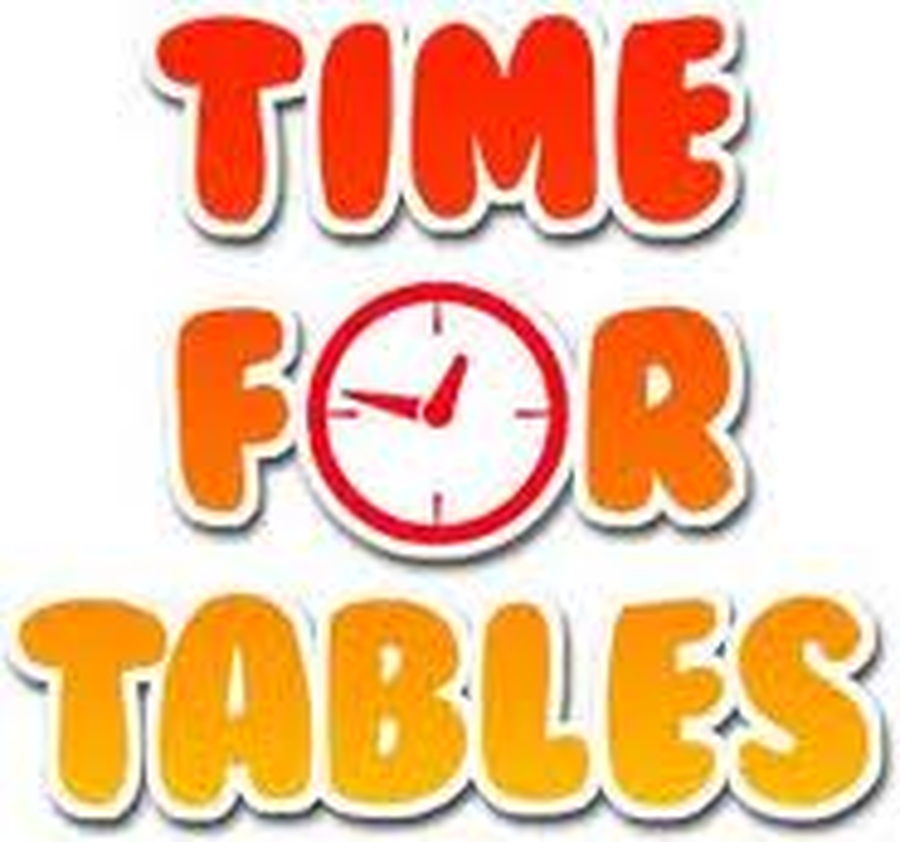 Our topic this term is 'Talents and Hobbies'
See how much you can find out about them .......
See the list below for the days that your class needs to wear PE kit, to school, for STOP.
Homework
Weekly Spelling list Y5 / 6 Spelling List
English
Maths
This term you can earn points for each grid task that you do. A prize will be given to the child who obtains the most points for their tasks.
A minimum of 3 activities are required to be handed in each half-term.
Here is our new Grid for this term - You need to do at least three tasks before the 17th July.
Year 5 will be visiting the Ragged School Museum in East London on Monday 3rd July in order to experience how life was during that period of time. Children will be able to sit at the school desks, use the tin bath and experience what life was like for the Victorian poor of the East End of London.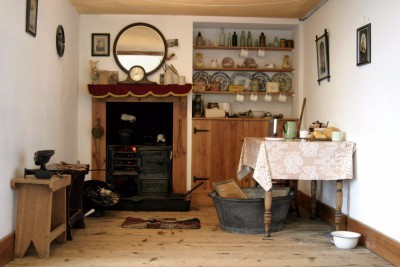 The cost of the trip will be £5 per child.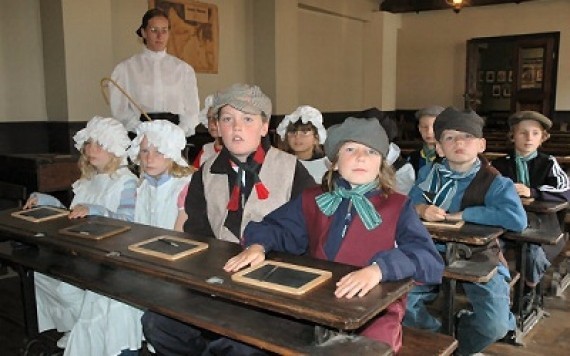 In the spirit of the day and to make the experience 'more real' for the children, we will be dressing up in Victorian style clothing - Oliver Twist style. Here are some simple ideas for costumes that require little, if any expense.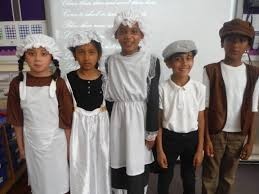 Boys could wear dark trousers, (tucked into long socks, if desired), a dark waistcoat( or sleeveless jumper) and a white or cream shirt. Fasten on a bow tie or tie an adult tie into a bow around the neck. Make a paper top hat (get step-by-step instructions online) or wear a flat cap.
School shoes on the feet would be fine or black plimsolls.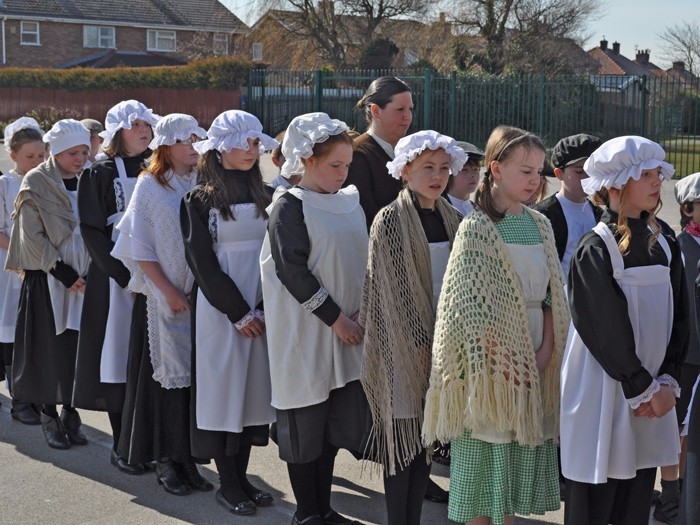 Girls could wear a long, dark dress or skirt with a long sleeved blouse. An apron could be placed over the dress. Add a shawl around the shoulders and a head scarf around the head Plimsolls or ballet pumps on the feet would be ideal.
Year 5 Residential Trip to the Fellowship Afloat Ship, Tollesbury. The trip costs £300 per child.
Group 1: 8 - 12 May Group 2: 26 - 30 June