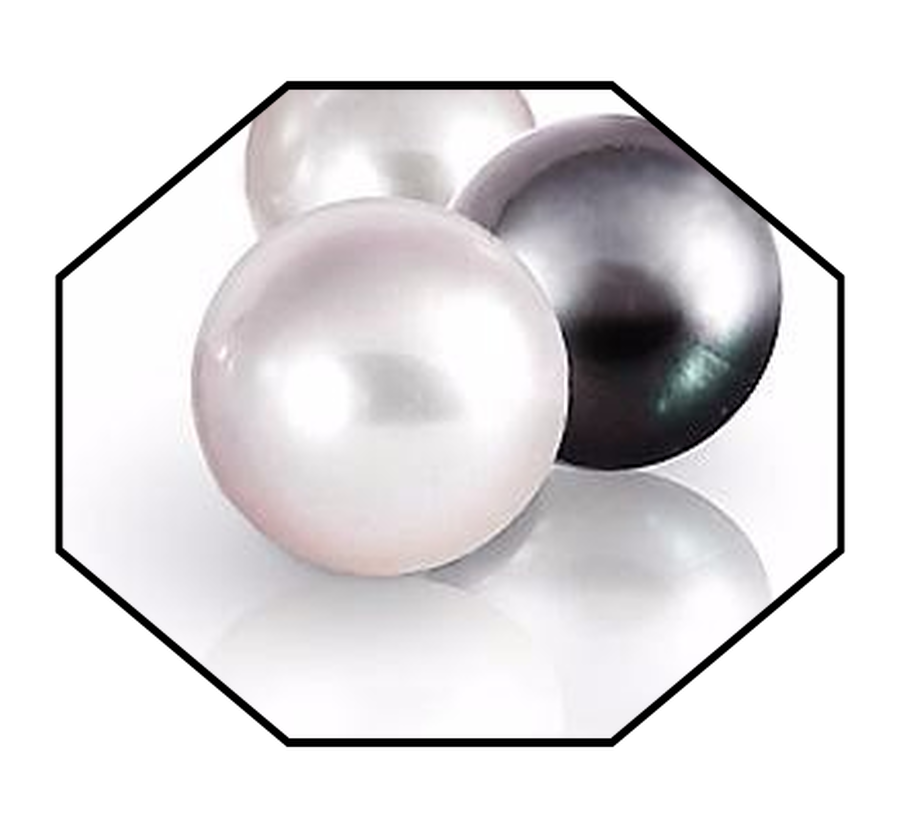 Pearl Class
Teacher: Mrs Ruthiran
TA: Diana Hirjanu
Silver Class
Teacher: Mr Haynes
Teacher: Miss Mehta (Groups)
TA: Dina Gabaljic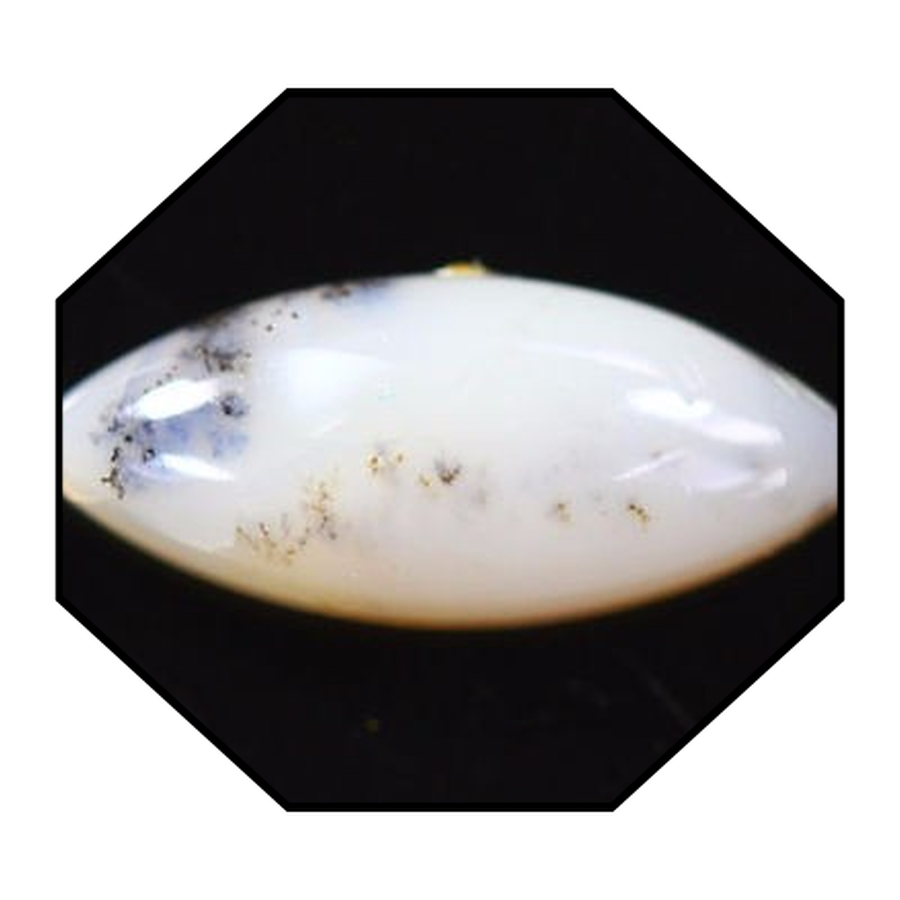 Opal Class
Teacher: Miss Harris
TA: Mrs Humphries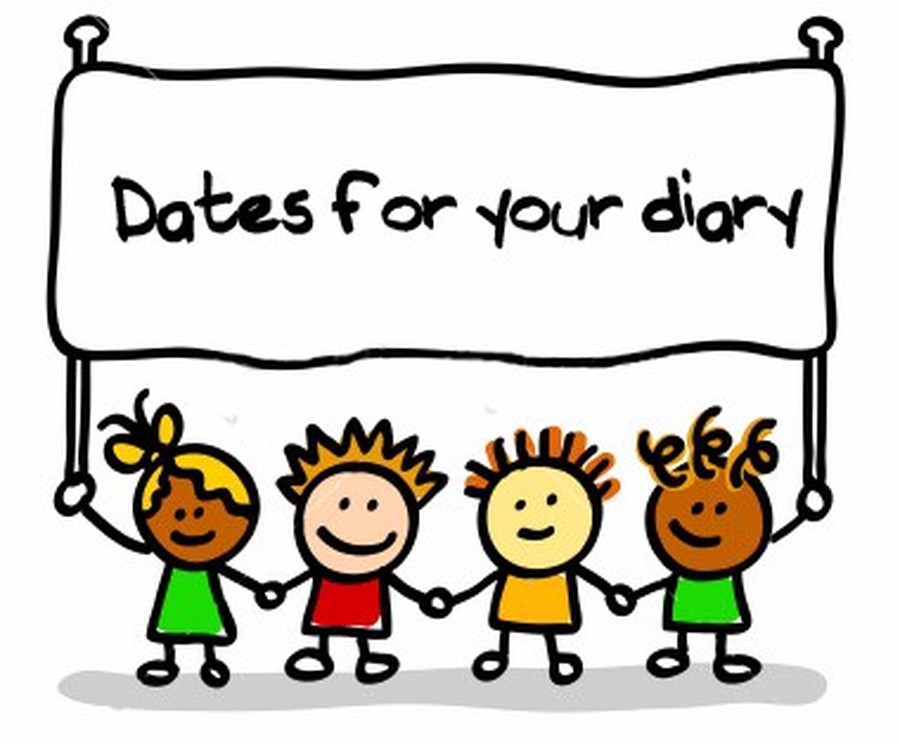 Dates for your diary
16/04/18 - School opens for Summer 1 term

19/04/18 - Children to wear sports clothes to school to raise money for the London Marathon

03/05/18 - School closed for Polling Day

14th - 18th May - Fellowship Afloat Trip for Group 1

24/05/18 - End of Summer 1 term

04/06/18 - School opens for Summer 2 term
Reminders:
Library day for Year 5 is every Monday.

Full P.E. kits should be worn to school every Tuesday.

This term is the 'Summer of Sports' please ensure your child brings their trainers every Friday in addition to their P.E. day.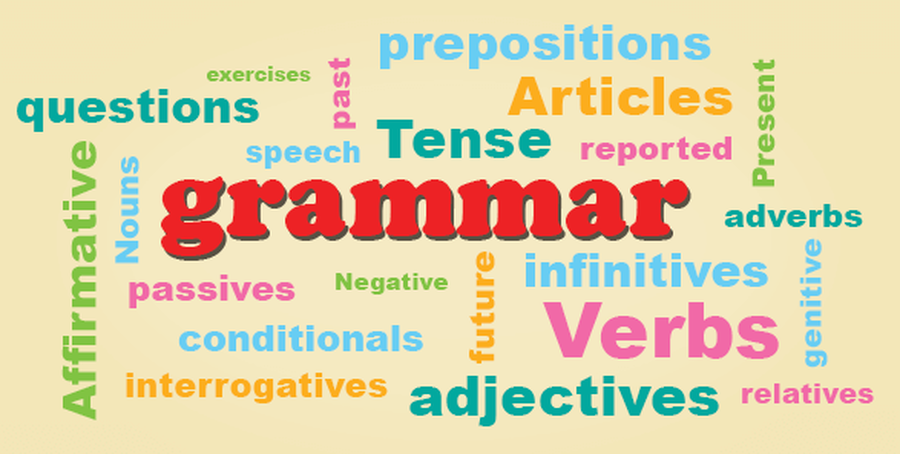 Now you know why it is so important to know your grammar rules!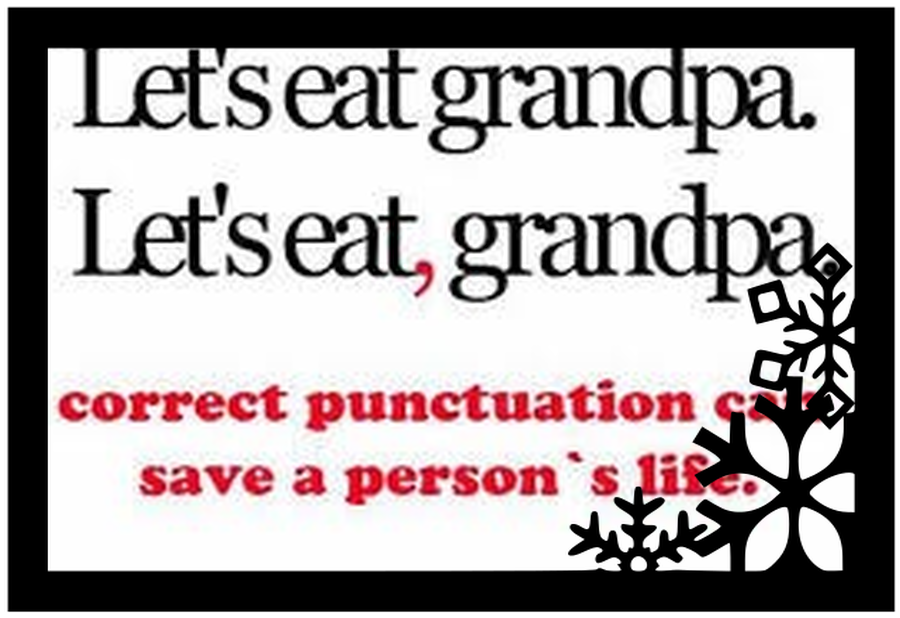 Practise your tables...........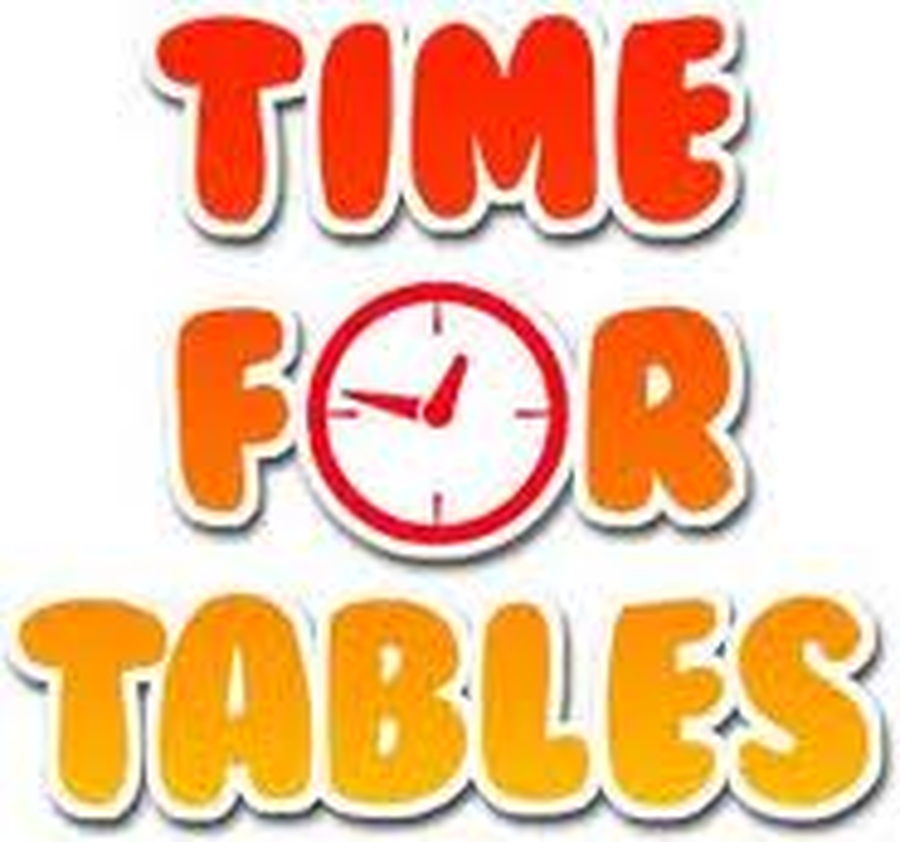 Our topic this term is 'Talents and Hobbies'
See how much you can find out about yours.......
Please note that Year 5 have P.E. every Tuesday.
Don't forget to arrive in your school P.E. kits!
This term our topic is Talents and Hobbies.
Over the half term, we encourage the children to identify, explore and share their interests with their teachers and peers.
They will be given the opportunity to find out more about their chosen talent or hobby and reflect on the journeys made by relevant inspirational people. This, we hope, will motivate them to pursue the activities they enjoy with dedication and perseverance.
Year 5 Residential Trip to the Fellowship Afloat Ship, Tollesbury. The trip costs £300 per child.
Please click here for more information:
Dates:
Week 1: 14th - 18th May 2018
Week 2: 25th - 29th June 2018