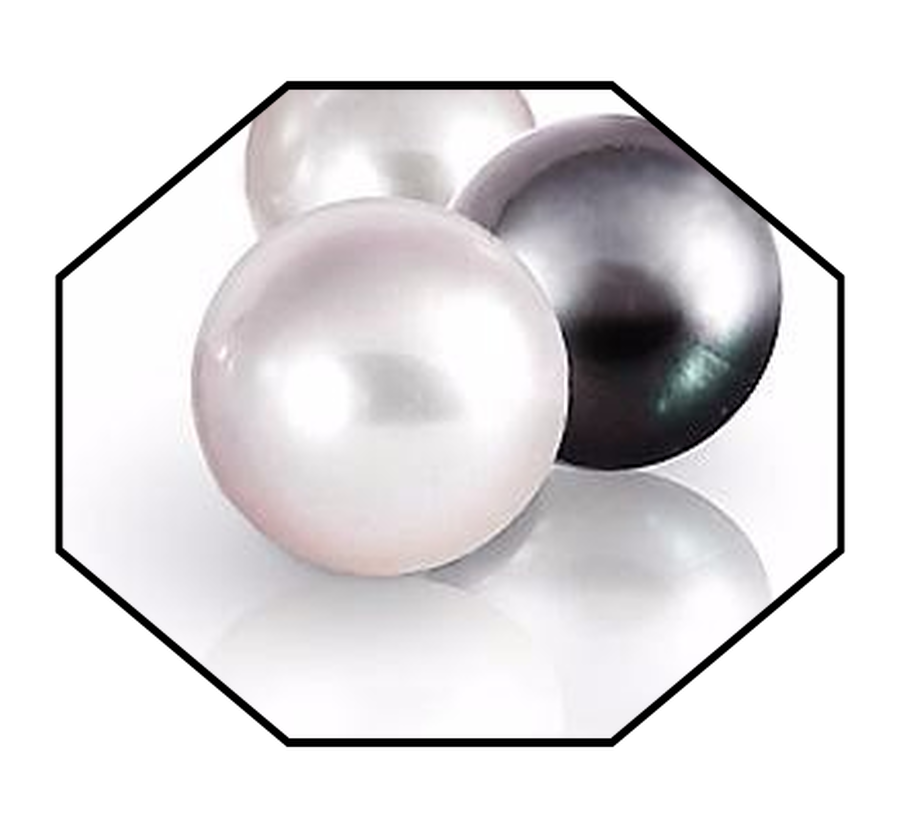 Pearl Class
Teacher: Mrs Ruthiran
TA: Diana Hirjanu
Silver Class
Teacher: Mr Haynes
Teacher: Miss Mehta (Groups)
TA: Dina Gabaljic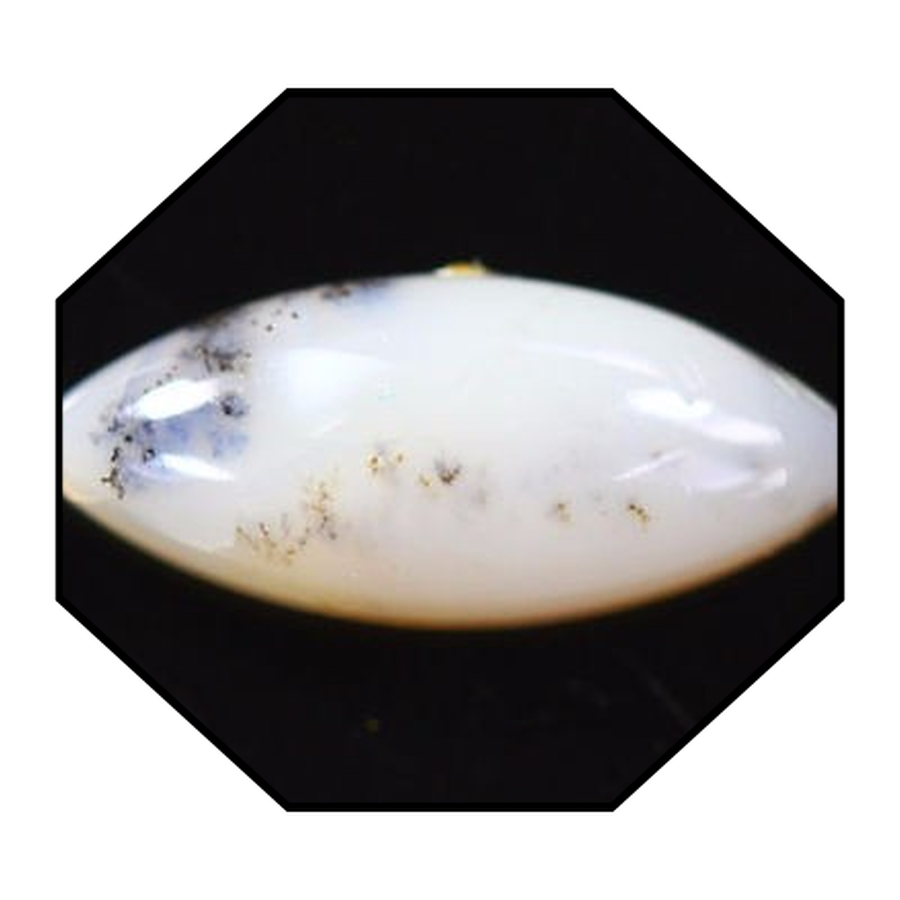 Opal Class
Teacher: Miss Harris
TA: Mrs Humphries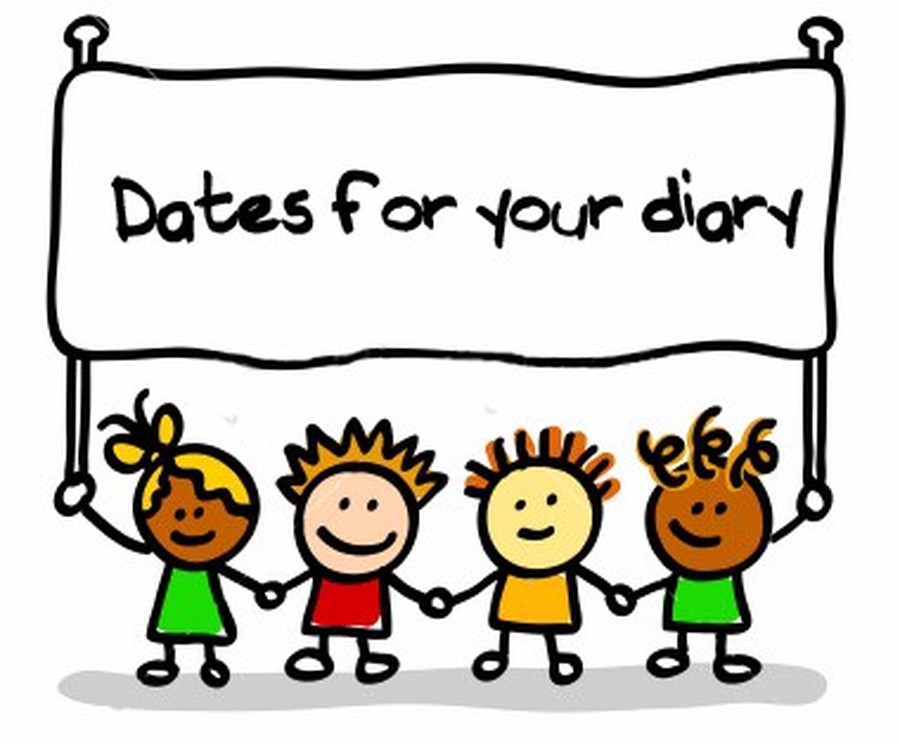 Dates for your diary
03/01/18 - School opens for Spring 1 term

08/01/18 - Quiz Club

11/01/18 - Talk from the Police for Opal and Silver Class

17/01/18 - Parents' Open Day

18/01/18 - Talk from the Police for Pearl Class

01/02/18 - Meeting for parents about Fellowship Afloat

09/02/18 - End of Spring 1 term

19/02/18 - School opens for Spring 2 term
Reminders:
Library day for Year 5 is every Monday.

Full P.E. kits should be worn to school every Tuesday.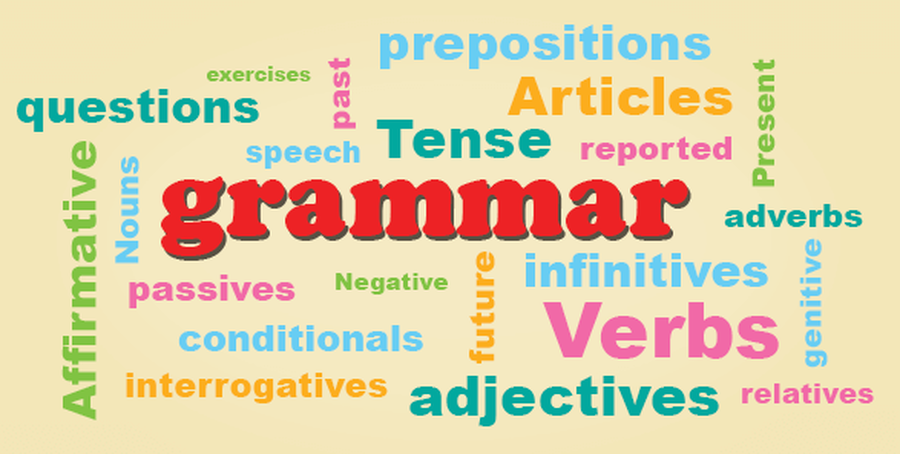 Now you know why it is so important to know your grammar rules!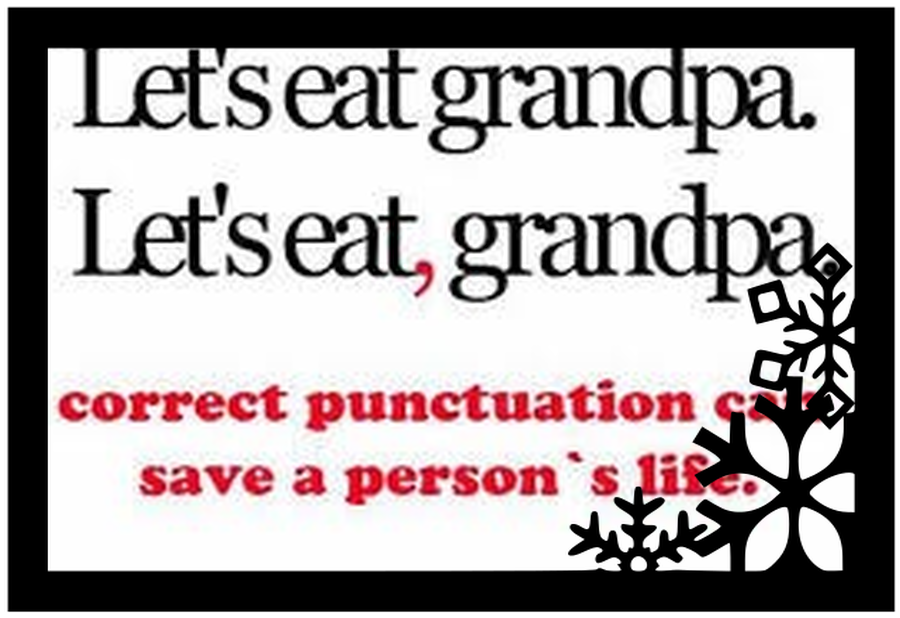 Practise your tables...........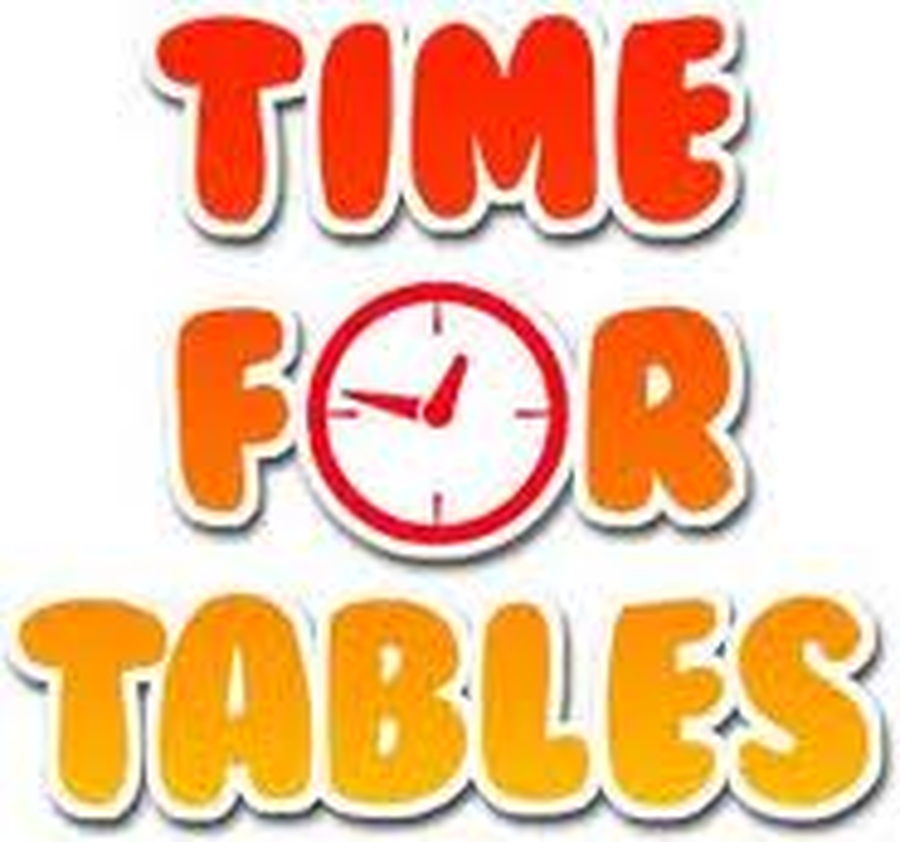 Our topic this term is 'The Ancient Greeks'
See how much you can find out about it.......
Please note that Year 5 have P.E. every Tuesday.
Don't forget to arrive in your school P.E. kits!
Year 5 Residential Trip to the Fellowship Afloat Ship, Tollesbury. The trip costs £300 per child.
Please click here for more information:
Dates:
Week 1: 14th - 18th May 2018
Week 2: 25th - 29th June 2018