Welcome to Year 3 - We have three classes
Bronze Class Maroon Class Ruby Class
Mrs Tammy Greis Miss Lea Kafuko Mr Glenn Bradford
Head of Year
tgreis@broadfields.net lkafuko@broadfields.net gbradford@broadfields.net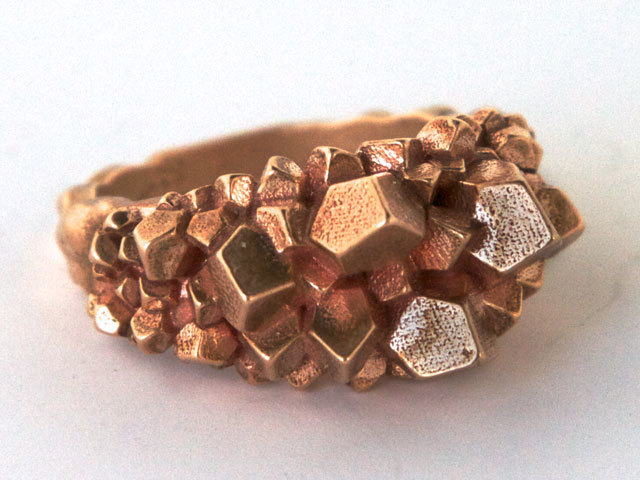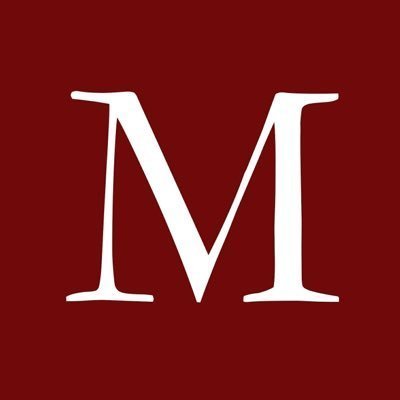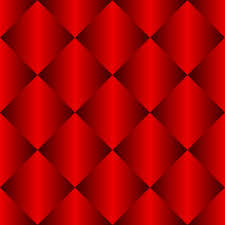 Groups teacher - Miss Anna Durham adurham@broadfields.net
Expectation: children are expected to complete any three tasks per half term.
English Homework
The differentiated homework activities are given to each child every Friday.
Spelling list week starting 6 Nov Statutory Spelling list for Y3/4
week starting 20 Nov
week starting 27 Nov
week starting 4 Dec
Maths Homework
If you would like to do extra Maths homework - challenge yourself to earn at least 1000 Mathletics points a week!!
Every child has been given their Matheletics login details - they are pasted in the front of their reading record.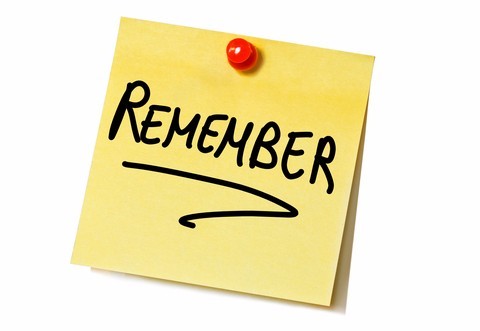 Things to Remember
Homework is uploaded on the website on Fridays and is due on Thursday.

Our PE day is on Monday. Please ensure your child wears their full PE kit to school.

Reading diaries should be signed and brought to school EVERYDAY.

Our School Library day is on Thursday for Ruby and Maroon Class and on Wednesday for Bronze Class. Please ensure your child brings in their library books every week.

Swimming will start after half-term in February and will take place every Thursday - children will need a swimming costume and a towel each week.
Dates for your diary

12/9/17 Curriculum meeting for Y3 3.30 or 6.30pm

18/9/17 Feeling Good Week

22/9/17 House Day/ Party in the Park/ Jeans for Genes Day

20/10/17 End of half term

30/10/17 School opens

23/11/17 Parents Evening (5-8pm)

27/11/17 Parents Evening (4-7pm)

12/12/17 Christmas Dinner

14/12/17 Panto Outing

15/12/17 School closes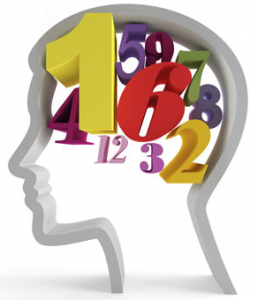 Mathematics