Bronze Class Maroon Class Ruby Class
Mr Isaac Rule Miss Lea Kafuko Mr Glenn Bradford
Head of Year
irule@broadfields.net lkafuko@broadfields.net gbradford@broadfields.net
TA: Rohini Sharma TA: Mariya Yakimova TA: Carol Humphries
Additional Support: Chandane Abeykoon, Manisha Shah, Jemima Nortey, Vasillica Lacatusu
Groups teacher - Miss Anna Durham adurham@broadfields.net
Dates for your diary

25/02/19 - Inset Day(school closed for training)

26/02/19 - Back to School

01/03/19 - Resilience Day

05/03/19 - KS 2 Book Look

07/03/19 - World Book Day ( author visit Jennifer Killick)

11/03/19 - SCIENCE WEEK

11/03/19 - Science Show(in school)

12/03/19 - Parents' Science Challenge Evening

15/03/19 - attempt to break a World Record(details to follow)

27/03/19 - Class Photo

02/04/19 - KS2 Book Look

03/04/19 - Year 3 trip to Whipsnade Zoo

24/04/19 - Steve McQueen Tate Year 3 Project click here for more info

29/04/19 - Year 3 trip to Verulamium Museum
Homework
To be handed in every Thursday.
Click here for a copy of the African Safari homework grid
Expectation: children are expected to complete any three tasks per half term.
English Homework
The differentiated homework activities are given to each child every Friday and stuck into their homework books. The children will also receive a weekly spelling list on which they will be tested every Friday.
Spelling Lists
Spring Term 2
Also the children need to learn 100 statutory spelling words by the end of Year 4. We aim to send the children to Year 4 with a high percentage learnt already. Click here for the 100 statutory spelling words
Maths Homework
Each teacher will provide weekly maths homework for their groups. These are sent home, stuck in their Maths homework books, every Friday. Like all the homework, it is to be returned by the following Thursday. If you would like to do extra Maths homework - challenge yourself to earn at least 1000 Mathletics points a week!!
Every child has been given their Mathletics login details - they are pasted in the front of their reading record.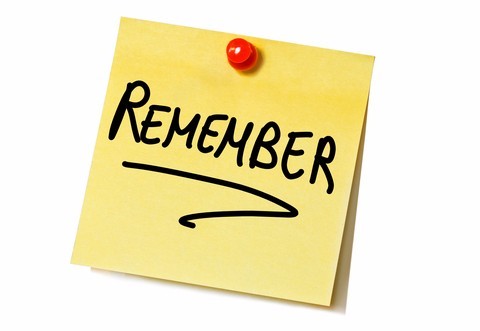 Things to Remember
Homework is given to the children on Friday and is due on Thursday. The spelling test is on Friday.

Our PE day is on Monday. Please ensure your child wears their full PE kit to school.

Reading diaries should be signed and brought to school EVERYDAY. Children do not need to read to an adult but need to read for themselves for at least 10

Our School Library day is on Monday for Ruby and Maroon Class and on Wednesday for Bronze Class. Please ensure your child brings in their library books every week.

Swimming will start after half-term in February and will take place every Thursday - children will need a swimming costume and a towel each week.