Scarlet Class
Class Teacher- Mrs Deshmukh (Year head)
sdeshmukh@broadfields.net
TA: Miss Lazarou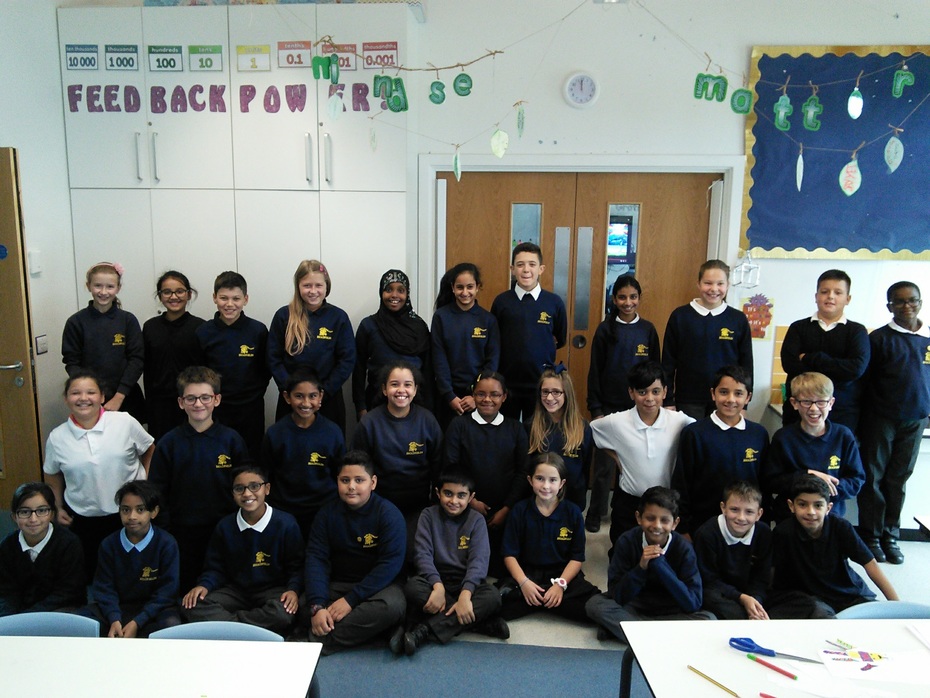 Gold Class Saffron Class
Class Teacher- Miss Aironi Class Teacher: Miss Hernandez
laironi@broadfields.net jhernandezesteve@broadfields.net
TA: Mr Stammers TA: Miss Wickstead
1:1 TA- Mrs Patel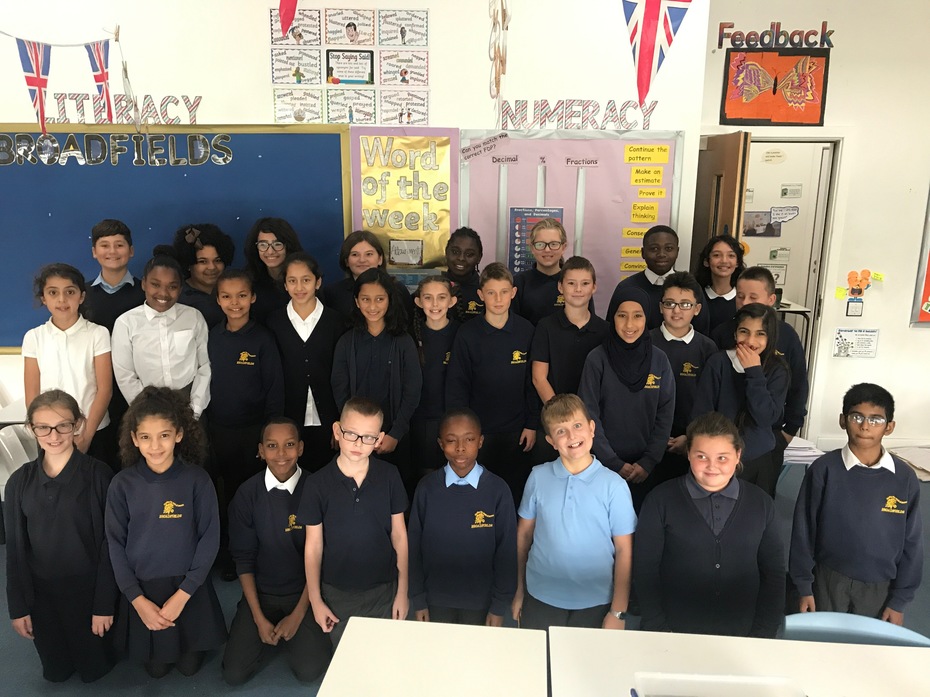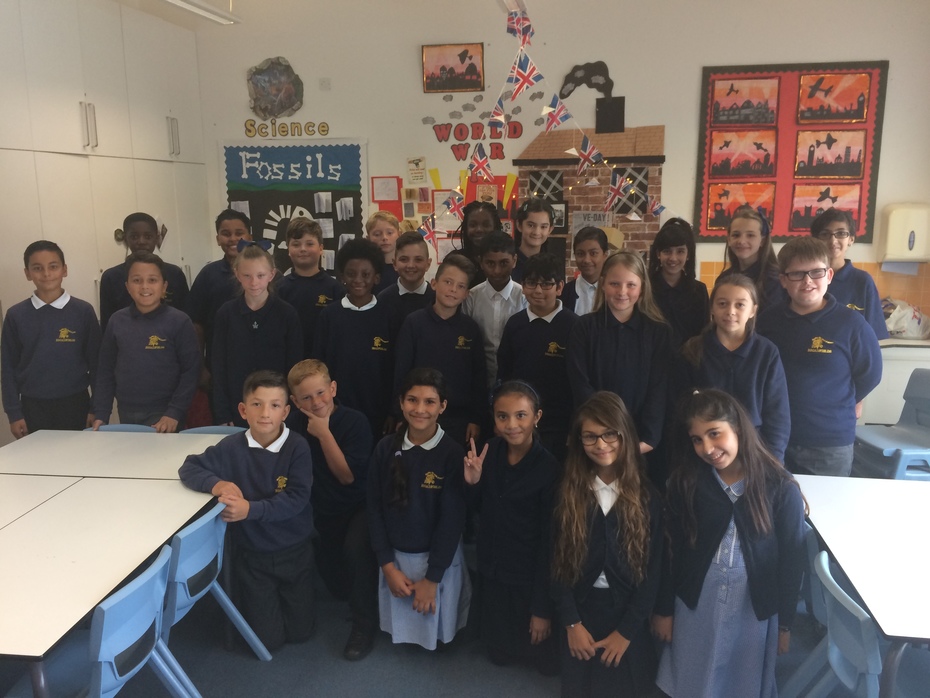 Groups Teacher
Miss Keane (Deputy teacher)
Curriculum Evening Power point
Autumn Curriculum Letter Autumn Term 1 Curriculum Overview
Autumn Term 2 Curriculum Overview
Homework
English
Spellings
Miss Keane Mrs Deshmukh and Miss Hernandez's Spelling Group
Maths
Miss Hernandez and Miss Aironi's Maths group
Please complete at least 3 pieces of homework this half term
3 brilliant questions to ask your child at the end of their school day:
What made you happy today?
What made you sad today?
What new thing did you learn today?
Year 6 Residential Trip to Peak District (2nd - 6th July 2018)
.
Reminder:
Library day for Year 6 is every Tuesday.
Full P.E. kits should be worn to school every Thursday
Children need their recorders every Thursday for their Music lesson.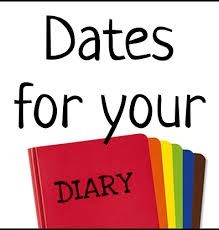 Revision Help English:
Maths: Problem Solving Reasoning
Science: Electricity History: WWII
05/09/17-BPS opens for children
7/09/2017-Year 6-Parents Curriculum Meetings(15:30-16:30 and 18:30-19:30)
18/09/2017-Feeling Good Week
22/09/2017-Jeans 4 Genes Day(Charity Event)
20/10/2017-End of first half term
2/11/17-Individual/Sibling Photos
23/11/17-Parents Evening(17:00-20:00)
27/11/17-Parents Evening(16:00-19:00)
4/12/17-Assessment Week
12/12/17-Christmas Dinner
13/12/17-Christmas Outing-Aladdin at Watford Palace Theatre
15/12/17-Christmas Carol Service
15/12/17-End of Autumn Term.