We're all here to help you!
If you would like to talk to any of the adults please come and find us at the end of the school day or make an appointment for a time that suits you. Alternatively, you can contact us via Class Dojo or email us (see below for our email addresses):

Teacher: Sarah Fowley (sfowley@broadfields.net)
TA: Maddie Apopei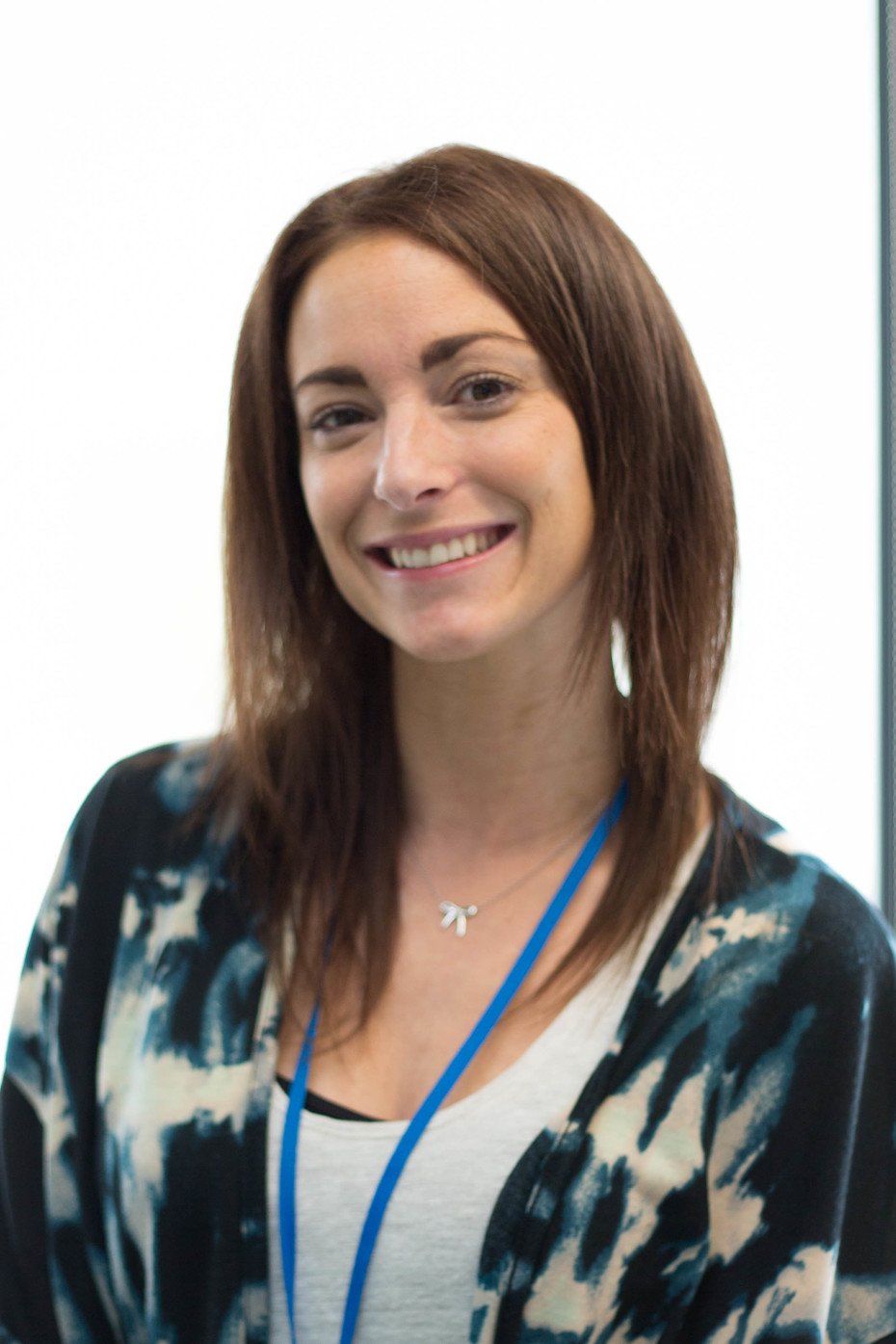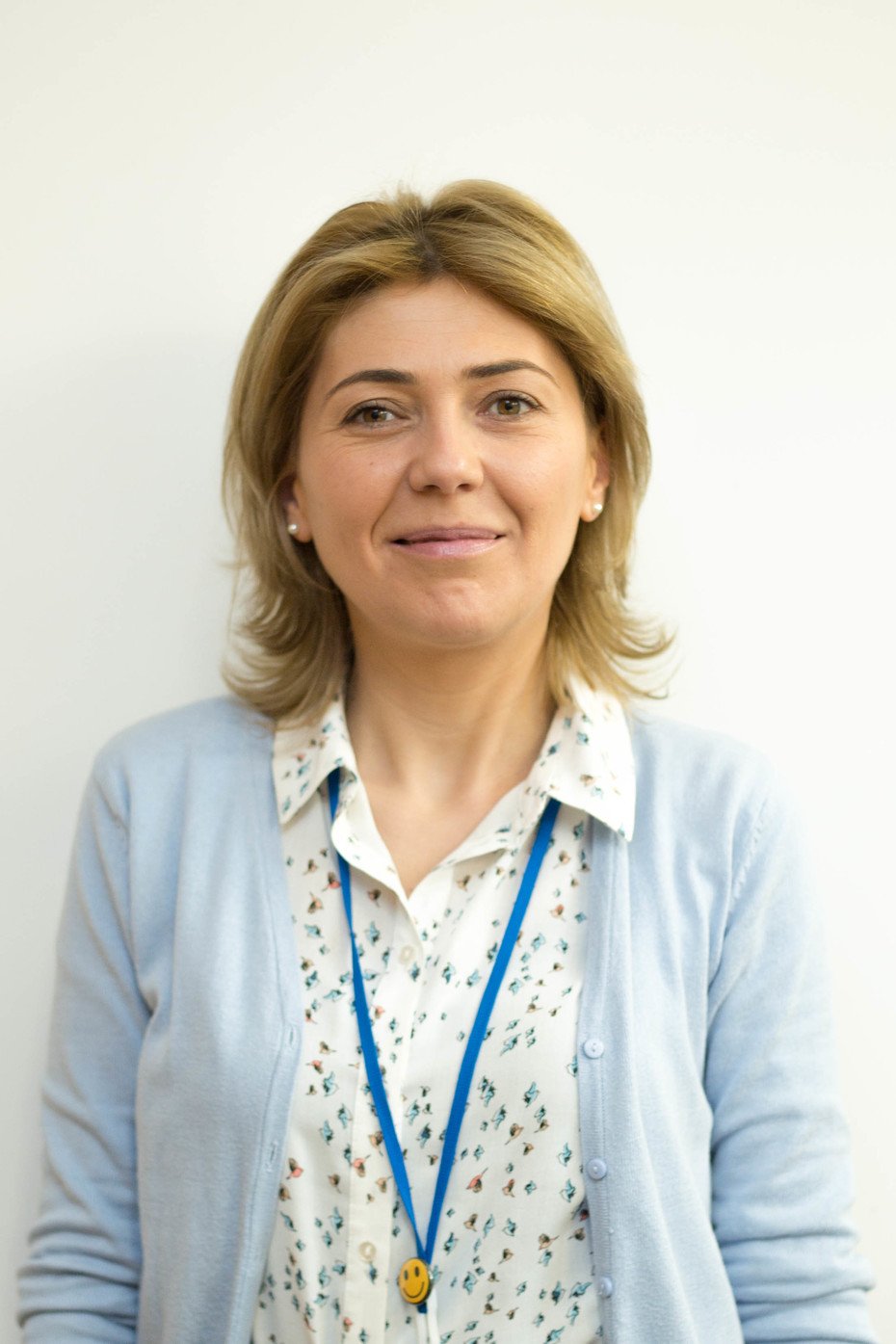 Teacher: Hayley Van Gramberg (hvangramberg@broadfields.net) /Hannah Apfelbaum(hapfelbaum@broadfields.net)/
TA: Lauren Formosa
1 to 1 TA: Levi Tucker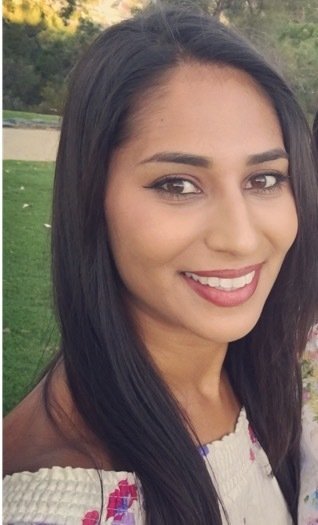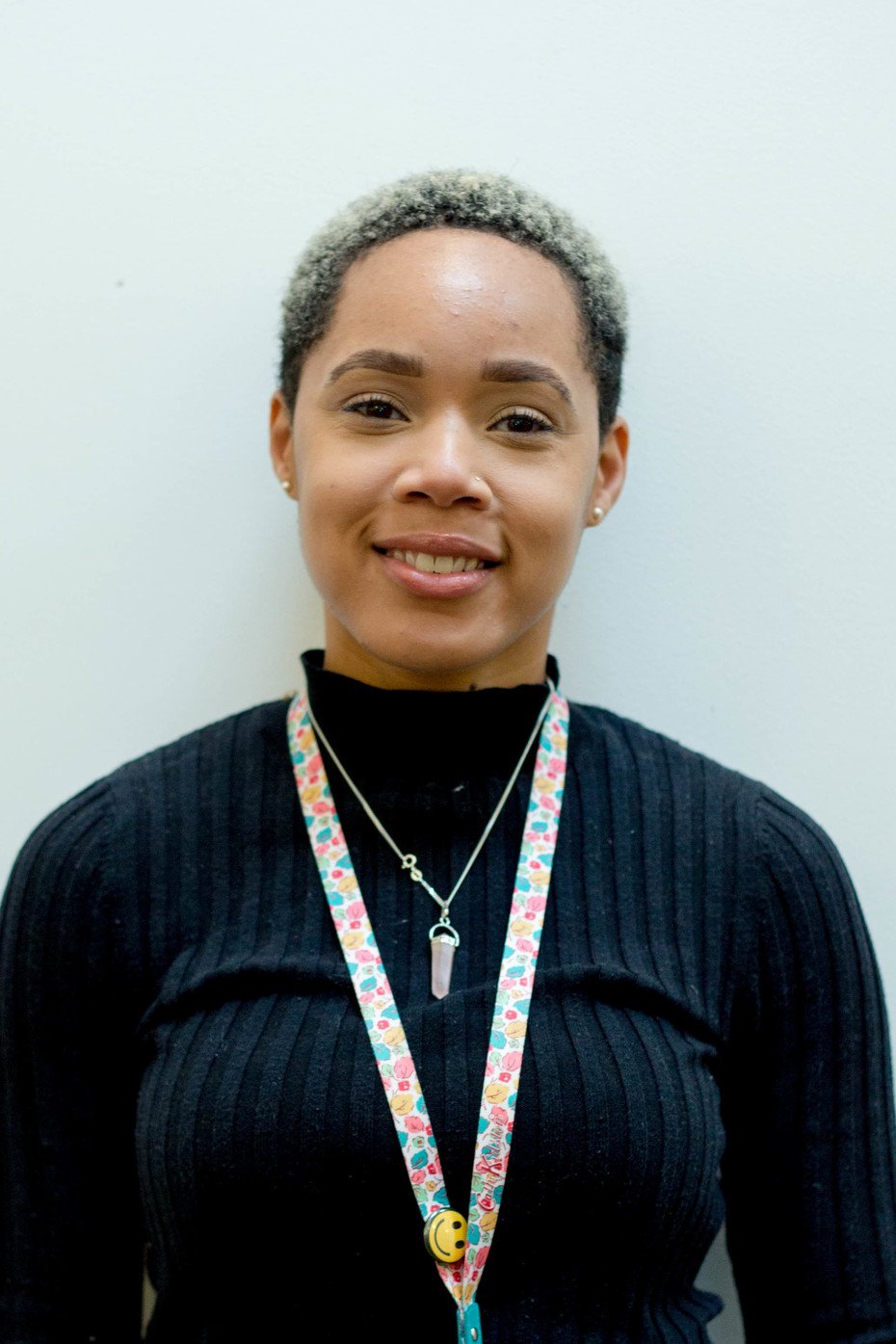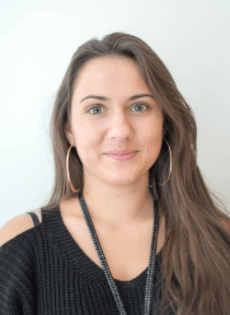 ...
Teacher: Lara Wickham (lwickham@broadfields.net)
TA: Annette Oldham
TA on Fridays: Mrs Parmar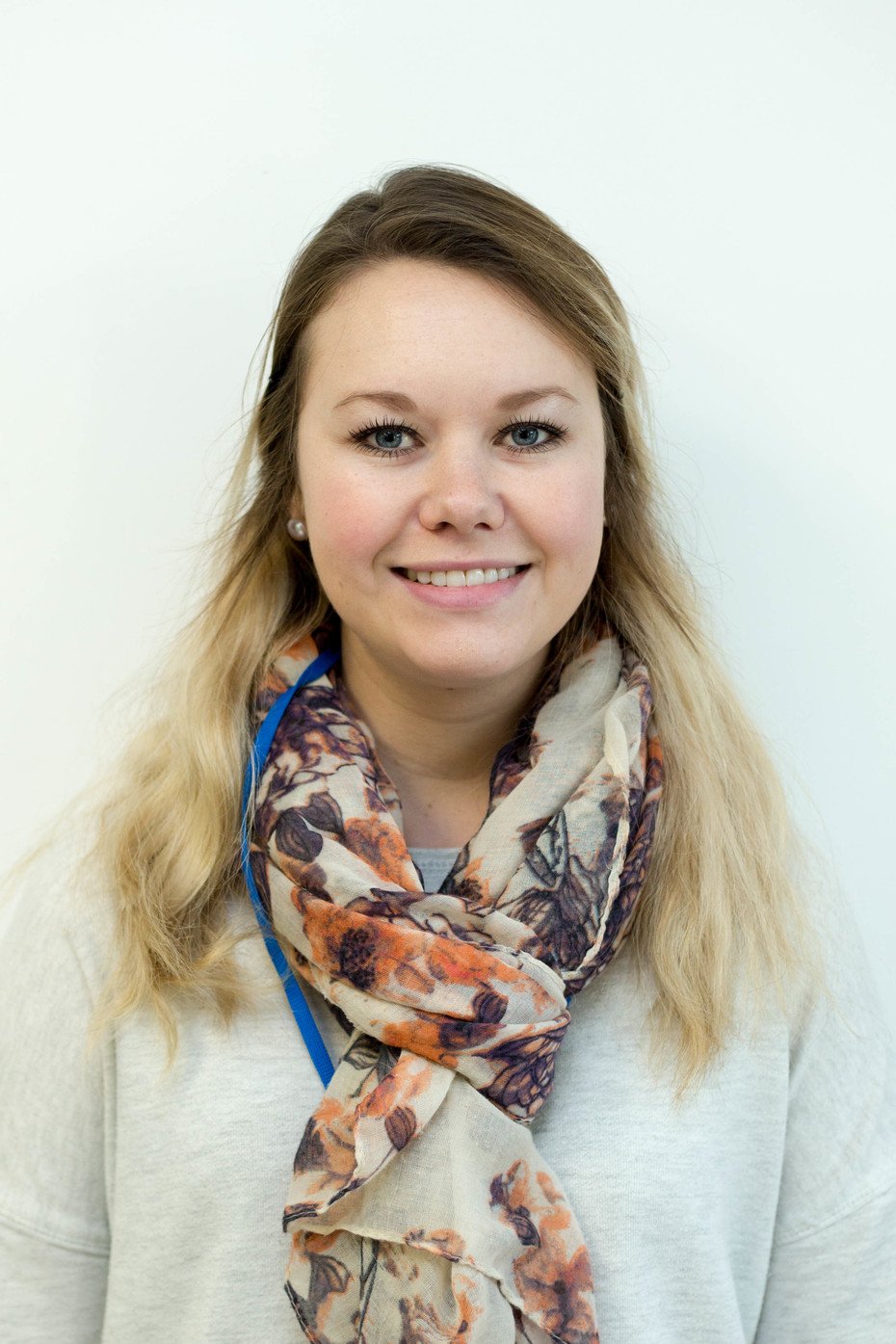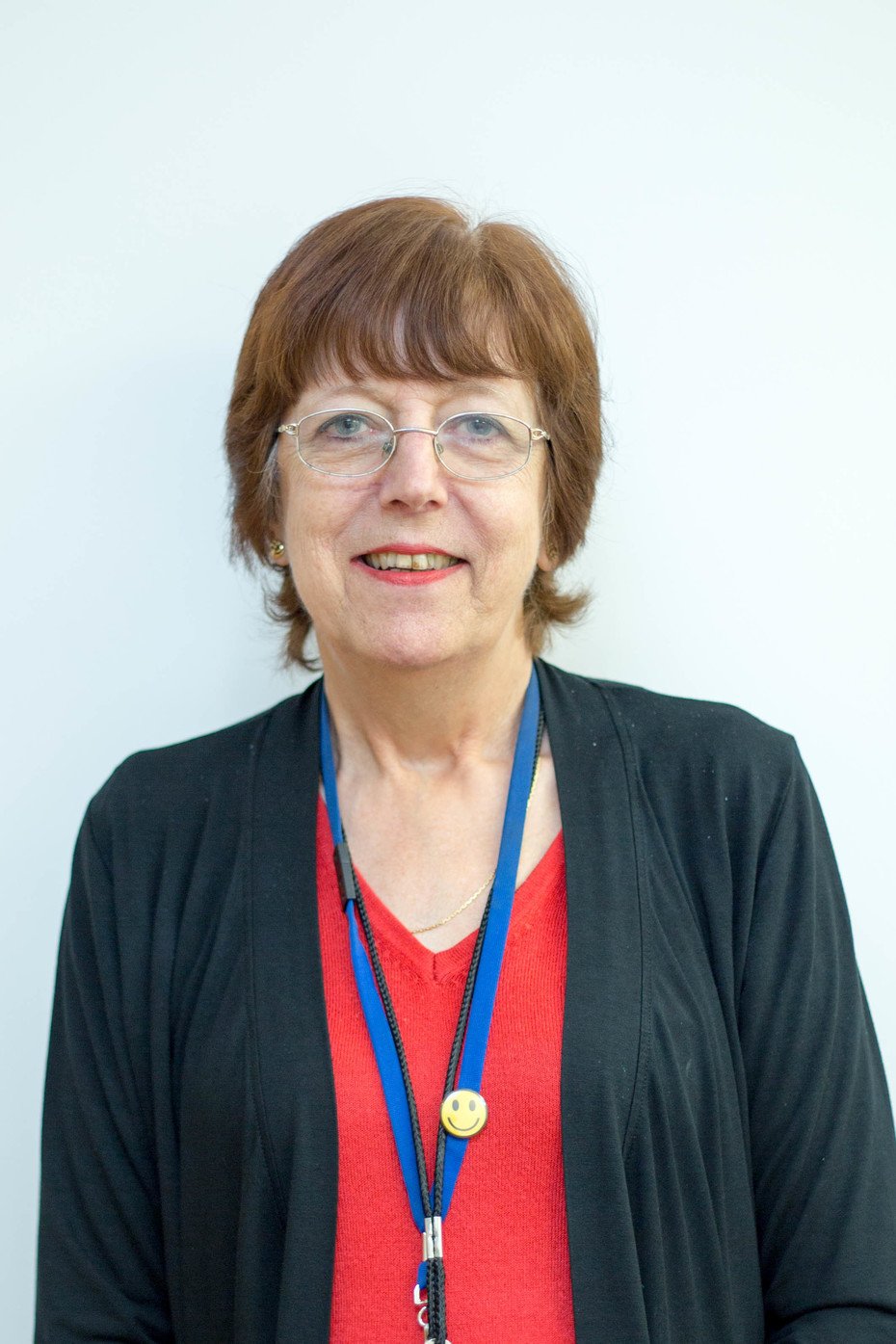 Head of Year 2: Sharon Keane
Maths Groups Teacher: Yasmeen Gofur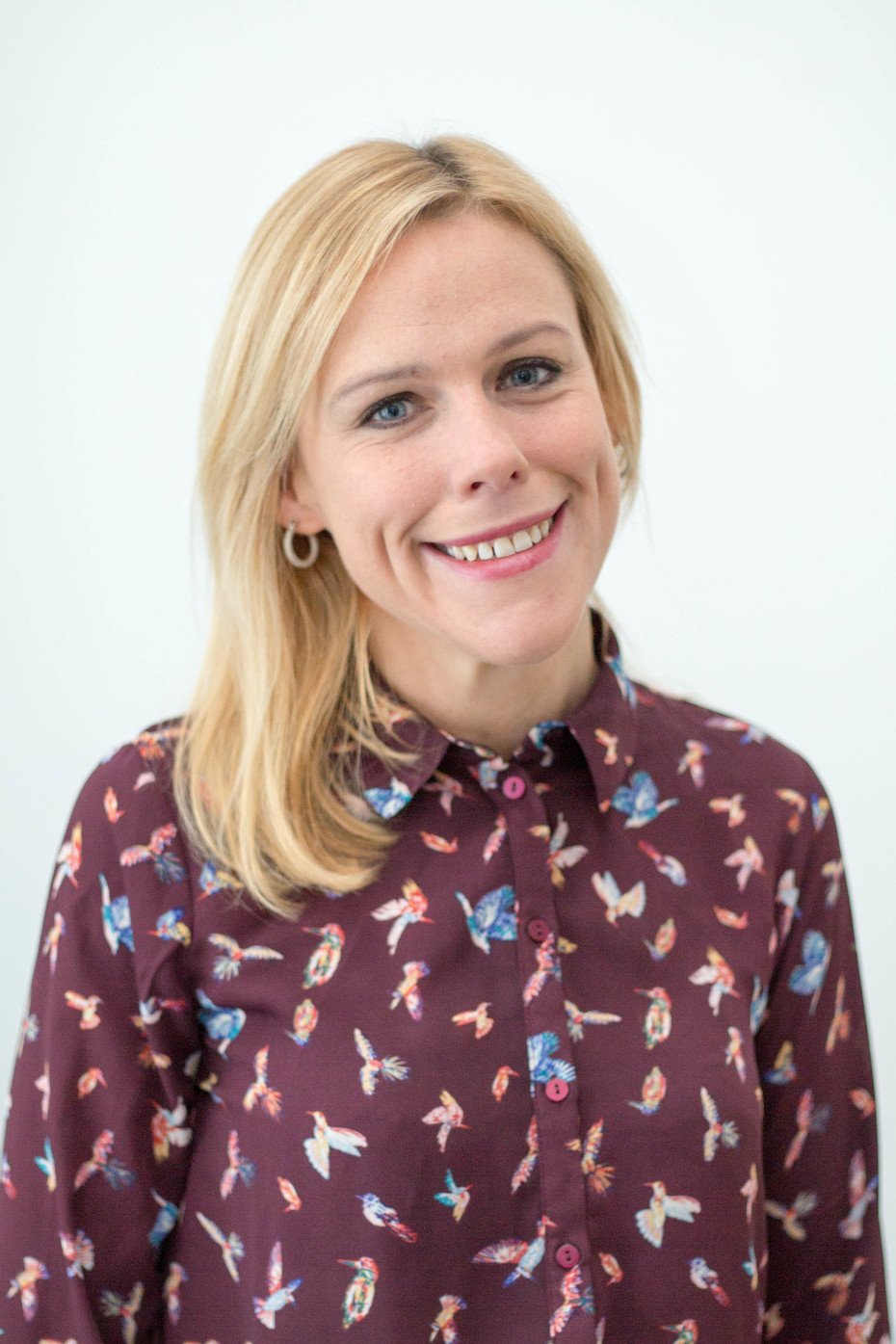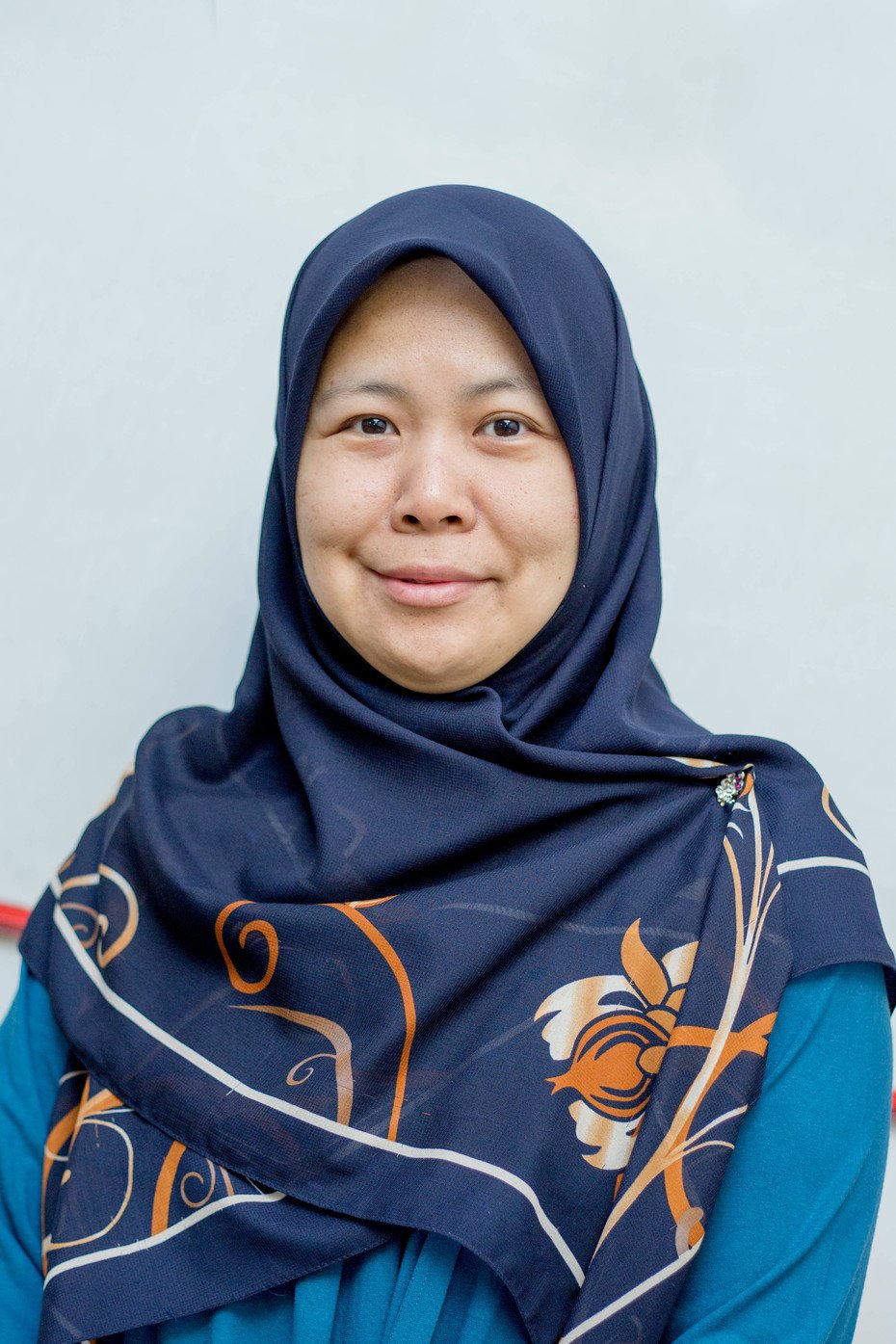 skeane@broadfields.net yong@broadfields.net
Our new topic is...

Not so Mr Incredible

Dates to Remember:

Monday 7th January: INSET Day

Tuesday 8th January: Children return to school

Thursday 17th January: Parents' Evening (5-8pm)

Monday 21st January Parents' Evening (4-7pm)

Tuesday 29th January: Winter Waltz (School Council fundraising event)

Monday 4th February: Book Look

Friday 15th February: Break Up for Half Term

Monday 25th February: INSET day

Tuesday 26th February: Children are back to School
Monday 4th March: KS1 Book Look

Wednesday 6th March: Parents' Open Day

Thursday 7th March: World Book Day

Monday 11th- Friday 15th March: Science Week

Monday 11th March: Fire Safety Talks

Tuesday 12th March: Science KS1 Show (in the afternoon) and Science Challenge Evening

Friday 15th March: WORLD RECORD ATTEMPT!

Wednesday 27th March: Class Photos

Monday 1st April: KS1 Book Look

Friday 5th April: Break up for the Easter Holidays

Tuesday 23rd April: Summer Term Starts

Year 2's

Creative Curriculum Topics:

Autumn 1 -

Flashes, Flames and Fiery Dragons

Autumn 2 -

Penguin Adventure

Spring Term -

Zap! Bang! Pow!

(Superheroes and Mr Incredible)

Summer Term -

The Quest to Atlantis

Find out all the learning objectives for the subjects we are learning by clicking on the link below...

Things to Remember:

Homework is given out on a Friday

and is due back on the following Wednesday.

PE is on a Tuesdays.

Please note: the children will be expected to come into school in their PE kits.

Label your children's clothing - they can get lost!

The

weather is unpredictable! Please send your children in with appropriate clothing e.g. coats when it is cold or raining.


Remember to bring your reading books in on Mondays

as we change them then.

Reading Diaries

should be in school daily.

Library books

Please return on...

Peach Class - Monday

Lemon Class - Tuesday

Orange Class - Wednesday

TIPS

Practise the times tables, starting

with

the

2x, 5x and 10x.

Count up to and beyond 100.

It's really important to count

backwards as well as forwards.

When counting, learn to count in 2s, 3s, 5s, 10s and then try counting in other ways.

Extra Maths practice:

TIMETABLES GAMES

Multiplication and Division Bingo

Multiplying and Dividing By Powers of Ten
We love Jolly Phonics!
Building on our learning from Year 1, in Year 2, we look at alternative sounds for the digraphs we learnt previously.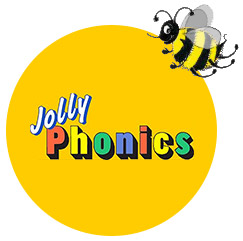 On Friday, we introduce the sound and get the chance to practice some words with the new sound in our homework.
On Monday, we complete a worksheet using the sound of the week and on Wednesday we try a spelling test / dictation.
Useful links:
Jolly Phonics Sound Mats: