Hiring the buildings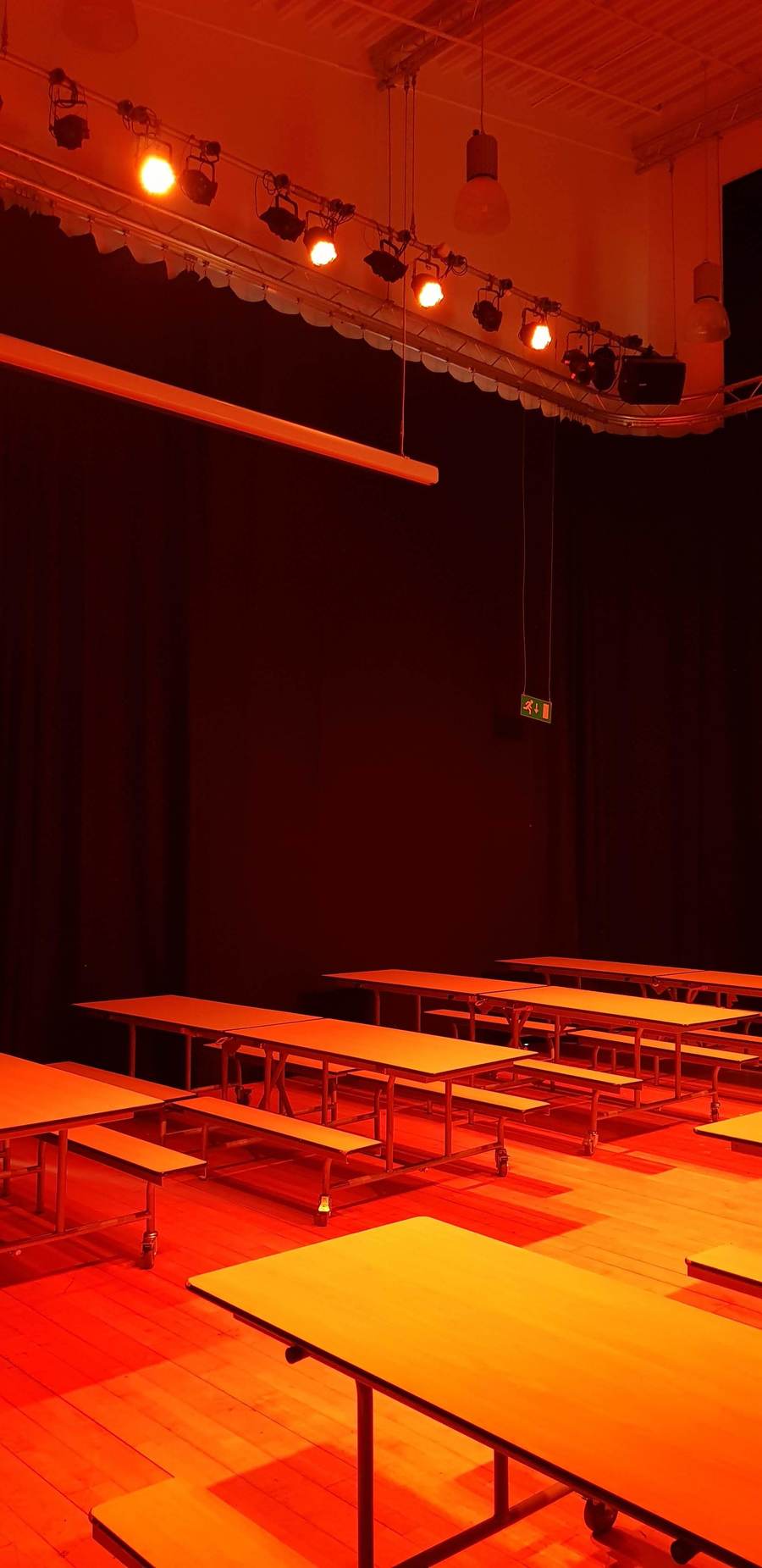 We are very lucky to have fantastic buildings and outdoor spaces at Broadfields which we are happy to hire outside normal school hours.
Hirers are welcome to use chairs, tables, stage lights and sound system.
A member of staff will be on duty throughout the hire period to assist.
Please contact the office (020 8359 5430) to discuss a booking or to enquire about using the other facilities such as the fields or our classrooms and pavilions or book directly on www.sharesy.com/v/broadfields-school
If you are letting school premises, you MUST also complete this form and return it to the school office.