Important Things to Remember:
Reading Records should be given in on a Monday. They will be returned to you
on a Wednesday. Please remember to sign your child's reading record when
you have read with them so that we know the book needs to be
replaced with a new one. Thank you.
Please keep practising reading EVERY DAY at home.
Library books should be returned by your class' designated library day:
Pink Class - Monday
Violet Class - Tuesday
Purple Class - Thursday
Books will be sent home on the following day.
PE is on Wednesday. Children can come to school dressed in their P.E Kits. Please make sure your child's name is on all clothes.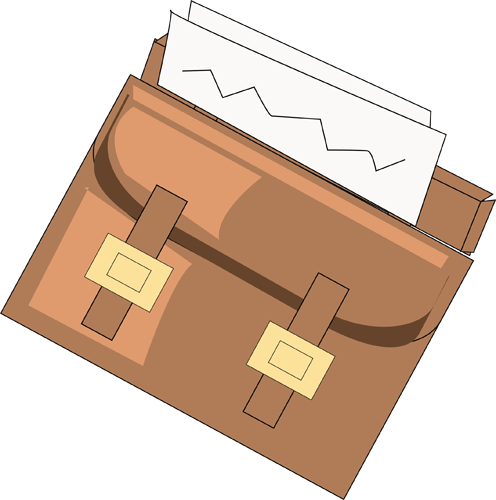 Homework is due every Thursday. Your child must complete their spellings and maths homework every week and 1 item from the Homework grid every other week. Please click here to view the Homework grid for this term.
Dates for Your Diary:
17/02/2020- 21/02/2020 Half Term
05/03/2020 World Book Day
09/03/2020 - Science Week
10/03/2020- Parents Science Challenge evening
03/04/2020 - Break up for Easter
3 brilliant questions to ask your child at the end of their school day:
What made you happy today?
What made you sad today?
What new thing did you learn today?