Welcome to our page!
We are so excited to start the new academic year 2020-2021 with you! We know that the last few months have been very strange and so we are looking forward to getting back to school and welcoming the children into Year 1. We are always here to help you, so please do contact us if you have any questions about your child's learning or any concerns. You can email us directly using the addresses below or alternatively message us on Class Dojo.
Meet our Year 1 classes...
Violet Class
Class Teachers: Miss Rehman (jrehman@broadfields.net)
TA: Miss Rush
Support Staff: Miss Flora and Miss Meghna
Purple Class
Class Teacher: Miss Stout (lstout@broadfields.net)
TA: Miss Rush
Support Staff: Miss Annie
Pink Class
Class Teacher: Miss Shackleton
TA: Miss Jessica
Support Staff: Miss Anca
Curriculum Overview
In Year 1 we follow the national curriculum for all the core subjects including English, Maths, Science and IT. We use the National Curriculum as a guide to inform our planning of the humanities subjects including History, Geography, Music, PE, Art, RE and DT.
If you would like to view the National Curriculum overview please click here.
We teach all of the above through focused topic work which is laid out below:
Autumn 1 - Jurassic Adventures!
Autumn 2 - Alien Invasion!
Spring 1 and 2- The Enchanted Forest
Summer 1 and 2- 'Scrub the deck!' (A pirate adventure)
Jolly Phonics
In Year 1 all children across the country are expected to sit the Phonics Screening test. This will take place in Summer term. Throughout the year, your child will be taught the sounds they need to know in order to be able to read the words on the test. For the test the children are asked to read real and 'alien' words to test their phonics knowledge. To help prepare your child there are some links to games and resources below. You can use these to practise blending sounds together. The children have been exposed to these games and know how to use them.
Here are the sounds the children will be taught:
Practise singing the Jolly Phonics songs with your children here.
Here are some sheets to show correct letter formation. The arrows show you where to start each letter from.
Important Things to Remember:
In line with government advice the school will be staggering start times based on your child's surname. Please see the below table for the correct drop off and collection times. It is really important that you stick to these times as it will allow us to maintain social distancing. Thank you.

PE for each class is as follows.
Pink Class - Tuesday
Purple Class - Wednesday
Violet Class - Thursday
Children can come to school dressed in their P.E Kits. Please make sure your child's name is on all clothes.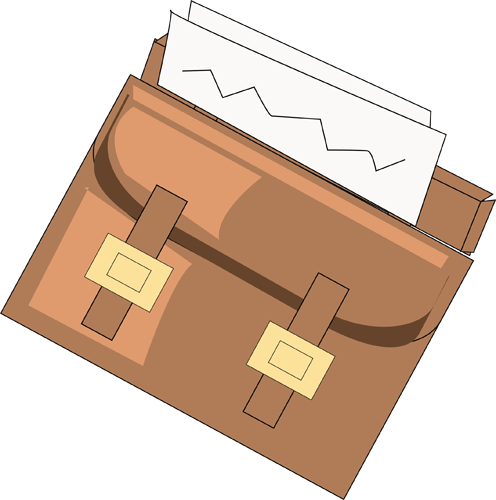 Homework is due every Thursday. Your child must complete their spellings and maths homework every week and 1 item from the Homework grid every other week. We are going to be asking you to submit all homework online via Class Dojo portfolio for the grid homework and spellings. For maths we will either set a task from the grid or ask the children to complete a google quiz which will be marked by your class teacher.
Dates for Your Diary:
Half term - Monday 26.10.20 - Friday 30.10.20
Christmas Break starts Monday 21.12.20
3 brilliant questions to ask your child at the end of their school day:
What made you happy today?
What made you sad today?
What new thing did you learn today?