We are looking forward to a new academic year with you and your children! If you would like to talk to any of the adults please come and find us at the end of the school day or make an appointment for a time that suits you. Alternatively, you can contact us via Class Dojo or send us an email!
Here are the Year 2 team:
Peach Class

Head of Year 2 and Teacher: Keree Thomas (kthomas@broadfields.net)
TA: Elena Antonescu
1:1 TAs: Mere Seselu
Sarah Self
Orange Class
Teacher: Alina Cernat (acernat@broadfields.net)
TA: Sadaf Naseri/ Annette Marshall
1:1 TAs: Ally Spaull
Lemon Class
Teacher: Esra Uzcan (euzcanboshnjaku@broadfields.net)
TA: Madalina Apopei
Maths Groups Teacher: Angelica Gaspar
Year 2's Creative Curriculum Topics:
Autumn term -

The Great Fire of London
Spring Term -

Villages, towns and cities
Summer Term

-

Explorers and adventurers

Key Stage One Assessements
You may already know that Year 2 is an assessment Year and the children will sit SATS papers in May next year. SATs are standardised assessment tests administered by primary schools in England to children in Year 2 and Year 6 to check their educational progress. We will have a meeting early next year to discuss what is required and how we can work together to support the children and get them ready for these assessments.
Here is a link to the powerpoint all about SATS: Year 2 - PPT-SATs-advice-parental-meeting-school.pdf
Reading
Reading is a huge focus this year and we will be encouraging the children to read daily. Please read with your child everyday even if it is a couple of pages, the back of a cereal box, even the subtitles of their favourite TV show!! Reading has a huge impact on your children's learning and development. It stimulates their imagination and expands their understanding of the world. Read read read!
Supersonic Phonic Friends
In Year 2 all children across the country are expected to sit the phonics screening test. This will take place in the Summer term. Throughout the year, your child will be taught the sounds they need to know in order to read the words on the test. For the test, the children are asked to read real and 'alien' words to test their knowledge.
This year we have signed up to a new phonics scheme called Supersonic Phonic Friends!
You can find a link to the website below:
https://www.supersonicphonicfriends.co.uk/
We will be sending out reading books that align with this new scheme and we will be keeping parents updated about the sounds the children are learning through newsletters posted on Class Dojo.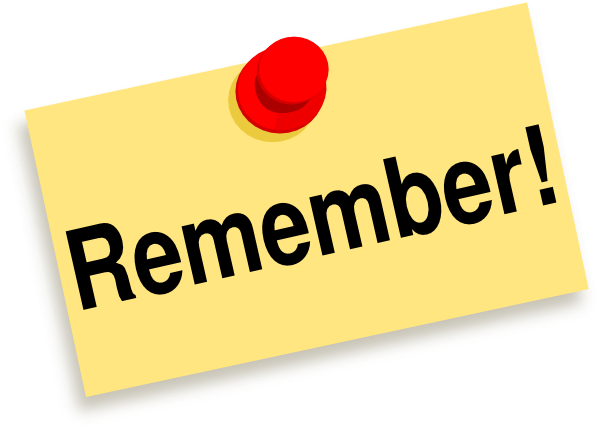 Homework is given out on a Friday and is due back on the following Wednesday.
Reading records are given out on a Friday and due back on the Wednesday.
Each week there will be spelling homework (The children will be tested every Wednesday).
Maths Group Homework (This will be an online Google quiz).
Reading comprehension homework will either be a hard copy or a Google quiz (this will commence in January).
Children should also read everyday. Reading books and diaries need to be brought in daily and books will be changed on a Monday.
Grid Homework: Please try to complete at least 3 pieces of grid homework each term.
Autumn 1 homework grid (click here)
Autumn 2 homework grid (click here)
Spring 1 homework grid (click here)
Spring 2 homework grid (click here)
Summer 1 homework grid (click here)
We also strongly recommend your children do Mathletics and Reading Eggs every week!
PE:
Peach Class: Wednesday
Orange Class: Wednesday
Lemon Class: Wednesday
Please note: the children will be expected to come into school in their PE kits.


Please check the term dates section on the website.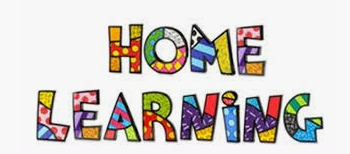 Here's some resources you can use to support your children's learning at home.
MATHS GAMES
Multiplication and Division Bingo
Multiplying and Dividing By Powers of Ten
Here are the Year 2 180 High Frequency Words your children need to learn.
Here is the link to the slides from the curriculum meeting which took place via Google Meet on Thursday 15th September 2022.