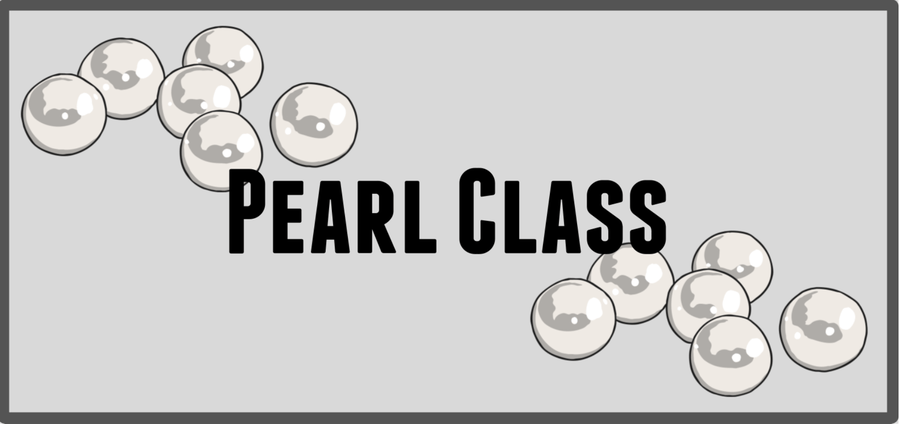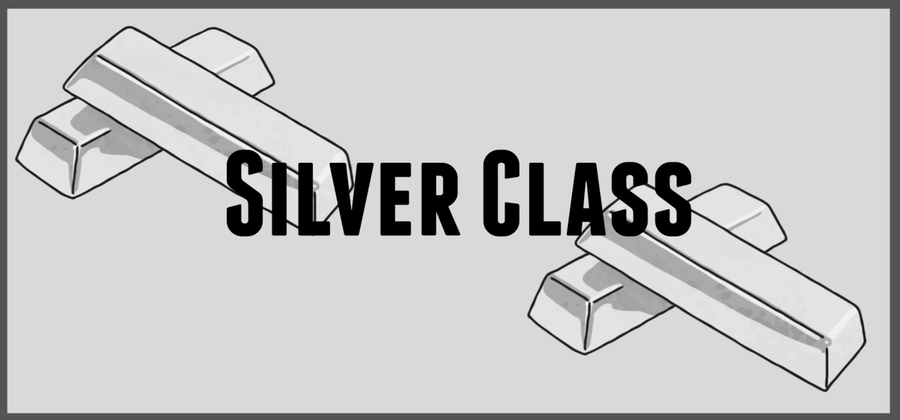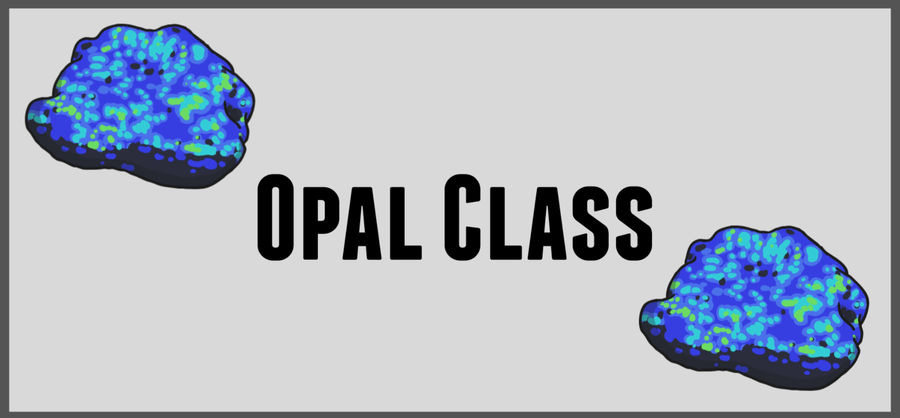 Teacher: Miss James
TA: Ms Gabeljic
Groups Teacher: Mrs Shah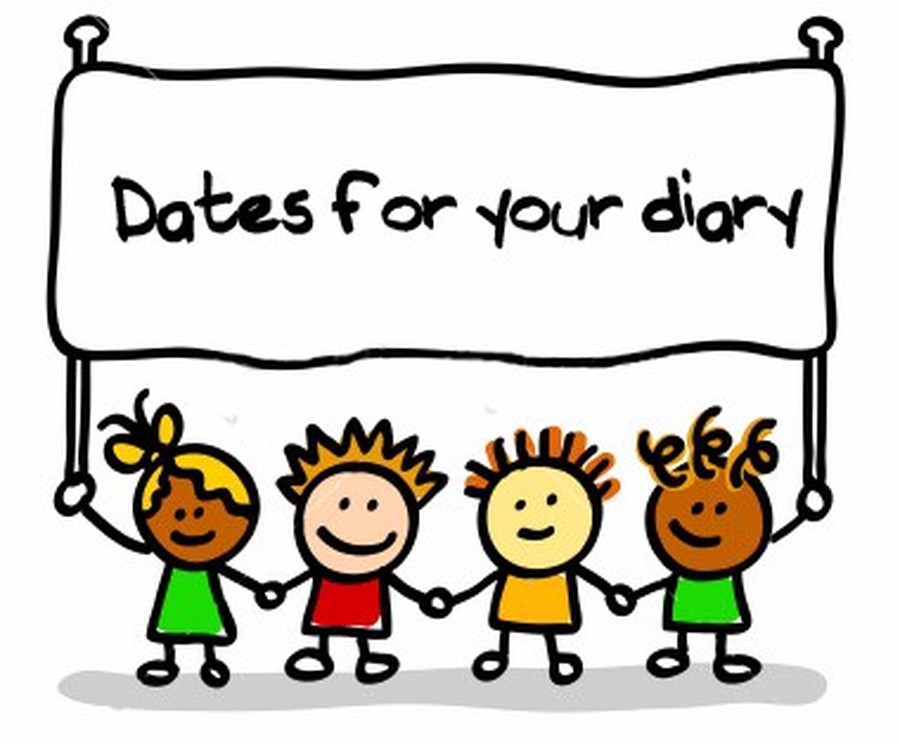 Dates for your diary:
Inset day: 1 September 2021

Children back to school: Thursday 2nd September 2021
Curriculum Meeting: 15 September 2021
Individual School Photos: 20 September 2021
Last day of Autumn 1: 22 October 2021
Children back to school: 1

November 2021

Last day of Autumn 2:

17 December 2021

Children back to school: 5 January 2022
Important Reminders:
Year 5 PE Day is on Wednesday. Children should come to school wearing their full PE kit including; house t-shirt, black/navy bottoms, school jumper and trainers.
Music is on a Wednesday. Children will be continuing to learn the recorder with Mr King via google meet. Please ensure children bring in their recorder every Wednesday.
Golden time is on a Friday. This term is the 'Autumn of Action' please ensure your child brings their trainers every Friday.
Children should read at home for at least 10 minutes every night. Please ensure you sign your child's reading record. Reading records will be checked on a Friday. Children that ready every night at home will be awarded 5 dojos on a Friday.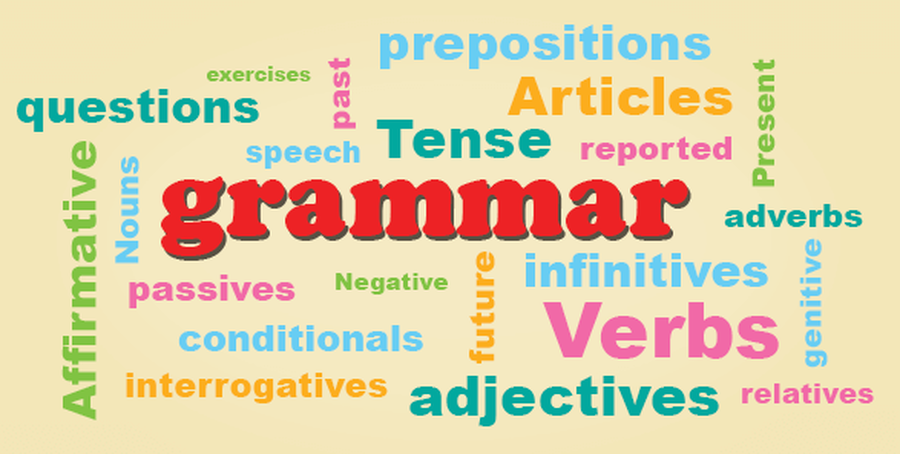 Now you know why it is so important to know your grammar rules!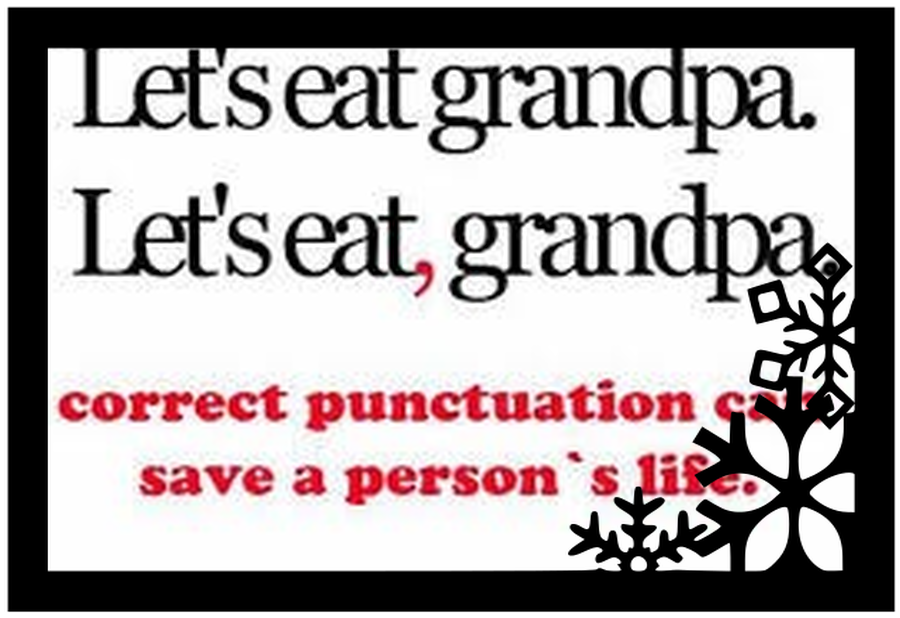 Practise your tables...........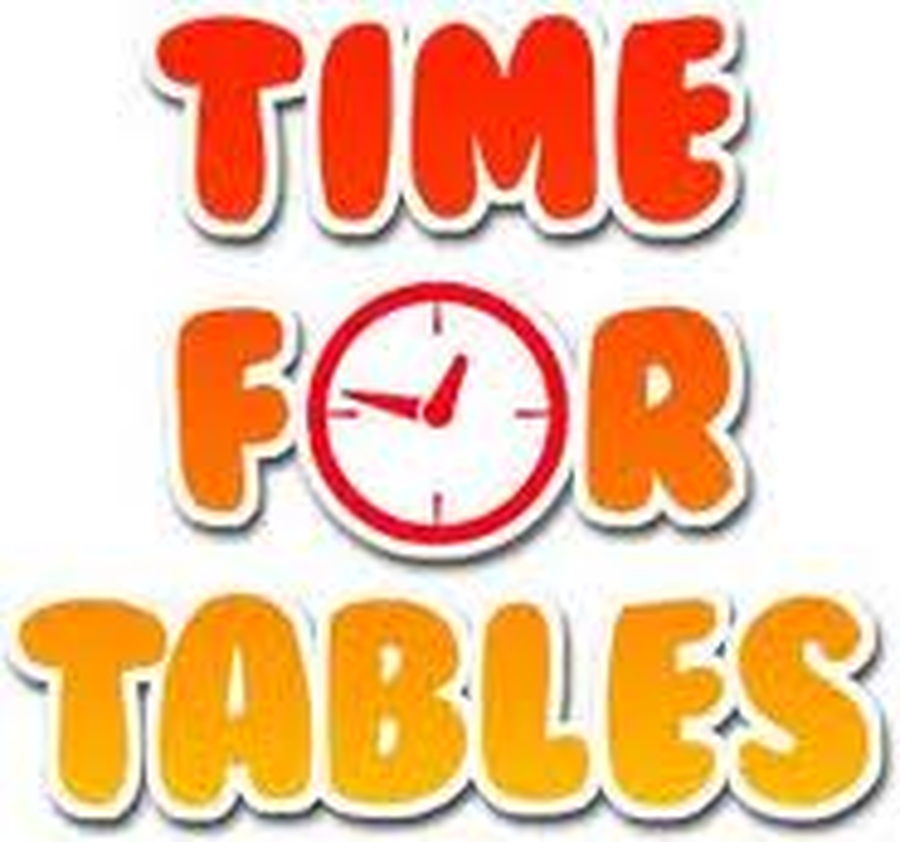 Our topic this term is 'Super Space'
See how much you can find out about them.......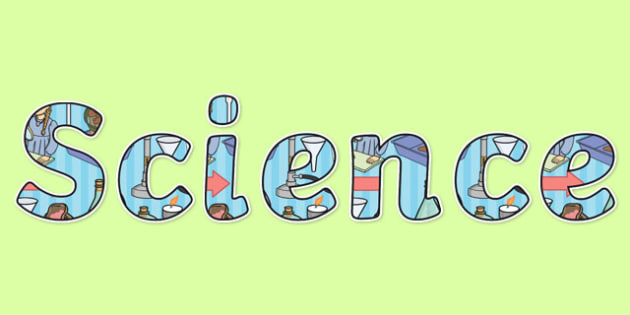 SOME WORK FROM LAST YEAR....
To round up our Space topic, the children created their own 'voice overs' to explain some of the tricky concepts they have been studying.
Click on the videos below to see an example of their work.....
Fellowship Afloat:
Year 5 Residential Trip to the Fellowship Afloat Ship, Tollesbury.
The trip costs £300 per child.
Please click here for more information:
Dates:
Group 1: wb 9th May 2022
Group 2: wb 20th June 2022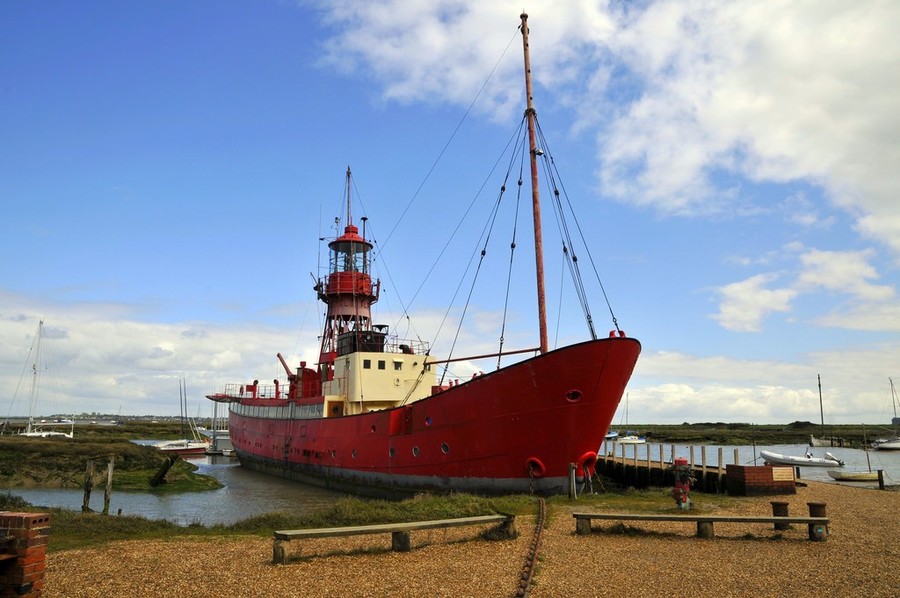 Chapter One
A grey spaceship landed on to the beautiful yet dangerous land of Pandora. In the distance, the twisting vines and towering trees formed a huge forest. The door of the craft opened. Out stepped a man, squelching mud sticking to the bottom of his shoes. They had arrived!
He was wearing a grey, leather jacket that looked like a cloud on a stormy day. Across his cheek, he had a deep scar. He was muscular and his fearless, brown eyes were sweeping around, staying alert. Hidden in his pocket was a gun that he'd taken as an extra precaution. He was eager to explore Pandora but he had to remain calm. Make one mistake, and his life could be over. He had seen a leaflet on this place and didn't want to think about the terrors that awaited him. Even then, he really wanted to see the Hallelujah Mountains! Behind him, he heard a squeak of fright.
"Anthony, where are you going?" Anthony sighed and turned around. "What is it James?" he asked.
"I don't want to be eaten!" he whimpered. "And I want t...o stay on the ship."
"No!" Anthony insisted. "I can't leave you here alone." "We need to find out where we are on Pandora," said Anthony desperately. And the ground shook beneath their feet.
By Aarav (Pearl Class)
Chapter One
As she stepped out from the spacecraft, the smell of sweetly scented flowers reached her nose. Birds were chirping noisily above her head and a swarm of different coloured insects buzzed around her head. Different types of animals roamed around on the rocky floor, and the green, twisty vines crept around her. The rainforest was an emerald glistening in the sunlight. In the gentle breeze, the leaves danced in the wind. It was hot and humid and you could hear the sound of a roaring waterfall cascading down.
Sierra strolled confidently out of the craft and stepped onto the rocky ground. Her long, brown, wavy hair blew in the wind. Her eyes were gleaming and her teeth were as shiny as a cleaned pearl. The adventurous girl was wearing a jacket with lots of pockets and a pair of binoculars hung round her neck. Sierra was a friendly girl and was determined to explore Pandora.
As Sierra was walking, a small, timid voice called from the craft.
"Where are you going?" cried a voice behind her.
With a long sigh, Sierra turned back to the craft. "I am going to explore Pandora, Are you coming or not?" asked Sierra.
"Please don't go," pleaded the little girl wearing plaits, "I am too scared to come with you and I don't want to stay alone."
Sierra was starting to get annoyed. "Don't be such a scaredy cat. You are going to be fine," replied Sierra.
Nervously, the little girl stepped out of the craft. Suddenly she froze. "Sierra, I can see something creeping out from the bushes!" she spoke shakily and pointed to the eerie shadow.
By Siya (Silver Class)