Welcome to Year 5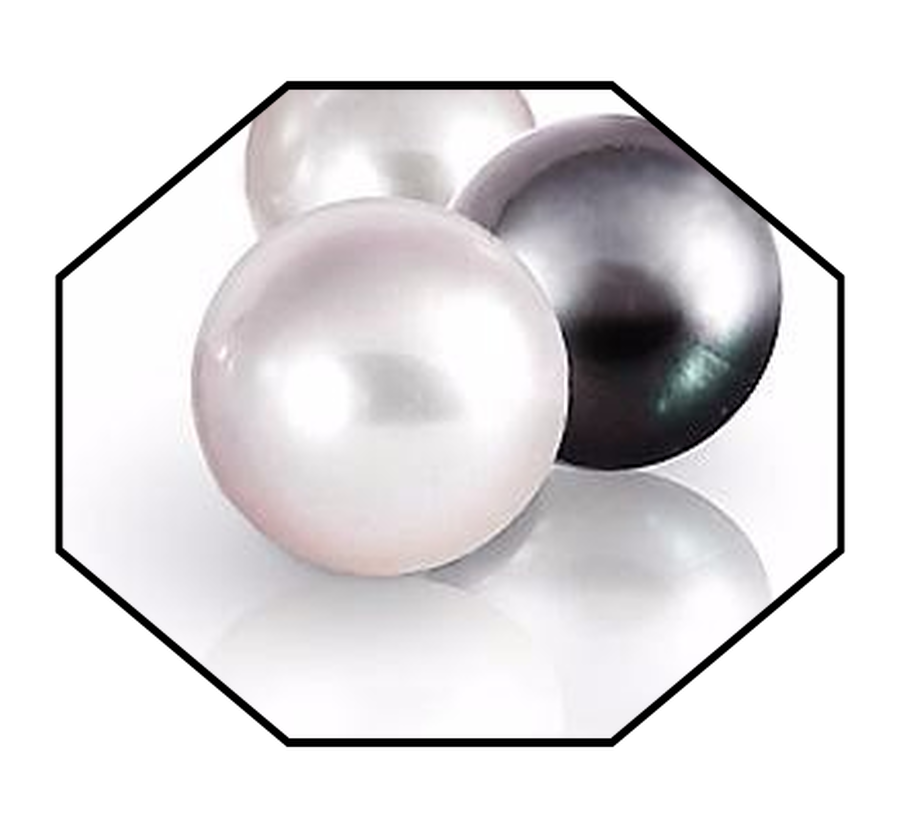 Pearl Class
Teacher: Mrs Ruthiran
Student Teacher: Mrs Serbu
TA: Alys James
Silver Class
Teacher: Mr Haynes
TA: Dina Gabaljic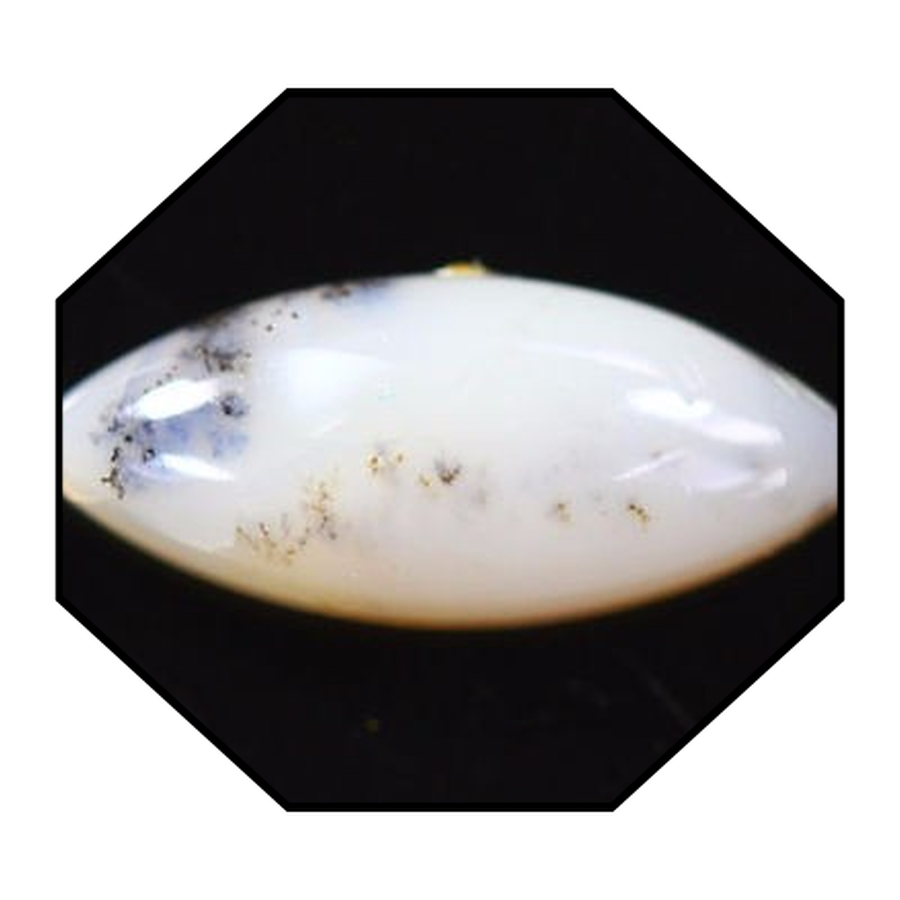 Opal Class
Teacher: Mr Stammers
TA: Mrs Payne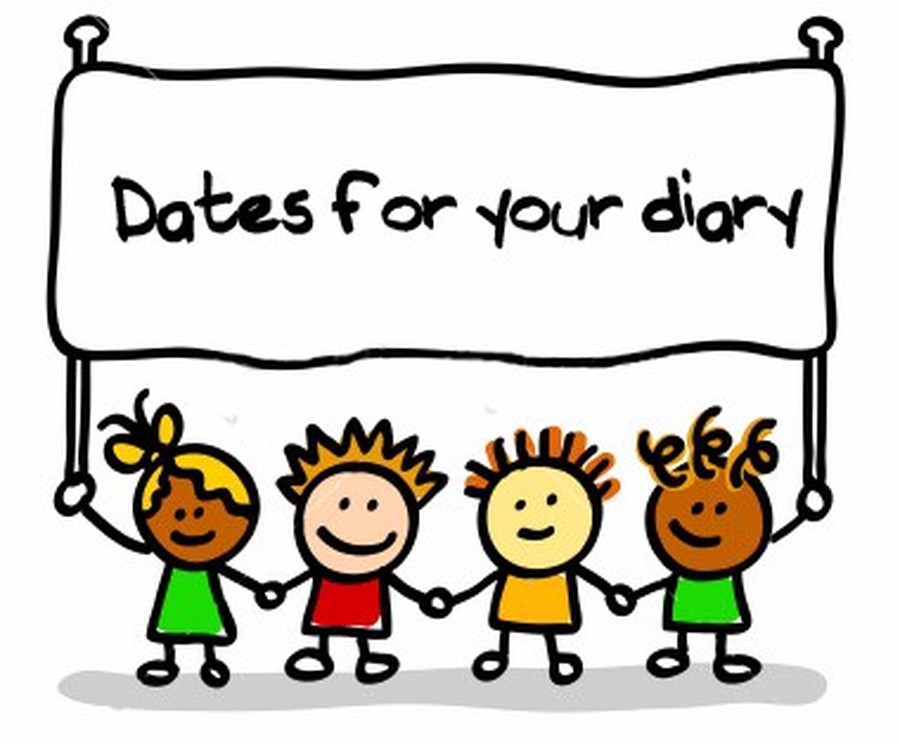 Dates for your diary
Inset day - Mon 6th Jan

Children back to school - Tues 7th Jan

Parents' Evening (5pm - 8pm) - Thurs 16th Jan
Parents' Evening (4pm - 7pm) - Mon 20th Jan
Bikeability Week - w/c Mon 3rd Feb
KS2 Book Look - Tues 4th Feb
Charity Day Ashleigh Murray Marathon Fundraiser - Fri 14th Feb
End of Spring 1 Term - Fri 14th Feb
Children back to school - Mon 24th Feb
KS2 Book Look - Tues 2nd Mar
World Book Day (Author Visit - Debi Evans) - Thurs 5th Mar
Science Week - w/c Mon 9th Mar
Parents' Science Evening - Tues 10th Mar
Assessment Week - w/c Mon 23rd Mar
Class Photo - Wed 25th Mar
End of Spring 2 Term - Fri 3rd April
Reminders:
Library day for Year 5 is every Wednesday.

Full P.E. kits should be worn to school every Tuesday.

This term is the 'Autumn of Action' please ensure your child brings their trainers every Friday in addition to their P.E. day.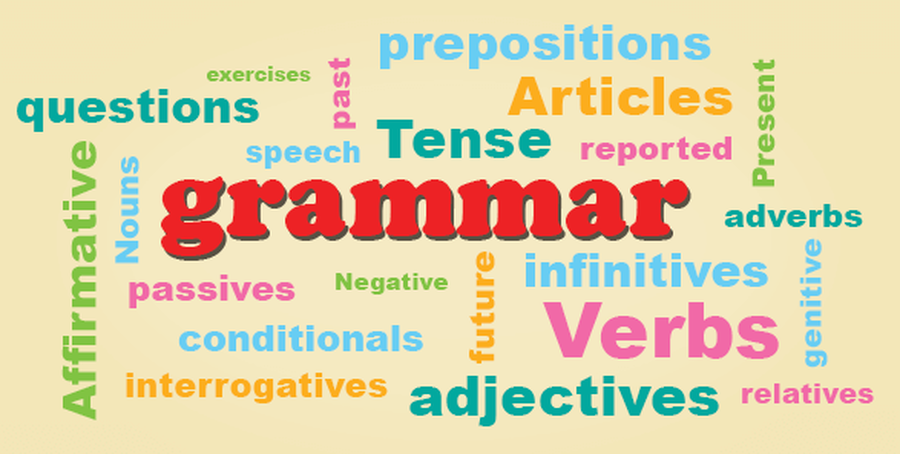 Now you know why it is so important to know your grammar rules!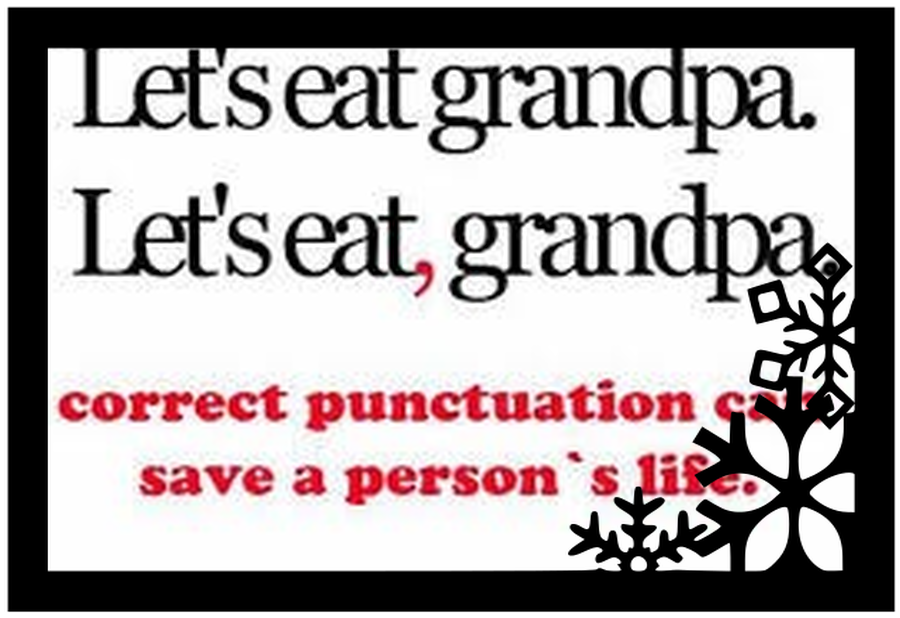 Practise your tables...........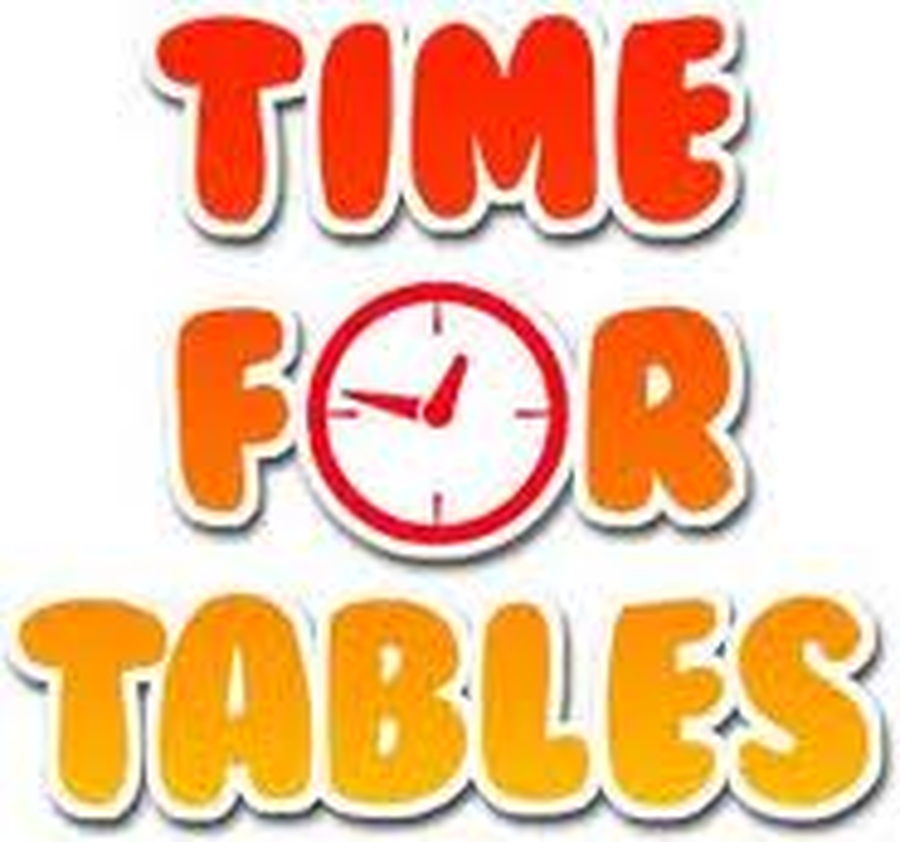 Our topic this term is 'Super Space'
See how much you can find out about them.......
Please note that Year 5 have P.E. every Tuesday.
Don't forget to arrive in your school P.E. kits!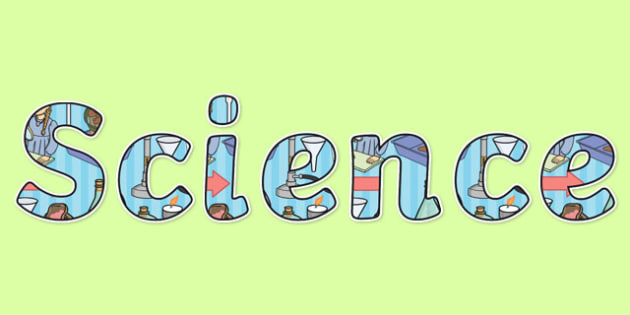 SOME WORK FROM LAST YEAR....
To round up our Space topic, the children created their own 'voice overs' to explain some of the tricky concepts they have been studying.
Click on the videos below to see an example of their work.....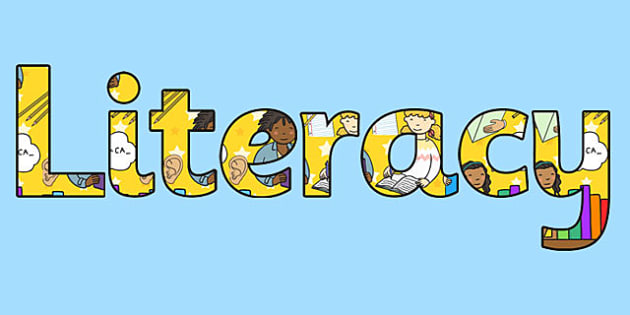 In literacy, the children wrote the beginning of their very own science-fiction story...here are some examples of their work:
MR SPUD AND MR SQUID - CHAPTER 1 by Jack
As soon as the rocket bashed onto the ground, the first thing Mr. Spud noticed was the toxic air. It stunk like skunk droppings. He was boiling and boiling with blood tingling down his face. He was more than terrified when he saw the floating mountains. When he thought it couldn't get any worse, he saw flying creatures standing at 100 ft. Then he realised, he was in Pandora.
His friends told Mr. Spud all about the wonderful planet. He was really excited to exit the rocket but then something terrifying happened. The doors of the rocket were master-locked! He panicked and panicked and broke his glasses! The wonky, old glasses are actually wonky now! He pulled out the rough, leather and threw it at the door. He didn't know it but it actually broke the door! The sweat dripped down his face and into his mouth. He exited the rocket and his big, warm blistered feet crunched onto the ground. The toxic gas was getting worse so he tried to hold his breath. He was amazed by the yellow, evil sky. He then decided to go out and explore Pandora.
But wait… Mr SquidWard then climbed out of the rocket looking absolutely bored. He just wanted to see the creatures and that's it. Mr. Spud forgot all about him. He didn't like walking or climbing.
After a few hours of camping on Pandora, the shine then started to fade. It was becoming dark! The bio-luminescence kicked in. Suddenly there was a loud bang.
"What was that?" cried MrSquidward.
"It's nothing squidward, you worry too much!" said Mr.Spud happily.
"No! For real! I want to go home!" screamed Mr.Squidward.
"Oh wait a minute.. Squid," jumped Spud.
"Yes?" said Squid confusingly.
"There's...A...CREATURE!" shouted Spud.
"AHHHHHH! They're everywhere!" cried Squid.
This was the moment when they realised Pandora was a terrible place.
"One is heading straight for my face!" exclaimed Spud.
This was the moment when Mr.Squid woke up and realised it was a dream.
------------------------------------------------------------------------------
Chapter 1 by Cristina
Today two human beings landed on Pandora. Emma and Cristina stepped off the spacecraft. Emma jumped up and down with her blond hair going up and down.
"But do you know where we are?" Emma asked.
"No but it is beautiful!" Cristina shouted.
"Cristina lets go shall we?" asked Emma.
"Ok lets go,"answered Cristina.
A few hours later, Cristina and Emma found a perfect place to swim.
"Emma should we go swimming?"Cristina asked again.
"No! Maybe it is poisonous!" Emma yelled.
Cristina's blue eyes were about to cry.
A couple of minutes later, Emma and Cristina saw a big blue person. Emma was curious to know what it was that she saw. She was in a big shock from what she saw!
She suggested, "Cristina lets go to see what that is!"
"Ok "Cristina mumbled.
To be continued...
-----------------------------------------------------------------------------
Chapter 1 by Marley
As they stepped out of their spacecraft, Amy and Harvey looked astonished by the sublime sight of the moon. They saw the beautiful Hallelujah Mountains and the bio-luminescent trees. He could smell the damp air from the nearby stream. He touched the soft trees and the crumbly ground. It was not very Earth-like. Amy was drinking her own saliva because the damp air was making her mouth dry.
Harvey was a sixteen-year old boy who was always determined to do anything and was ready for challenges. He was also very enthusiastic and energetic. He was tall with a kind face and warm hazel eyes. His hair was light brown and his face was so kind that if he was angry at you, his face would be the same but inside he'd be bursting with rage. He wore cameo-shorts and a t-shirt. He was as curious as a cat (curiosity kills the cat).
Amy, his older sister, was seventeen and was short and blonde with blue eyes. She wore boots, jeans and a shirt which always had rolled-up sleeves. She was always looking for new adventures. Her eyes were as piercing as a hawk's and she could see loads of things. If she was annoyed with you, you wouldn't dare to meet her eyes because they are so powerful.
"Wow, we're here! What should we do first?" asked Amy.
"First, we are going to look up at that great winged-hexapod beast. I think that's a Leonopteryx! Now we're going to go to the magical Hallelujah Mountains," remarked Harvey.
"Wait, what's that in the bush over there," whispered Amy curiously, "That can't be good,"
We hope you enjoyed reading the start of these fabulous stories!
________________________________________
Homework
Please remind your children to revise the words on this list:
Some changes this year:
This year ALL homework will be placed in a shared folder on Google Drive.
Every child has a username and password that they can use to access Google Drive from any computer. Your child has also been sent an email with the link for the homework folder. If there are issues accessing the Drive, please speak to a member of the Year 5 team as soon as possible.
In any event, children will be given a hard copy of their Literacy and Numeracy homework every Friday.
Children will also have access to a hard copy of the Topic Grid in their homework book. Additional resources needed to complete any of the activities on the grid will be placed in the shared folder on Google Drive.
This term children can earn points for each grid task that they do. A prize will be given to the child who obtains the most points for their tasks.
A minimum of 3 activities are required to be handed in each half-term.
If you have any questions or concerns in relation to homework, please contact your child's class teacher.
_________________________________________________________________________________________________
Please also remember to complete your Mathletics challenges each week!
_________________________________________________________________________________________________
English Speaking Board (E.S.B.)
In Year 5, every child is given the opportunity to take part in E.S.B. If your child is taking part in E.S.B. this term, please click here for further information.
This term the children will be exploring 'Ancient Greeks'.
In the first half of the term, the children will be learning about life in Ancient Greece as well as aspects of their culture.
Themes will include:
A comparison of domestic life, then and now;

The Greek Alphabet and its significance today;

Life in Athens and Life in Sparta;

Ancient warfare and

Gods and Goddesses.
In the second half of the term, the children will gain an understanding about the Legacy of the Ancient Greeks.
They will learn how modern society rely on many of the findings and ideas developed in Ancient Greek civilisation, examples include:
Architecture

Science

Maths

Language

Democracy

Philosophical ideas

Ancient and Modern Olympics
Year 5 Residential Trip to the Fellowship Afloat Ship, Tollesbury. The trip costs £300 per child.
Please click here for more information:
Date: week beginning 22nd June 2020 (TBC)