Welcome to Year 5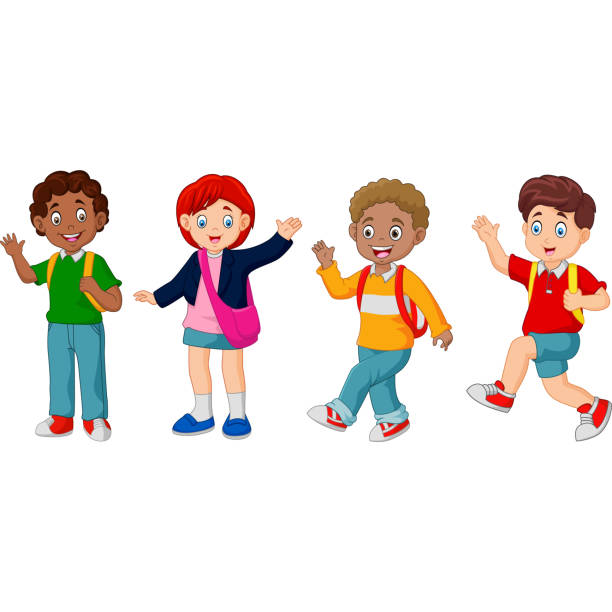 Year 5
Click here for a general overview of Year 5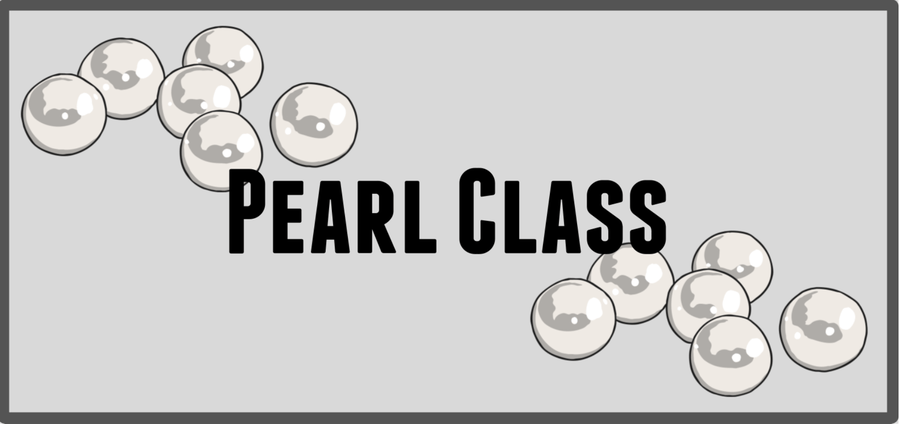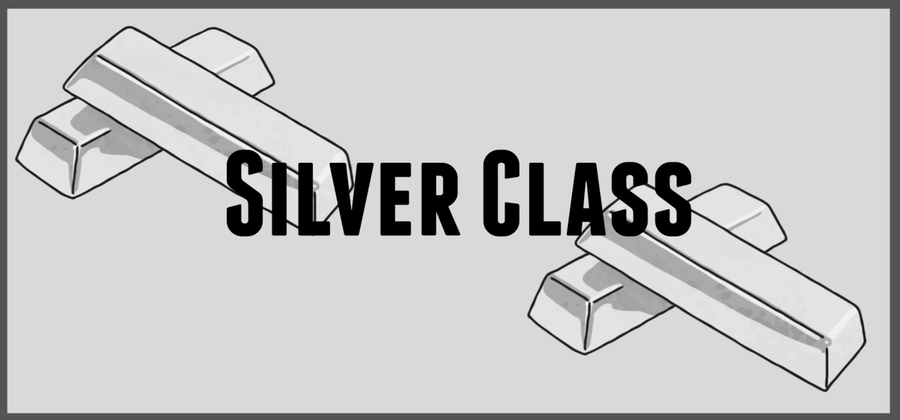 Teacher: Mr McIntosh
Year group Teaching Assistants:
Ms Gabeljic
Miss Ruiz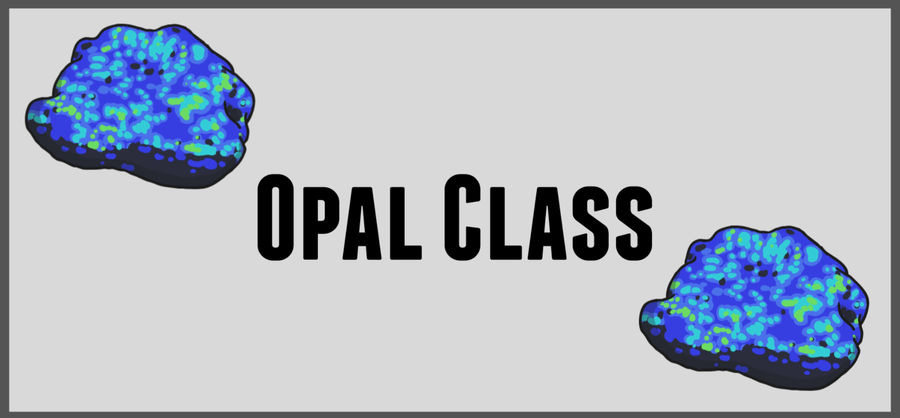 Teacher: Miss James
Groups Teacher: Mrs Shah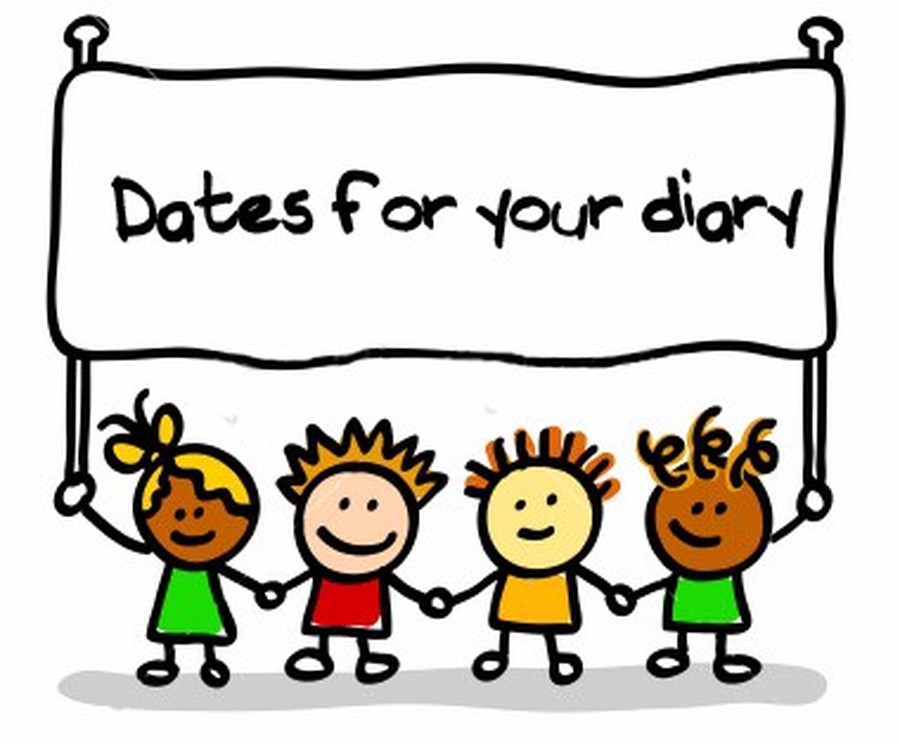 Dates for your diary:
Inset day: Tuesday 4th January 2022

Children back to school: Wednesday 5th January 2022
Parents' Meeting: Thursday 13th January and Monday 17th January 2022
Last day of Spring 1: Friday 11th February 2022
Children back to school: Monday 21st February 2022
Science Week: 14th-18th March 2022
Class Photos: Wednesday 23rd March 2022
Last day of Spring 2: Friday 1st April 2022
Children back to school: Tuesday 19th April 2022
Important Reminders:
Year 5 PE Day is on Wednesday. Children should come to school wearing their full PE kit including; house t-shirt, black/navy bottoms, school jumper and trainers.
Music is on a Thursday. Children will be continuing to learn the recorder with Mr King via google meet. Please ensure children bring in their recorder every Thursday.
Golden time is on a Friday. This term is 'Spring into Action' please ensure your child brings their trainers every Friday.
Children should read at home for at least 10 minutes every night. Please ensure you sign your child's reading record. Reading records will be checked on a Friday. Children that ready every night at home will be awarded 5 dojos on a Friday.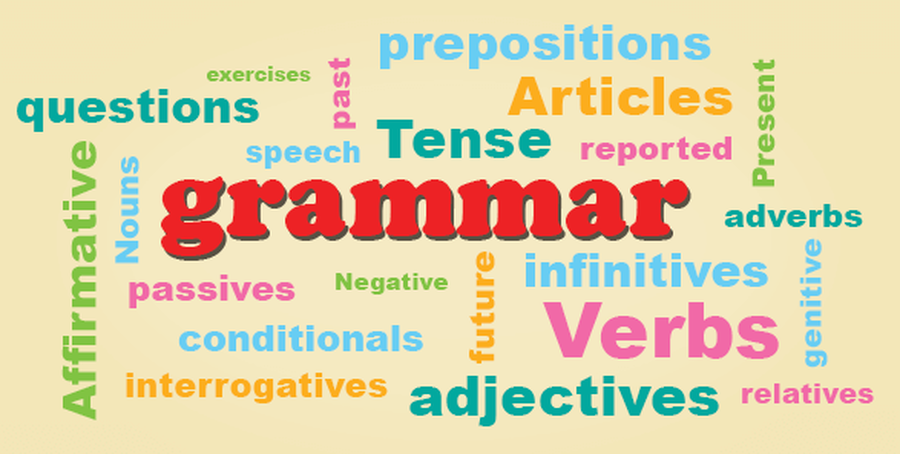 Now you know why it is so important to know your grammar rules!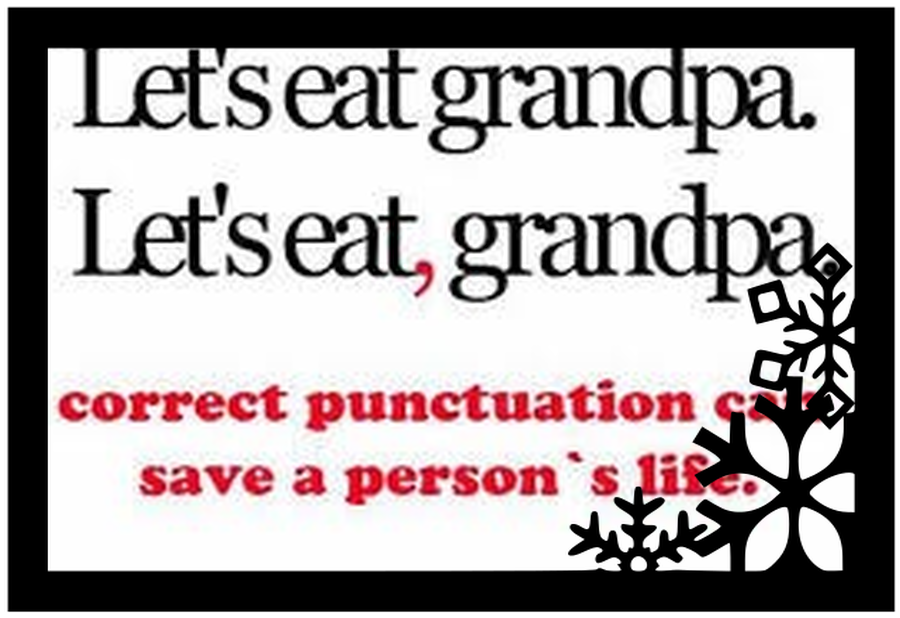 Practise your tables...........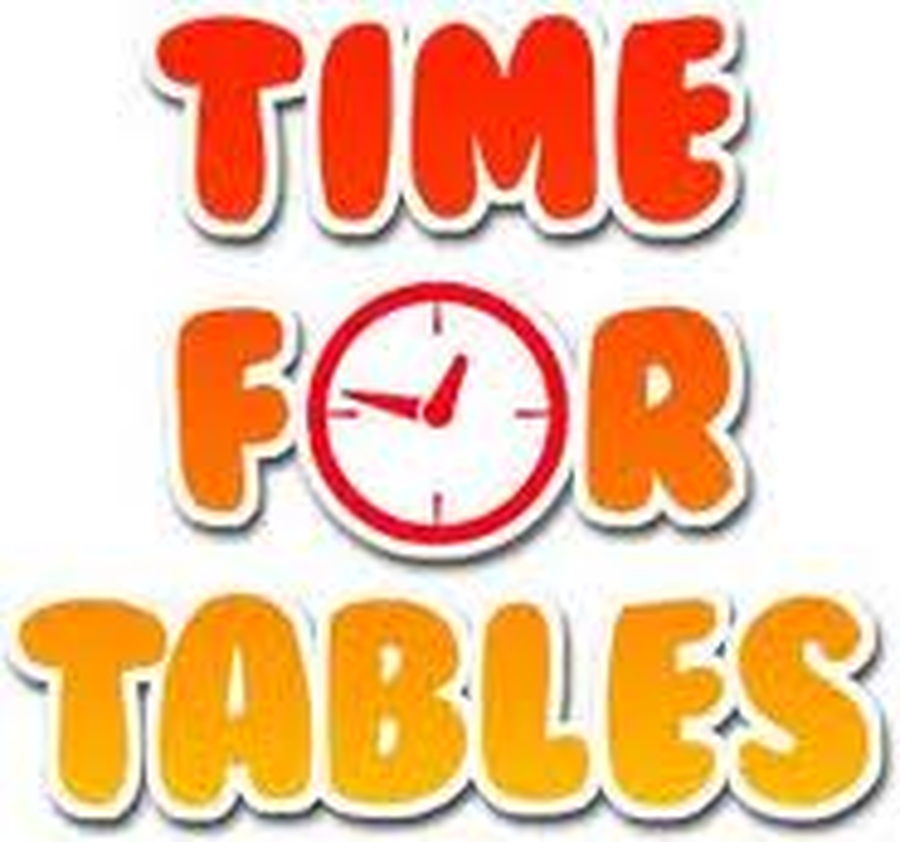 Our topic this term is the 'Ancient Greeks'
See how much you can find out about them.......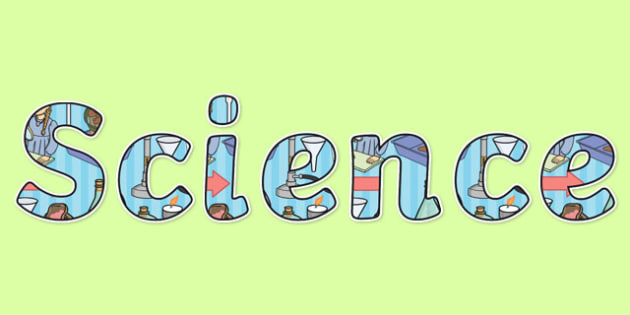 SOME WORK FROM LAST YEAR....
To round up our Space topic, the children created their own 'voice overs' to explain some of the tricky concepts they have been studying.
Click on the videos below to see an example of their work.....
Chapter One
As Timmy crawled out of the crushed space shuttle, he saw pink blossom trees beyond imaginable beauty.There was a beautiful,big bird which flew over him gracefully. His jaw dropped in awe of the vibrant colours he saw. Then Aysha crawled out and she was absolutely stunned by what she saw. She saw flowers about to bloom and she and Timmy realised that they led to the tree of souls. As Aysha got closer,a leaf fell and brushed her cheek.They both smelled the sweet smell of the pollen.They also heard the soft melody from the birds on a branch who were singing.
Timmy's clothes looked very neat and tidy but he was also very strong. He had short brown hair and hazel eyes. He looked around curiously,while straightening his clothes and his hair. He was very positive and calm because he did not panic.He was adventurous too, which is why he went on the journey. While looking around,he realised that he was in Pandora.
While finishing dusting her clothes off, Aysha combed her hair with her hand, trying to make it flat again and fixed her gloves. She asked, "where are we?"
Timmy answered, "we are in Pandora, next to the tree of souls."
Not realising it was nearly nightfall,they set up their camp space and put up their tents.They set a fire to cook up something. They found some logs to sit on. Then they heard rustling behind them and they turned to each other. Aysha whispered, "what was that?"
Timmy replied, "I don't know!" while scanning around cautiously. Suddenly, they heard some thudding…
by Aysha (Pearl Class)
------------------------------------------------------------------------------------------------------------------------
Chapter One
When George got out of the spaceship, which was now nothing more than broken down metal, he smelt the disgusting, toxic air. As he slowly looked up, he saw divine, floating mountains. But before he could do anything else, he told Avi to get the masks so they wouldn't suffocate. The two could hear the crystal, clear water rushing down the mountains. The astronauts were very curious about the peculiar place they were in, so Avi touched a sharp rock which gave him a small cut. They couldn't smell much because of the masks but they could smell something smoky. As the two got thirstier, they drank the mountain water which tasted sweet.
George was a very smart person growing up. He didn't really care about anyone other than his family. One day, he saw people going to space and he was very interested. Ten years later, he started training to go to a newly discovered moon called Pandora. He was eager to go to Pandora to see and experience all the magnificent things he'd never seen before. He was incredibly brave.
On the other hand, Avi was very smart. However, he was incredibly clumsy. The scientists were very reluctant to send him on the perilous journey because they thought he might break something and mess up the mission.
"Uhh, George," stuttered Avi in a worried tone, "I think we're going to get crushed!"
"Oh my! I think we should run!" replied George.
As the two were running, Avi accidentally fell off a cliff.
"Aaah!" screamed Avi.
After two hours, Avi woke up surrounded by blue, humanoid people pointing spears.
by George (Opal Class)
This term the children will be exploring 'Ancient Greeks'.
In the first half of the term, the children will be learning about life in Ancient Greece as well as aspects of their culture.
Themes will include:
A comparison of domestic life, then and now;

The Greek Alphabet and its significance today;

Life in Athens and Life in Sparta;

Ancient warfare and

Gods and Goddesses.
In the second half of the term, the children will gain an understanding about the Legacy of the Ancient Greeks.
They will learn how modern society rely on many of the findings and ideas developed in Ancient Greek civilisation, examples include:
Architecture

Science

Maths

Language

Democracy

Philosophical ideas

Ancient and Modern Olympics
Other Information
Fellowship Afloat:
Year 5 Residential Trip to the Fellowship Afloat Ship, Tollesbury.
The trip costs £300 per child.
Please click here for more information:
Dates:
Group 1: wb 9th May 2022
Group 2: wb 20th June 2022