Welcome to Year 5
Year 5
Click here for a general overview of Year 5
Autumn - Space Curriculum Grid
Spring Term Curriculum Letter
Spring - Gregarious Greeks Curriculum Grid
Summer Term Curriculum Letter
Summer 1 - Secret Suitcase Curriculum Grid
Summer 2 - Talents and Hobbies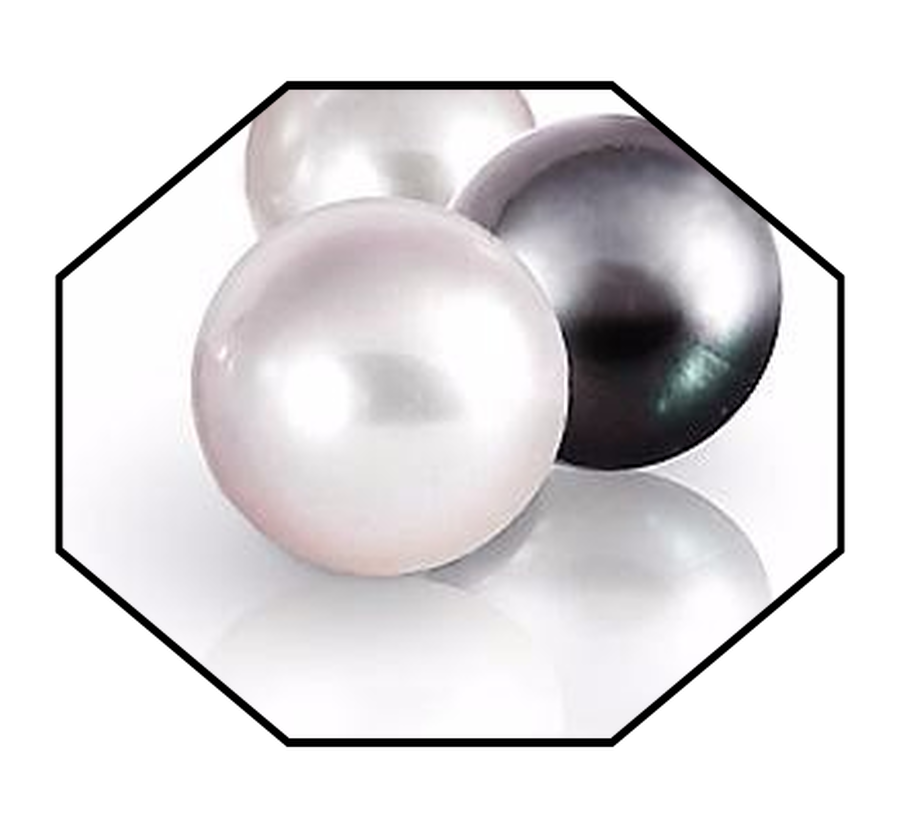 Pearl Class
Teacher: Mrs Ruthiran
Student Teacher: Mrs Serbu
TA: Alys James
Silver Class
Teacher: Mr Haynes
TA: Dina Gabaljic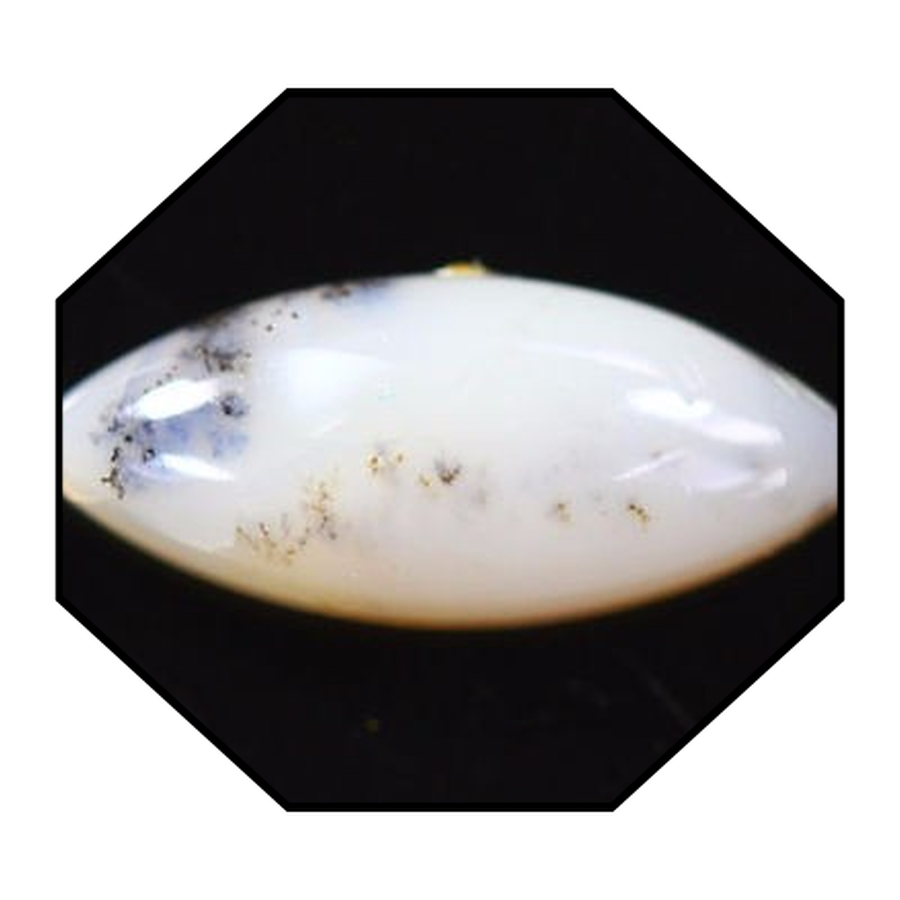 Opal Class
Teacher: Mr Stammers
TA: Mrs Payne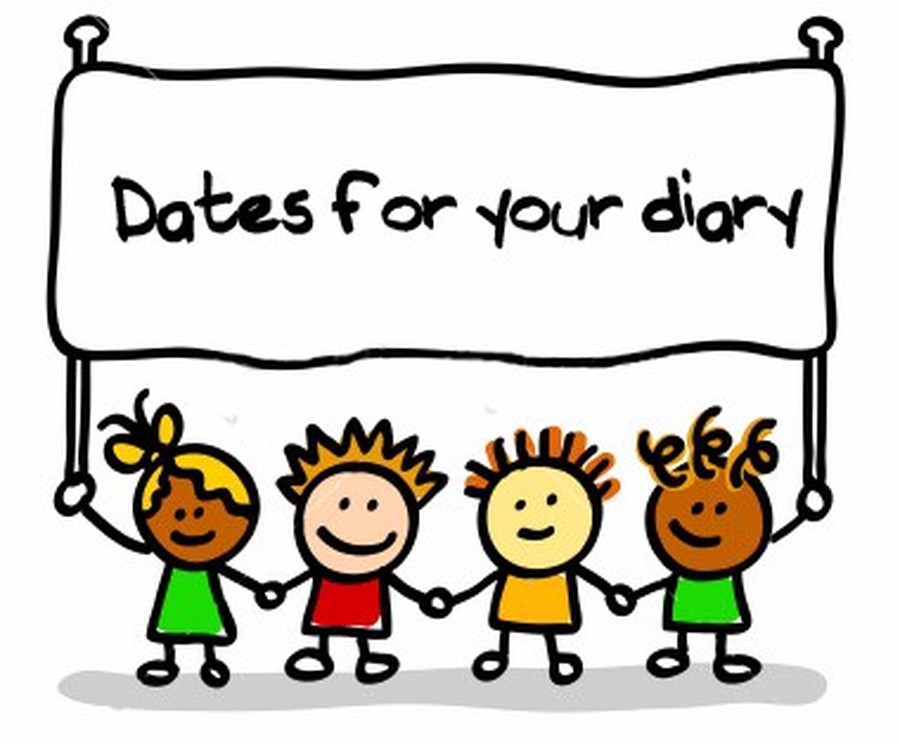 Dates for your diary
KS2 Quiz Club - -- - - - - -Thurs 26th Sept

Book Look - - - - - - -- - - Tues 1st Oct

Y5 Science Museum Trip -Mon 7th Oct

Black History Week - - - - w/b 14th Oct

Last day of Half term -- - Fri 18th Oct

School Opens - - - - - - - Mon 28th Oct

Shakespeare Company --Wed 30th Oct

Photos Individual and Family Portraits - Thurs 31st Oct

Book Look - - - - - - - - - Tues 5th Nov

Robin Hood Pantomime -Thurs 28th Nov

End of term - - - - - - - Fri 21st Dec
Reminders:
Library day for Year 5 is every Wednesday.

Full P.E. kits should be worn to school every Tuesday.

This term is the 'Autumn of Action' please ensure your child brings their trainers every Friday in addition to their P.E. day.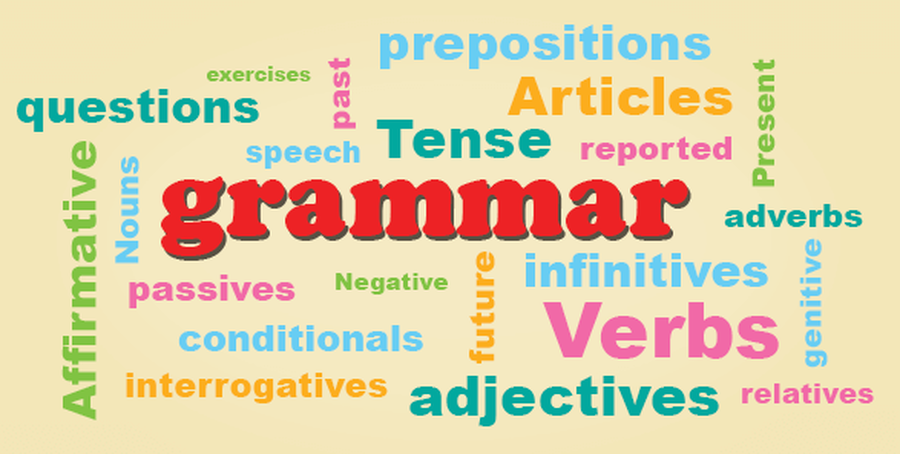 Now you know why it is so important to know your grammar rules!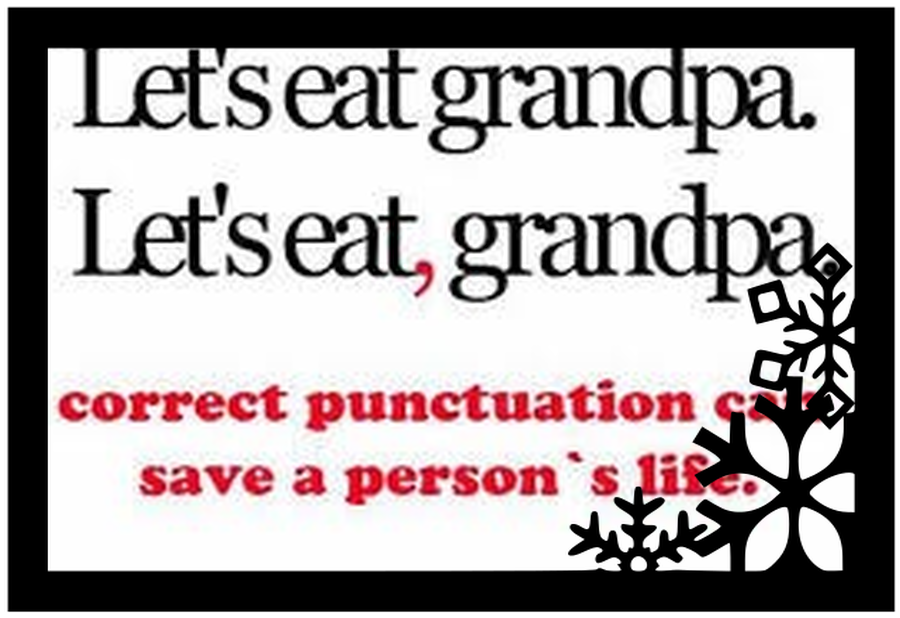 Practise your tables...........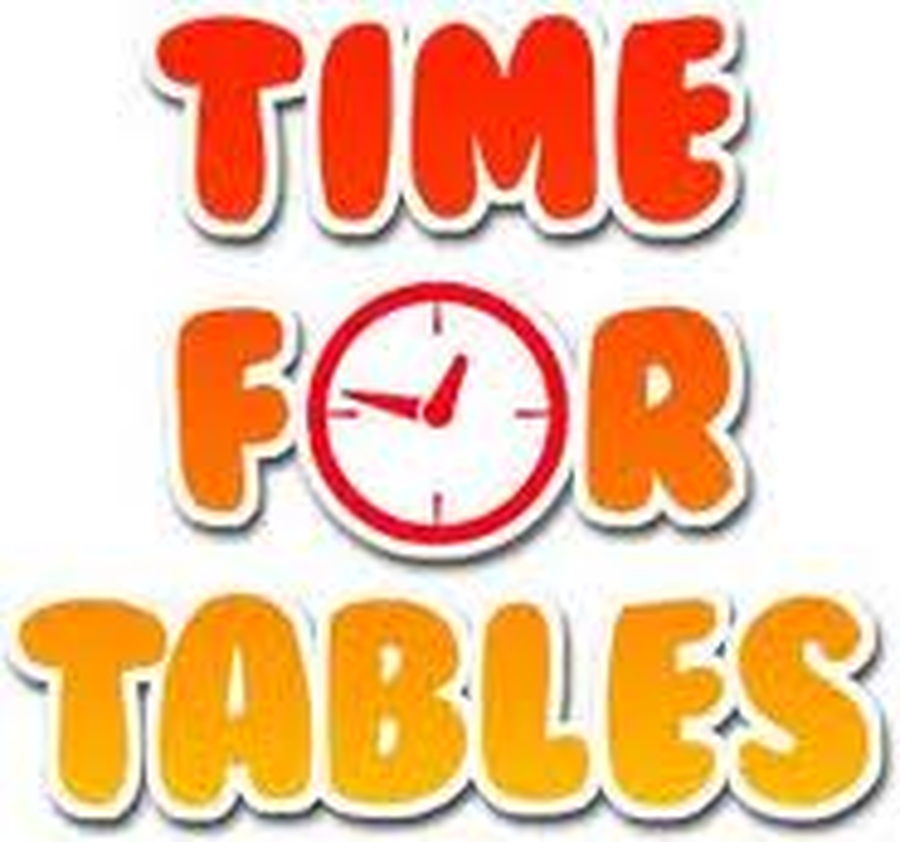 Our topic this term is 'Super Space'
See how much you can find out about them.......
Please note that Year 5 have P.E. every Tuesday.
Don't forget to arrive in your school P.E. kits!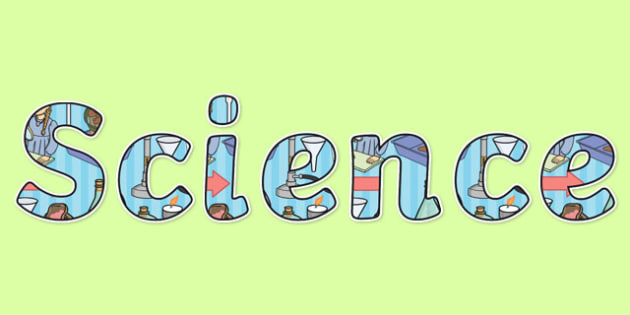 SOME WORK FROM LAST YEAR....
To round up our Space topic, the children created their own 'voice overs' to explain some of the tricky concepts they have been studying.
Click on the videos below to see an example of their work.....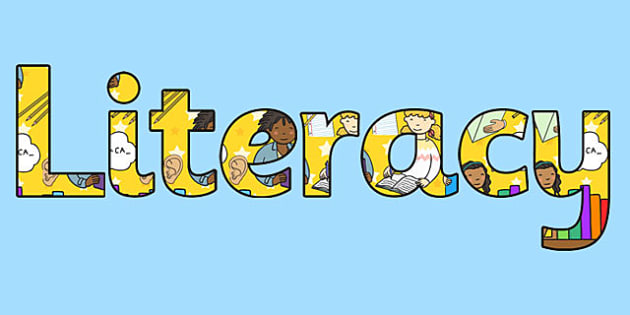 SOME WORK FROM LAST YEAR....
In literacy, the children wrote the beginning of their very own science-fiction story...here are some examples of their work:
The whistling wind danced through the cold air almost freezing their body. The ground crunched as they placed their feet on the pure-white snow. Frozen leaves coated with a blanket of snow drifted down from the dry trees. Calmly, the minute snowflakes floated down to the shining layer of snow, not making a sound. Nearby, the frozen river glistened as the sun shone on it creating a slippery surface.
With her light-blonde fringe of hair swaying in the wind covering her soft-blue eyes, she peered around. As a small grin travelled through her face, her freckles smudged together. Hailey struggled to walk through the deep amount of snow as her spiky wedgy boots heaved her down to the ground. But, her adventurous and daring spirit forced her to go on.
Next arrived Helen, who was Hailey's shy but curious sister. Clumsily, Helen stumbled through the thick layer of snow making all her scientific equipment fall out of her huge pockets.
" Look at this beautiful but mysterious planet," mentioned Hailey, hoisting herself up from the ground…
By Zainab
------------------------------------------------------------------------------
It all happened so quickly. As soon as Ian and Crainer hopped off the spaceship the floor shook. They'd crashed the spaceship into a strange meteorite which shot them to an unknown planet. As soon as this happened to them an even worser thing happened to them a reptile-type dinosaur alien charged at them. Suddenly, the sun shone a beam of light at the reptile. They glared at the two meteorites orbiting the planet as fast as neurons. They also were shocked at how many craters there were. As they slid their feet on the floor because the gravity was so strong they rubbed their feet on the rocky terrain. They saw all the reptile's saliva which smelt krooked, there were also flying fishes in the sky.
"What is this planet?" questioned Crainer whilst he was hyperventilating.
"I'm not sure what this planet is,"replied Ian manly.
"First off should we make a shelter or go explore ?" stuttered Crainer.
"Lets go explore and look for some material for the shelter,"declared Ian.
"Fine then then, but we don't have any fire to keep us warm in the shelter," cried Crainer sadly.
"HUHHH" gasped Ian. "Look there's fire there!" cried Ian for the first time in his life.
"How, there's no oxygen in space, unless this fire doesn't need oxygen!" cried Crainer in relief.
By Samih
-----------------------------------------------------------------------------
She heard a big bang. It felt as if time had stopped. She clutched the handlebars of her seat, not daring to breathe. She saw all the stars in place and suddenly felt one of those thoughts you get when your paronoid; time wasn't stopping. The engine was. And it did.
Suddenly,she saw Trixe panting, jumping in her seat and clinging on for dear life. It was like falling forever and ever.Till they realised they had landed 30 minutes ago.
"W-what j-just happend?" Lexi breathed. It looked like Trixe wasn't listening but twitching on the stone cold ground opening and closing her eyes madly. Until a very helpful thought that could have came sooner popped in her head: call ground control. She grasped for the telephone, "Chelsea we have a real bad problem," she remarked. There was no reply.
She finally had the guts to step out onto the ground. She wouldn't and couldn't believe her eyes. It seemed like cherry trees with an unusual golden star-shaped figure at top. It looked like a field of pink christmas trees. The ground was covered with gold, honey scented grass. She threw in a random pebble in her pocket seeing what would happen. Nothing. It was safe. She finally stepped on the grass
Her waterfall of lavender hair blissfully swayed in the wind. Her deep jade eyes were twinkling."Welcome to Coral Cannons" she read. That explained most of her questions. She looked at herself her teal/white striped t~shirt, her navy blue jeans and her soft, white trainers. Trixe lay on the steel metal ground of the spaceship, her fiery ruby hair looking as if the ground was set on fire, her eyes as dark as soot. Her clothes were a silver hoodie and white leggings.
"Lexi, where are you and what's that spicy pumpkin smell?" cried Trixe.
"Im outside you've got to see this!" she replied, startled by her sudden remark.
"LEXI HAS YOUR MOTHER NEVER TAUGHT YOU.. oh! " she grunted, embarrassed.
"Has your mom ever taught you… gimme a break Trixe" imitated Lexi, chuckling hard.
"Y~yes now come inside!" Trixe answered, clearly disgruntled.
"No you come outside, then I'll come in" she replied smartly.
Knowing not to argue she stepped outside.
To Be Continued...
By Sophie
We hope you enjoyed reading the start of these fabulous stories!
________________________________________
Homework
Please remind your children to revise the words on this list:
Some changes this year:
This year ALL homework will be placed in a shared folder on Google Drive.
Every child has a username and password that they can use to access Google Drive from any computer. Your child has also been sent an email with the link for the homework folder. If there are issues accessing the Drive, please speak to a member of the Year 5 team as soon as possible.
In any event, children will be given a hard copy of their Literacy and Numeracy homework every Friday.
Children will also have access to a hard copy of the Topic Grid in their homework book. Additional resources needed to complete any of the activities on the grid will be placed in the shared folder on Google Drive.
This term children can earn points for each grid task that they do. A prize will be given to the child who obtains the most points for their tasks.
A minimum of 3 activities are required to be handed in each half-term.
If you have any questions or concerns in relation to homework, please contact your child's class teacher.
_________________________________________________________________________________________________
Please also remember to complete your Mathletics challenges each week!
_________________________________________________________________________________________________
English Speaking Board (E.S.B.)
In Year 5, every child is given the opportunity to take part in E.S.B. If your child is taking part in E.S.B. this term, please click here for further information.
This term the children will be exploring the 'Space'.
In the first half of the term, the children will be learning about Space History and various achievements humans have made.
They will explore the 'Space Race - Mission to the Moon' and learn all about the rivalry that grew between nations to become the 'champions of space'.
In the second half of the term, the children will investigate stars, comets and black holes.
To deepen their thinking and widen their curiosity, children will be given ample opportunity to practically engage with the world around them and beyond!
Year 5 Residential Trip to the Fellowship Afloat Ship, Tollesbury. The trip costs £300 per child.
Please click here for more information:
Date: week beginning 22nd June 2020 (TBC)