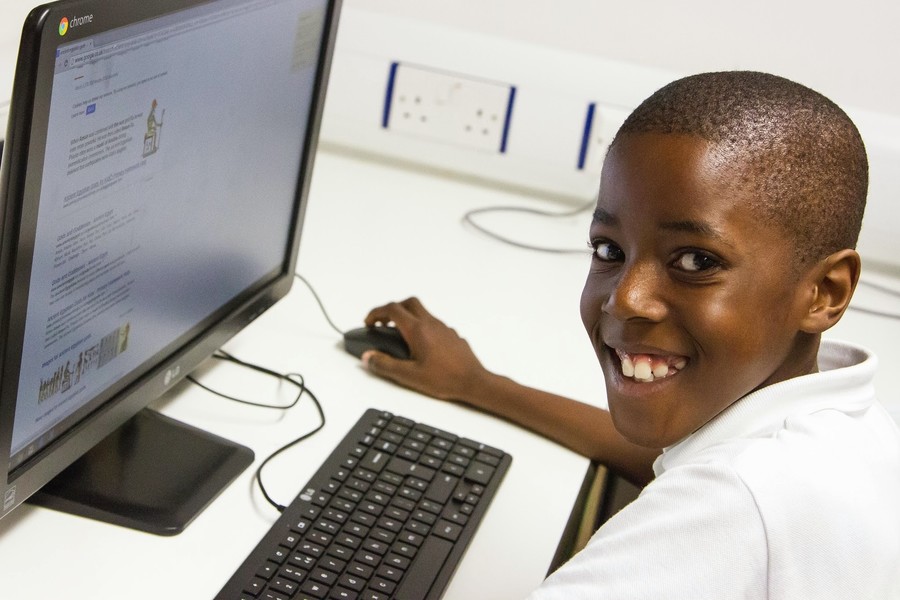 Online Learning.
The school uses a Google Education platform for much of the IT work that the children undertake at school. Children can access their Google Drive and use Google Apps at home, or indeed anywhere in the world with an internet connection. All children are issued with a broadfields.net username and password. These must be kept secret!
Please note that broadfields.net is a managed environment in which all usage is recorded and can be monitored by the the school. If you have a concern about any security breach, you must contact the school immediately.
Usernames and passwords are also issued for Mathletics (online maths practice) and Classdojo (behaviour monitoring and messaging). Any queries, please contact the school.